Yeah JAPANESE BUFFET!!(thumbs up !!)
Yesterday night went for the buffet
Man ate so so much till i was stuffed!!
but the food was good
of course ..coz it is Japanese food!
Well enjoy the pics...



SASAKI
you can go there by monorail.
I think it's Raja Chulan station!



entrance



It is nicer now..
than i went previously..



Drink Green Tea before starting the course!!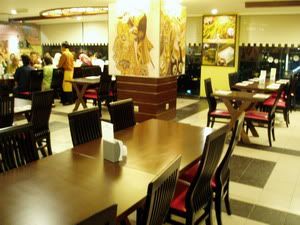 look..i told you it is nicer now!

THE FOOD!!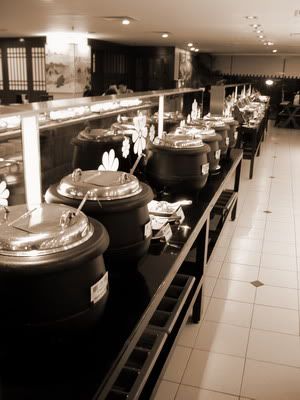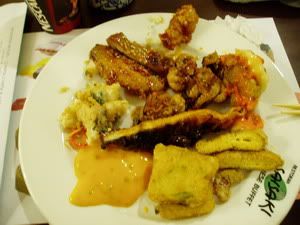 My 1st round ...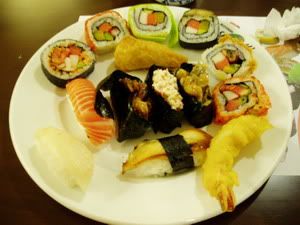 Next stop: SUSHI....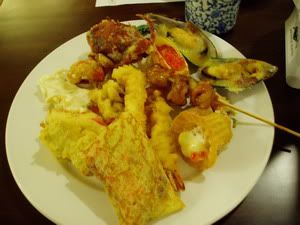 then...more fried stuff and etc..



the oyster with cheese was nice duh!!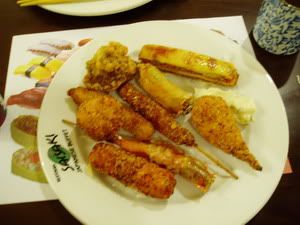 Another round



Rum&raisin,mint n etc..yum yum



then some deserts..

...phew..
what a night ..
it was great to eat so much
after a while hahaha..
yeah ..
and now i gotta loose those kilos i put on
haihz..
hahha..
Saturday, August 26, 2006 | Labels: food |  
Misc
Cbox
Time Zone
Sydney,Aus
Kuala Lumpur,Malaysia