IN RELENTLESS PURSUIT !!


CAMP was a BLAST !!!!!!!!
thank God he took away of my fever
on the 1st day of camp itself !!

Pastor Andrew Gray was great!
great job camp com and etc..
yeah loads of pics on it but lazy wanna post la..
so here are a few...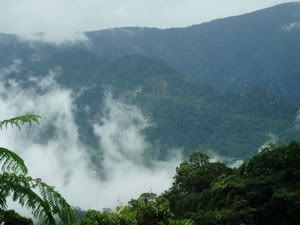 nice scenery .......
up in Peacehaven , Genting .



Backdrop.....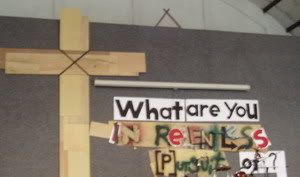 the camp theme.....



Pastor Andrew Gray


the rest another time..
neway bout camp it was awesome..
the theme this year speaks it all..
well had a great time in camp
getting to know more people other than yc-ians
and etc...
bottom line it was a worth it camp!!

cheers
ruthz

Misc
Cbox
Time Zone
Sydney,Aus
Kuala Lumpur,Malaysia