Havin only an hour of sleep is not something you should
do when you have something
really unexpected to be done..
yeah ..
so i never thought i will be climbing the mountains..
all these while when chin looi mention to me bout
her climbing the bukit
i thought it was some small low hill..
everything became so real TODAY haha..
and guess what
the Hill OR MOUNTAIN ...what ever u called it

so met moahan at like 7am then hopped in Reuben's car.
Reached the place and it was drizzling lolx..
Went Tiam Fatt then over there . it didn't rain at all.
so we went back to the foothill..
so off we went..
bout 8 something am...
there were 21 of us.. 20 of us made it.. (''.)

Neway here are some pics..



we were welcome by the monkey...



closer take..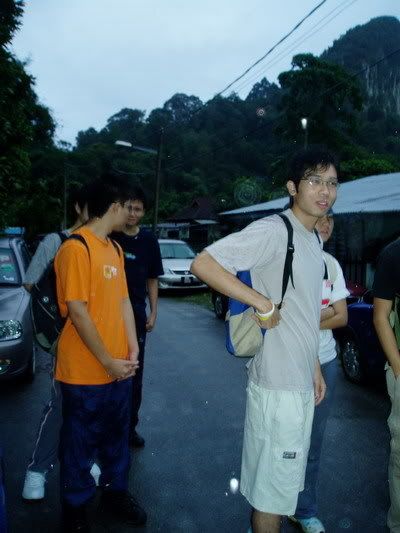 getting ready to go up...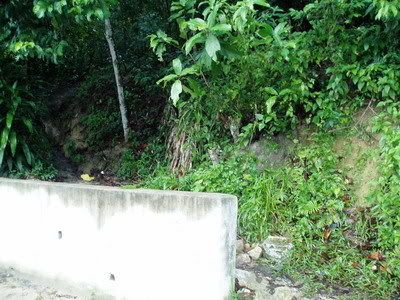 the entrance ....



scenary 1...



group pic 1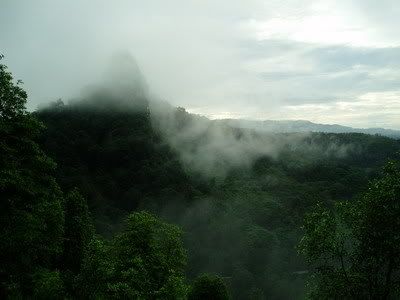 scenary 2..



scenary 3...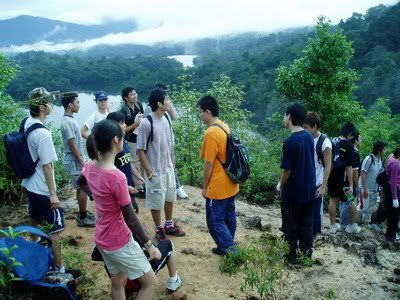 hikers..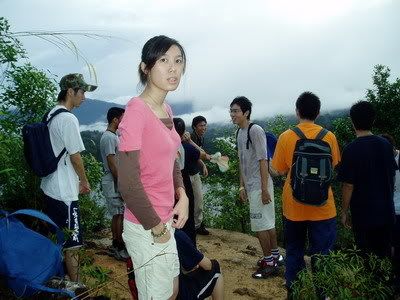 another pic 2..



the trail..



scenary 4...



scenary 5...



scenary 6..



scenary 7..



scenary 8..



scenary 9..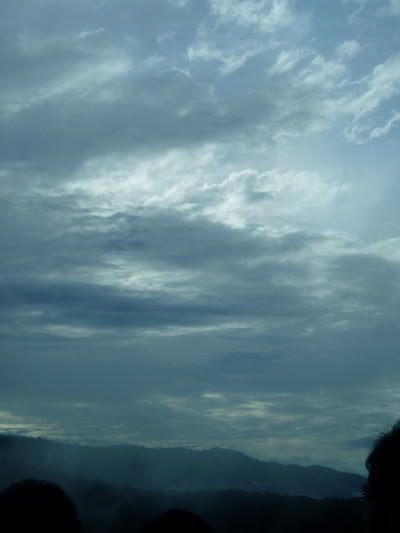 the sky...so nice..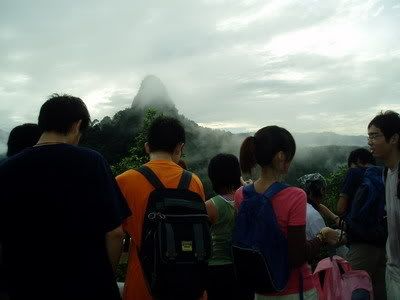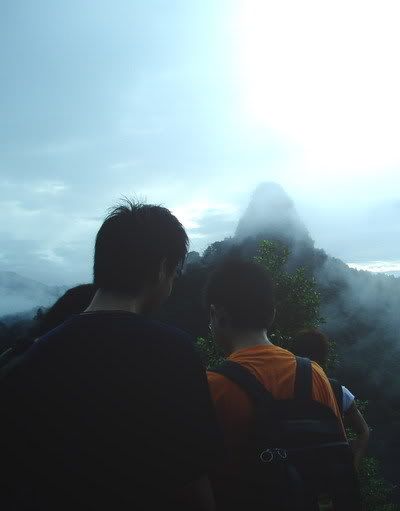 IN THE JUNGLE...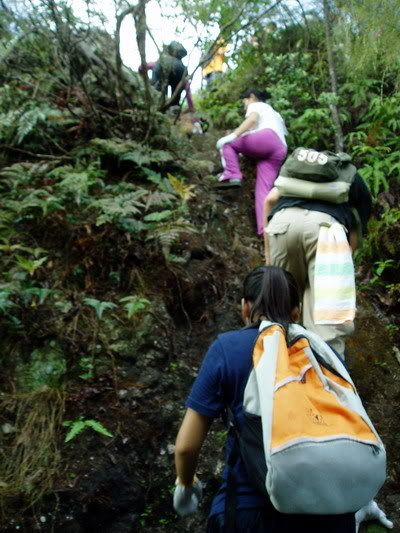 me n chin looi n sim


OGA(duno how to spell) chin looi juliana nicole n me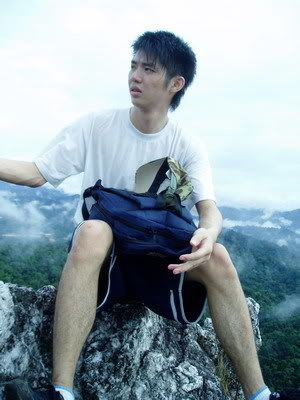 sum guy...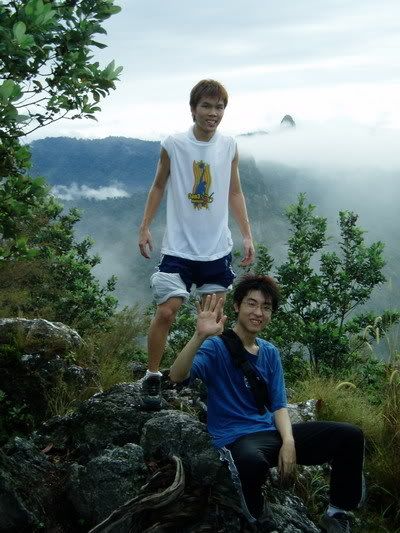 Take 1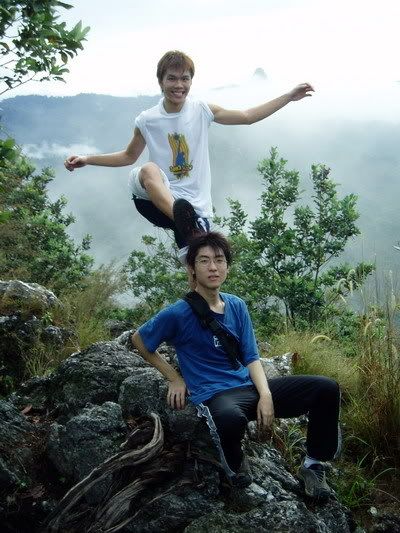 Take 2



chin looi n me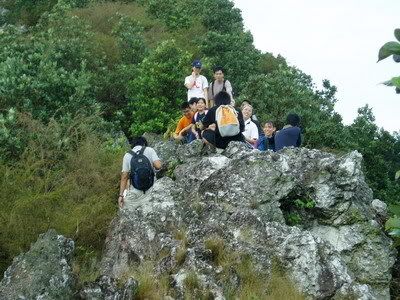 ppl at in rock..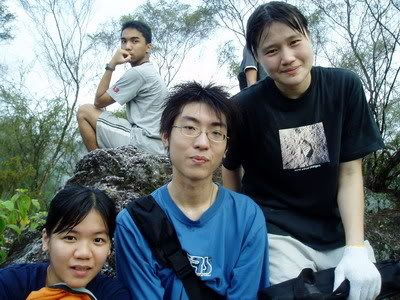 cynthia .. ah loong n me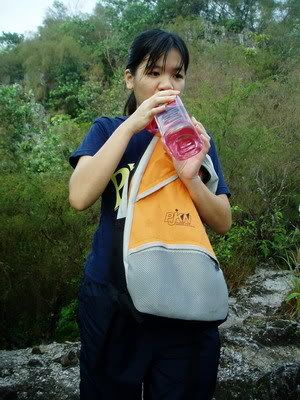 cynthia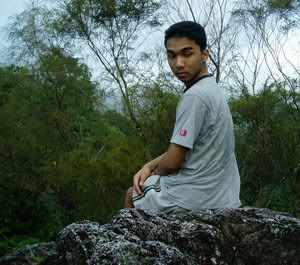 moahan



teo wee liam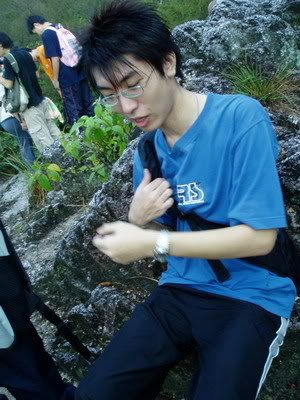 khoo kean loong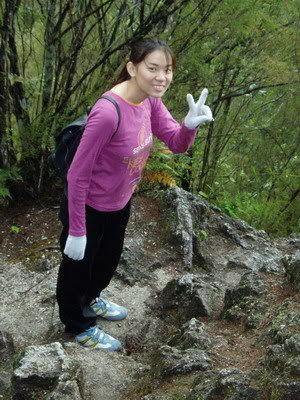 nicole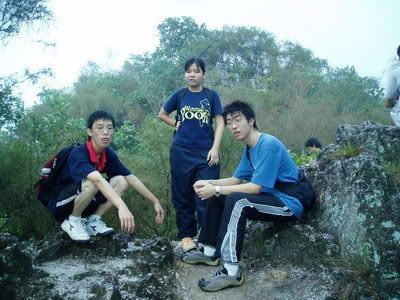 wee liam . cynthia . khoo



scenary 10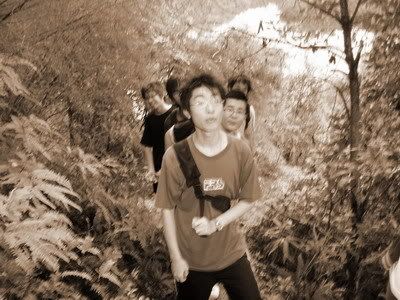 aRGH..........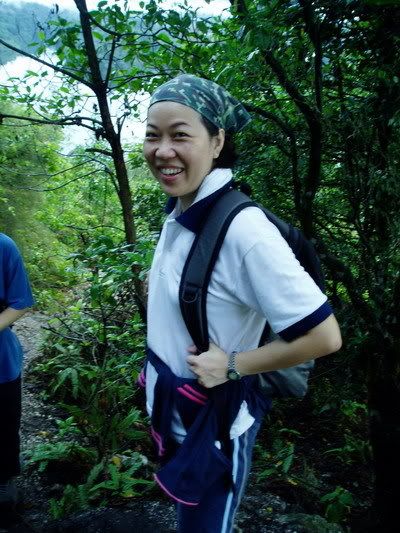 MRS LIM
the aunty that i salute..
she climbed this mountain for 7 times already..

Yeah..it was a great day.
tell me bout it..
climbing.. with an hour of sleep
was crazy !!!
but thanks to everyone..
that gave me the support..
hope u did enjoy the pics..

have a great day

cheers
ruth
Misc
Cbox
Time Zone
Sydney,Aus
Kuala Lumpur,Malaysia