Entry 128

A said i was at Chinatown on Sunday
and this is lil puff is my cousin's fav!!
she loves it eat it..



the take away counter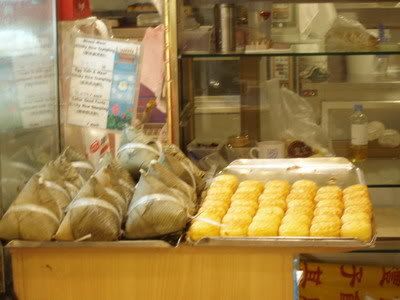 inside the shop
the yellow thingy are emperor's puff



there is custard in it..
pretty yummy!!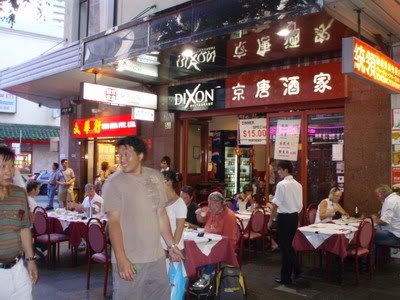 this anothe restaurant in Chinatown



and look .. they serve KANGAROO N CROCODILE MEAT !!
Wanna try?
come here..
haha
i haven tried that too..
but yea..



some random pics on the street in Chinatown

yup
there u go a lil info on food in Chinatown
Friday, March 09, 2007 | Labels: food |  
Misc
Cbox
Time Zone
Sydney,Aus
Kuala Lumpur,Malaysia