Entry 147

Every monday i will hop on the train from my cousin's house
and then go to Macarthur Square to do my weekly shopping...
today i went to Wolly to do it..
neway here are some pics..



still in the bag...


things i bought this week..

well believe it or not..
i have yet cook in my uni..
just too much of a hassel.
so i didn't bother cooking for the last one month ..
but neway today i bought some meat..
so hopefully i will cook.. yeah..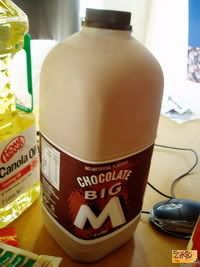 finally i bought oil


instant noodle..yeah right 99% FAT FREE

it is more like 99% FATS and 1% FAT FREE !!



some pasta grapes...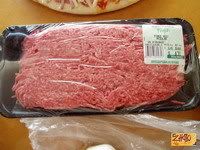 will have bread this week ! bought some minced meat..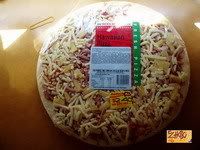 pizza...


guess how much these 2 'BIJI' of gralic cost me ?!
it was almost 2 dollars ok?!
so i guess that explains why i didn't bother to cook!

that about it for now..
gotta go for lecture..
take care all
God bles

ruth
Misc
Cbox
Time Zone
Sydney,Aus
Kuala Lumpur,Malaysia