Entry 250

Here You go ..
the pics from the ball
i guess i better post it now ..
though it is not all the pics but sufficient =P
well coz if i wait till later i will be busy with studies and other stuff..
so just post it now so that it'll NOT DISTRACT me hahaha

at first i didn't want to go coz it was pricey and all
but i'm glad i went ..
the view was awesome =)

here you go..weeeeeee
enjoy (",)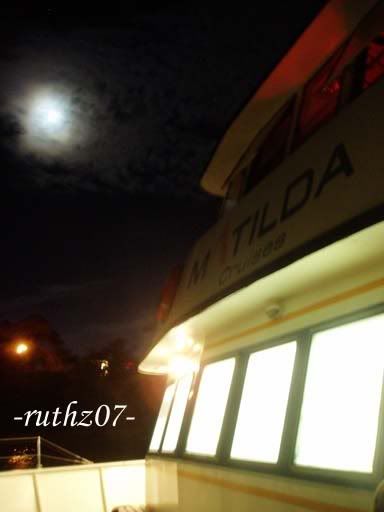 Earlier on Friday it rained around 3pm like what was forecasted
Thank God the rain stopped by 5pm when we left ..
the weather holded up fairly well that night ..
and could even see the FULL MOON .. yay !!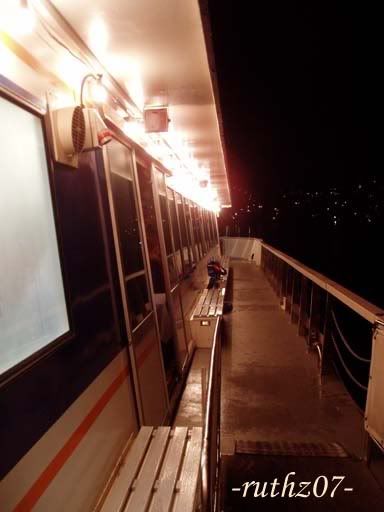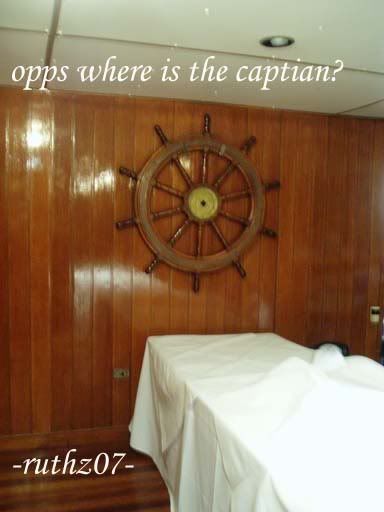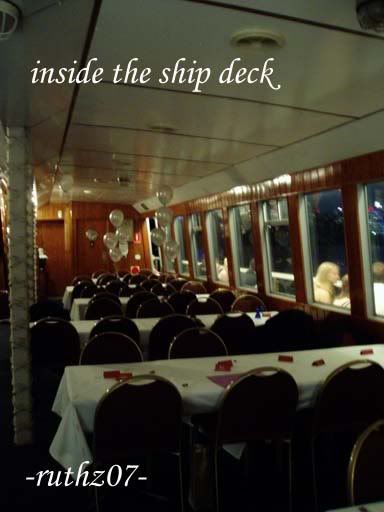 Some pics taken before heading to the Harbour . . .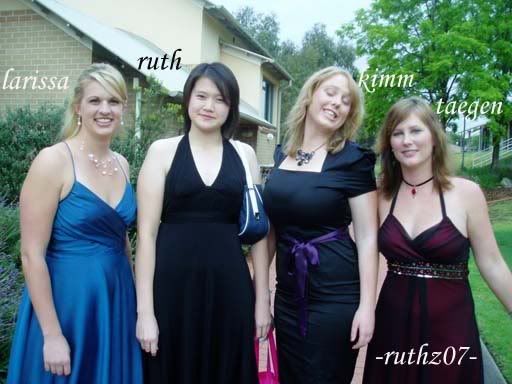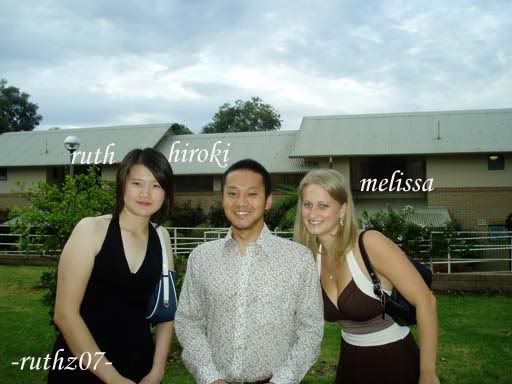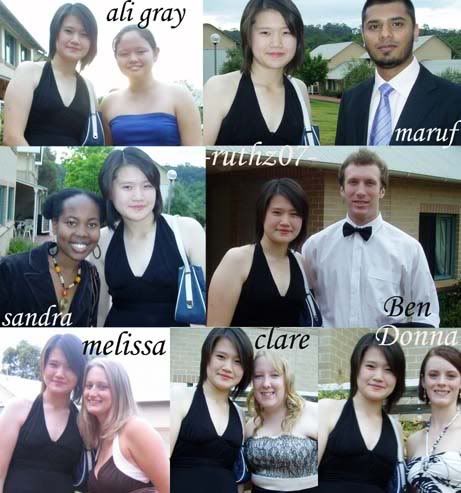 FOODDDD .......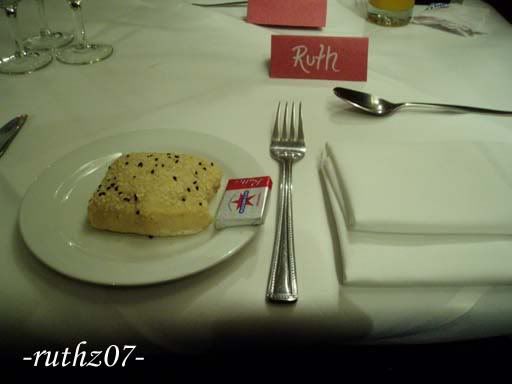 Beef ?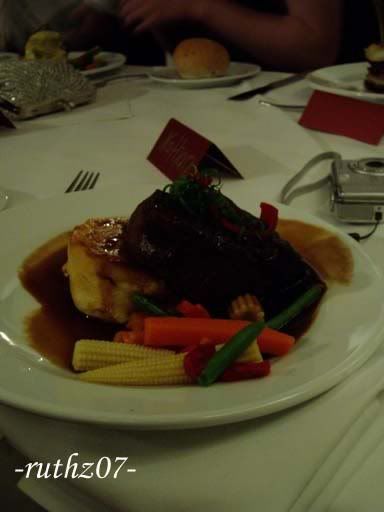 or Chicken?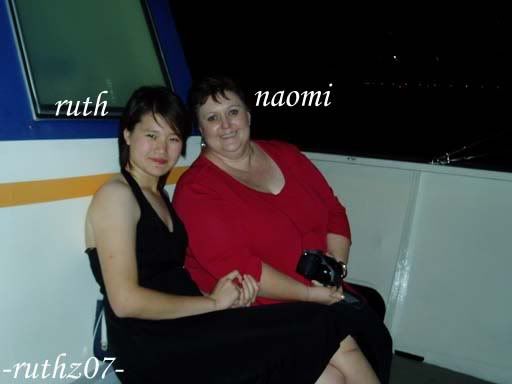 Naomi the lady in-charge of my students residence ..
If you know the Bible..
you would know Naomi is Ruth's mother in-law hahahha
oh well .. she is a very nice lady =)

Other pics....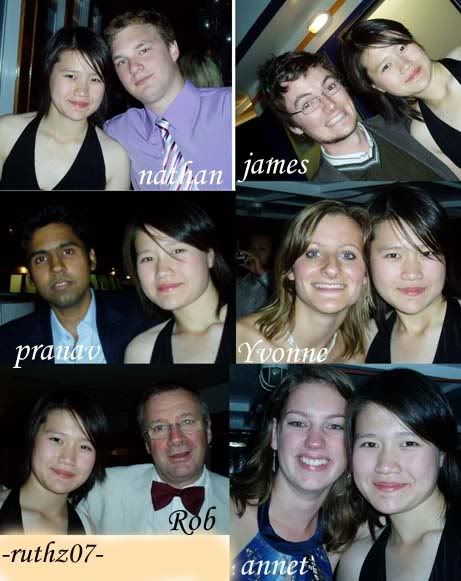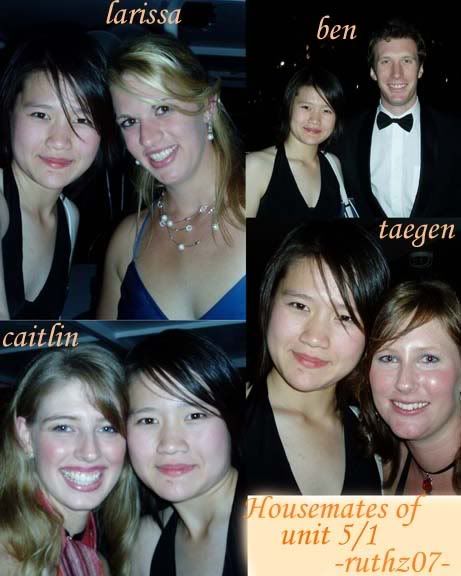 -Ben, Caitlin, Larissa & Taegen -
it has been nice knowing you this entire year..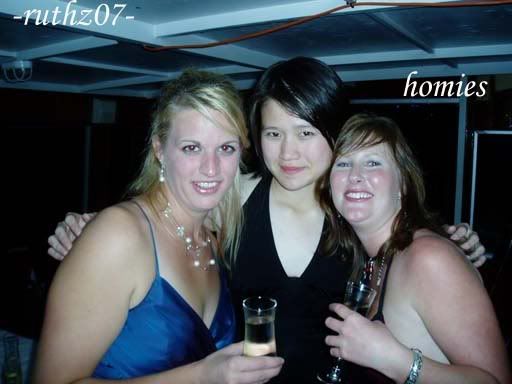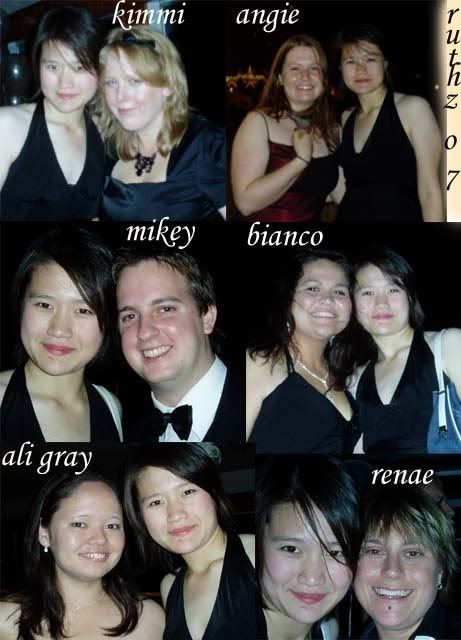 These are this year's RA for resis ..
You guys have been a blast !!
THanks for making my stay here great *thumbs up!*

Some Scenery pics ...


Sydney's Famous Opera House & Harbour Bridge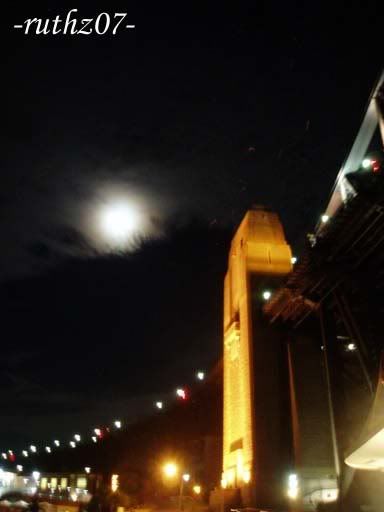 Part of Harbour Bridge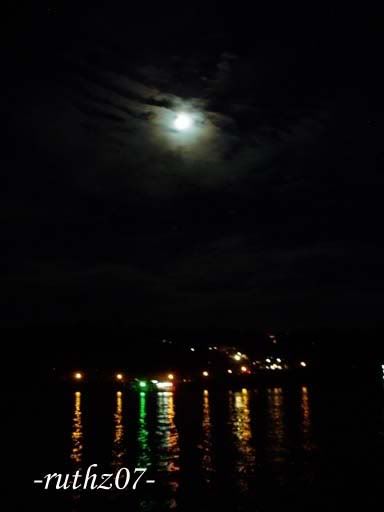 Just the full moon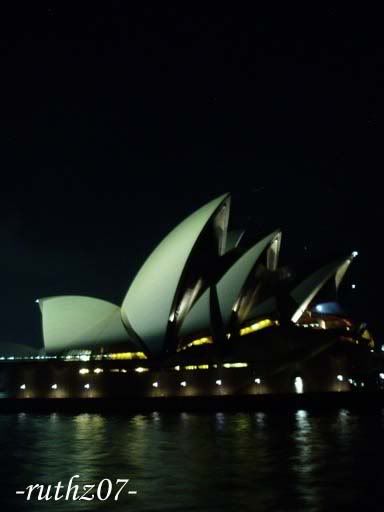 not other than the Opera House



city by night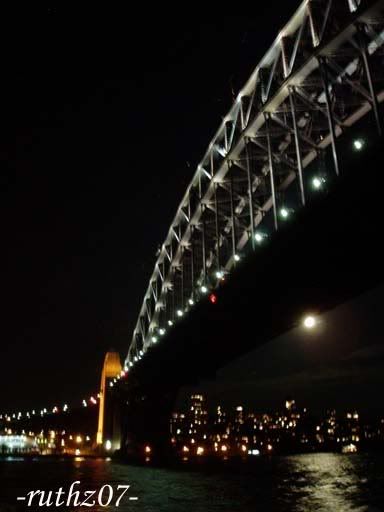 under the bridge

-that's bout it for now... -
back to books (*stares at the pile of books*) sigh* hahahaha
take care n God bless..

cheers
ruth
Misc
Cbox
Time Zone
Sydney,Aus
Kuala Lumpur,Malaysia