Entry 305

Autumn Semester 1 of 2008 has been real good.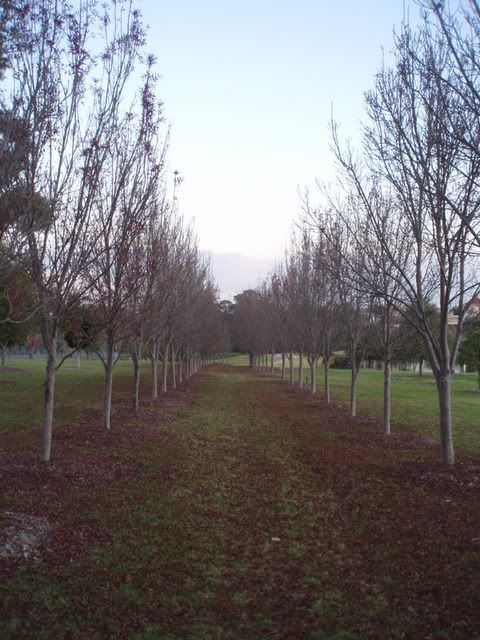 interesting,exiciting,full of challenges,learning changes,learning patience,learning forgiveness,getting to know people and how to deal with them lovingly and etc...
(thanks to all the great ppl who made my semester great!you know who u are!)

THIS POST IS DEDICATED TO U !


but even so ..

Though there were days i was homesick

Though there were days life was just too hard !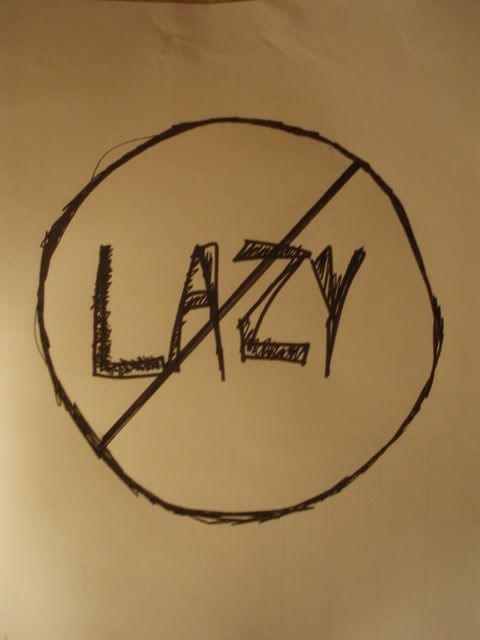 Though there were days i felt like just slacking off and just bumming

Though there were days i just felt Why God ? Why am i still waiting? What is my purpose? Reveal it !

Though there were days i felt uncertain not knowing what will be the end of this journey of mine

Though there were days i felt at peace with God and everyone around me

Though there were days i just don't get it anymore

Though there were sunny and rainy days

and it goes on and on


well it's life where there is ups and downs..




i'm like every other person on this earth having to deal with challenges in life.


But above all, I'm thankful to God for pulling me through another semester and teaching me heaps where i wish i could jot it all down here but i am sort of running out of time.Will do it another time ! Bottom line everything happens for a reason!


If you can't figure out the reason behind it , it means it's unfolding and you will know it sooner or later.


I want to thank God for being with me through ups and downs in life it has been a great experience !

I want to thank God for constantly reminding me on stuff

I want to thank God for hitting me straight on my face when i go down the wrong path and never fails to pull me back up when i fall

I want to thank God for always protecting me

I want to thank God for allowing me to meet great people from all different walks of life!

I want to thank God for giving me the opportunity to go to uni

I want to thank God for sufficient pocket money

I want to thank God for helping me with my studies

I want to thank God for teaching me to have more patience & forgiving.

I want to thank God for being a provider, healer and everything to me

and lastly I want to thank God for blessing me.

------------------------------------------------------------

Back to the story :

I started off this autumn semester on Friday,22th February 2008 when i touch down Sydney at 6:10am. Then got a lift from my uncle back to Uni.Summer holidays went real quick.

So yeah i was back on Resis (Uni's Student Residance), unpacking my stuff and practically just getting heaps of rest before uni kicks off on tuesday the following week. But this semester has been a real awesome one so far in term of uni life,meeting heaps of new people and getting to know them and etc..


Here is a lil summary of the last 4 months of my life..
(since i haven been blogging for awhile on my life here you go!)
Thanks for visiting this site Cheers mate !

-ruthz-


if you still don't get it -ruthz- is my nick in the blogging world =P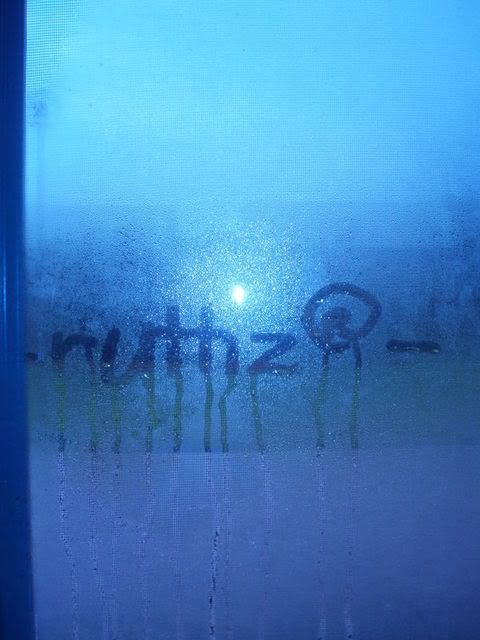 and found this in the library ..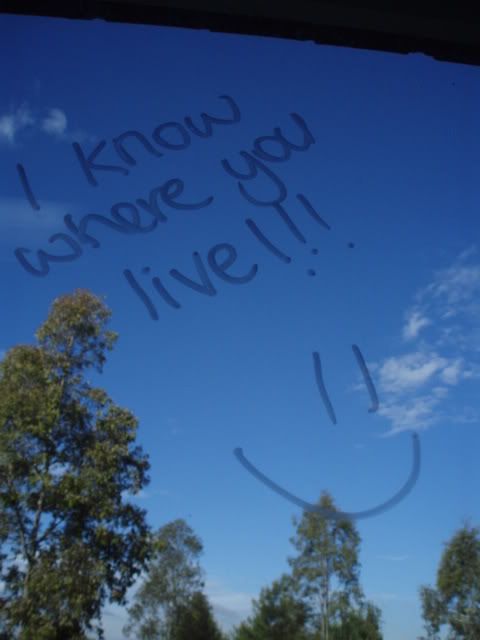 and some random day during stuvac(study vacation) the clouds and sunset was BEAUTIFUL !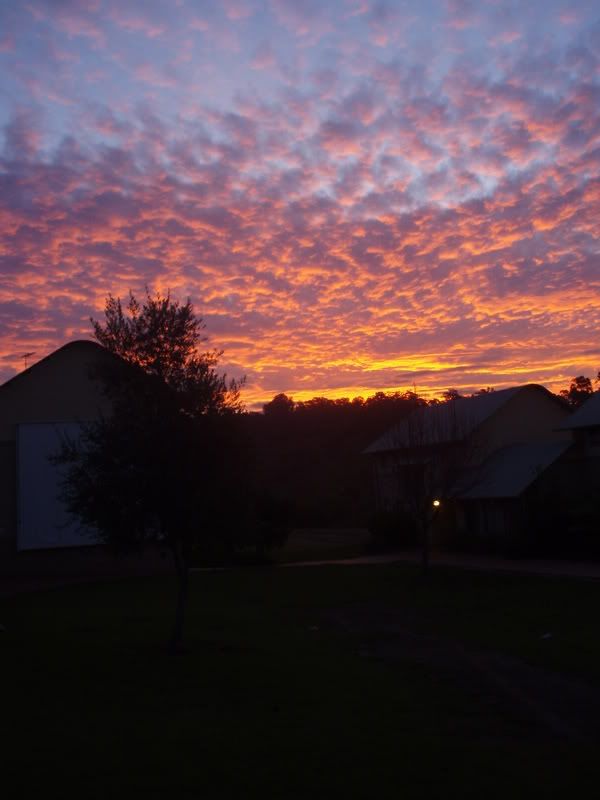 Well I have 4 other great housemates who are :


front : rachel, caitlin,larissa
back : stacie , me

Getting into the whole housemates thingy too like :

Sometimes when people get missing,people tend to be missed heaps and you will find this on someone's door haha :P: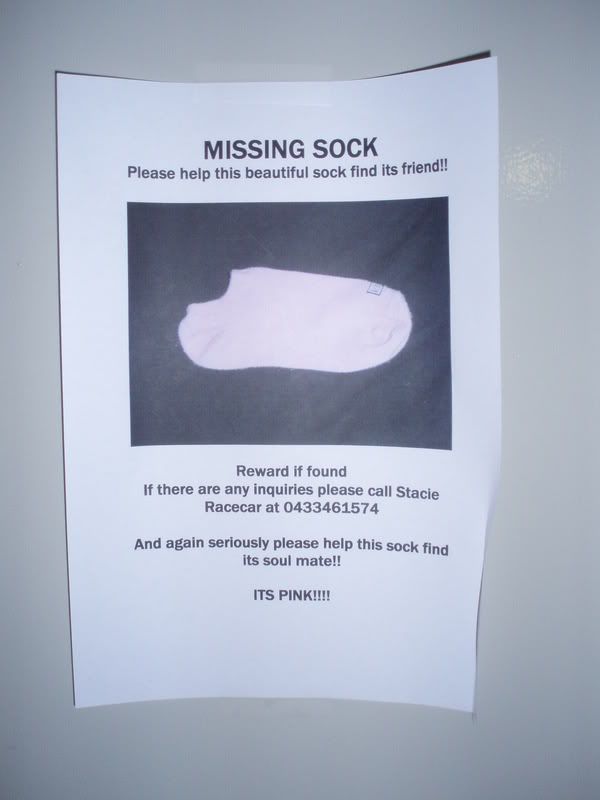 if you don't get it .. Larissa loves pink !!

House Dinners :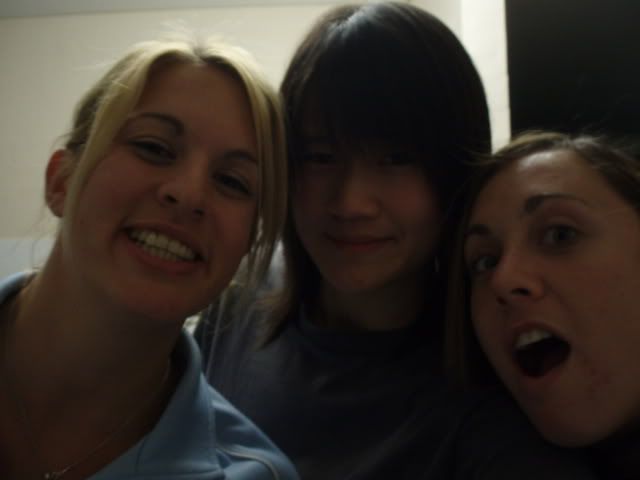 and my two best crazy lovable and cool american housemates !! (larissa and stacie)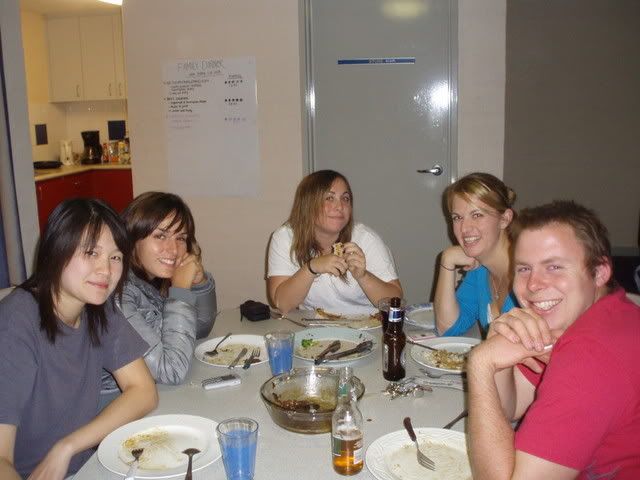 another housedinner but 2 housemates couldn't come so we replaced it with antonia and mike


And some House Notes :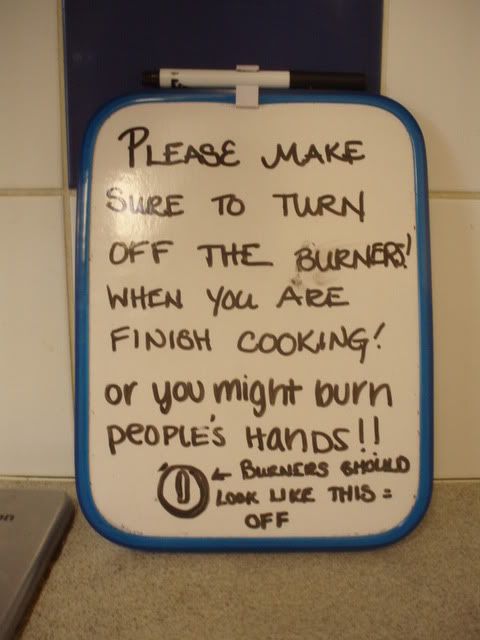 some house rulez ..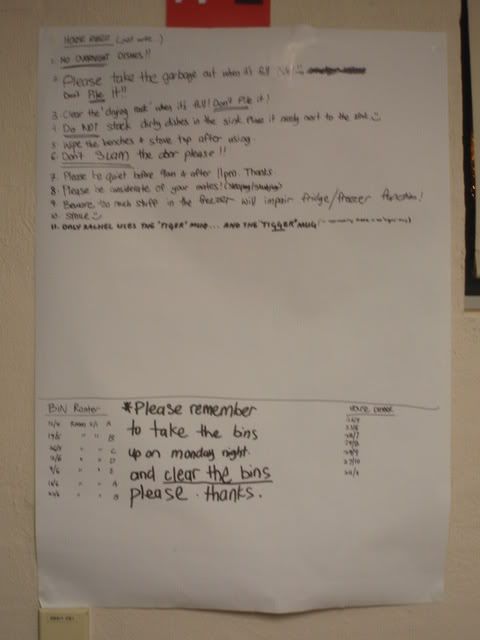 and some pics drawn on the fridge..btw it wasn't me who drew them, it was rachel..
i haven been drawing for awhile..will have to get back to it !

OTHER THAN THAT SOMETIMES YOU WILL FIND RANDOM NOTES ON PPL'S WINDOW !
LIKE THIS ONE :



AT A CLOSER LOOK :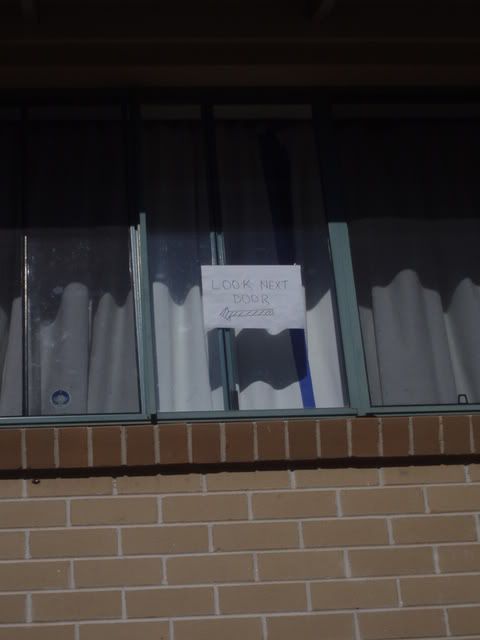 Besides the housemates, i did get to know heaps of other great people:

During Dinners :

Random night at Nando's for dinner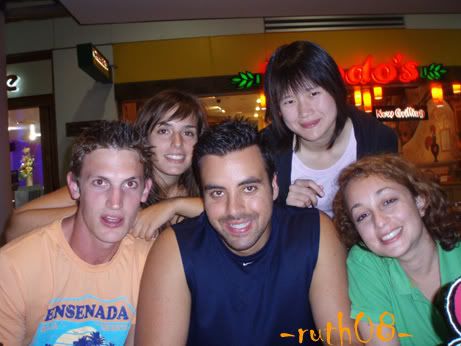 Japanese Curry night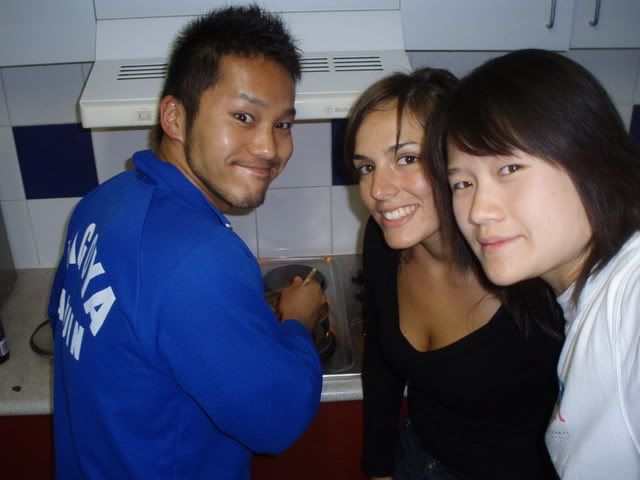 Hiroki and Antonia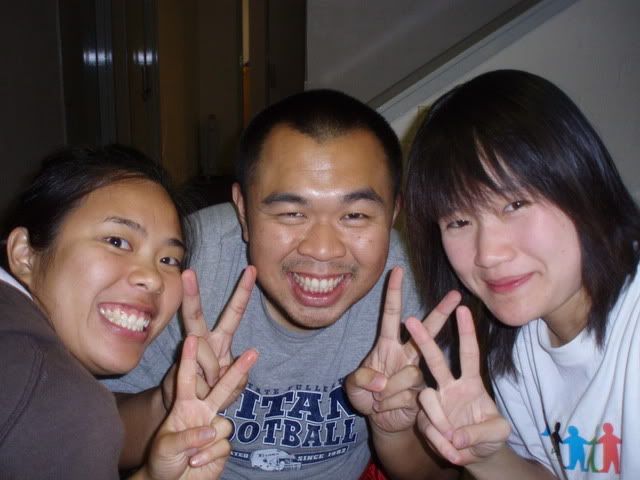 The asian from around the world ! (jack and gloria)

French Dinner with Maude and Antonia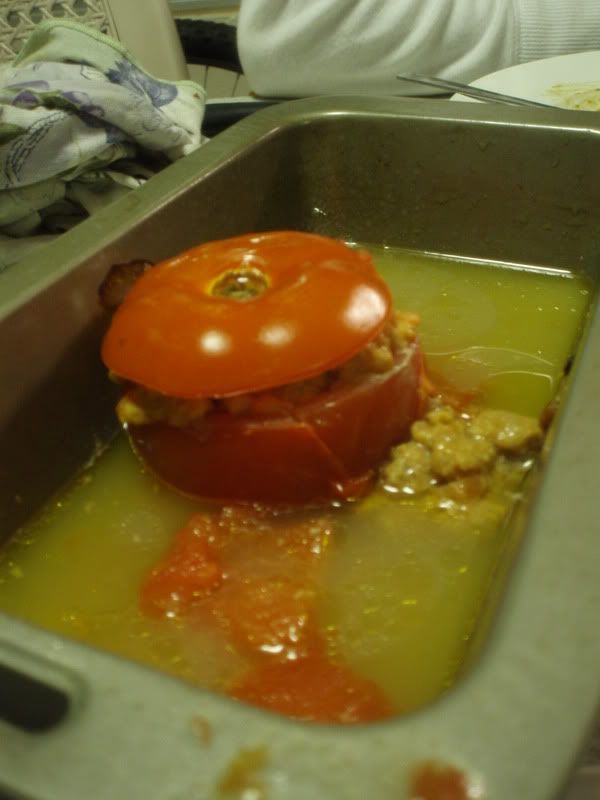 The French Tomato dish : "TOMATE FRANCHIE"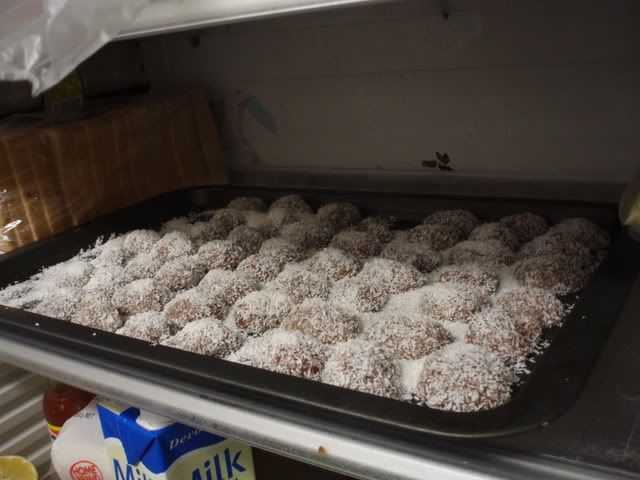 Chillian desert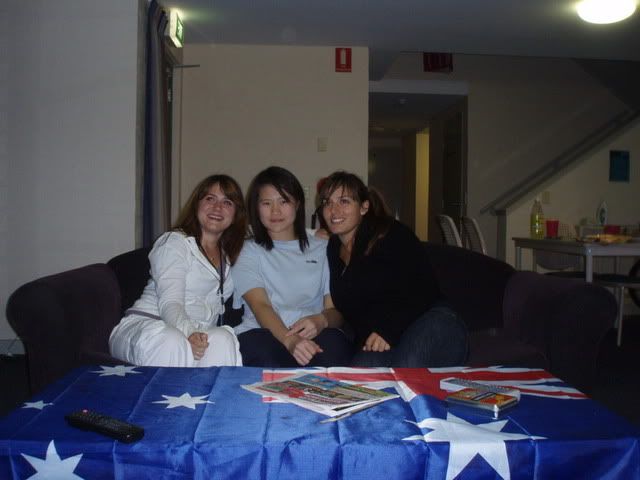 maude,me, antonia


During B'thdays:

Antonia's B'thday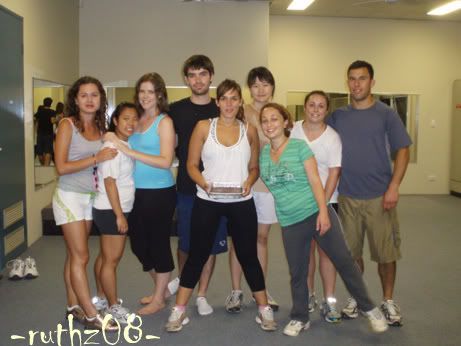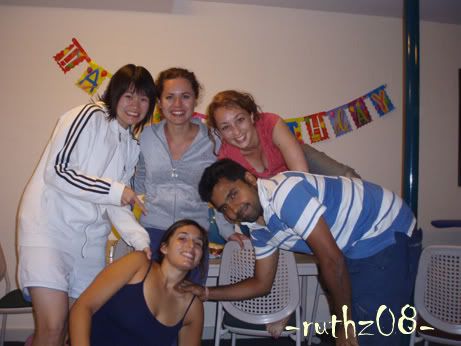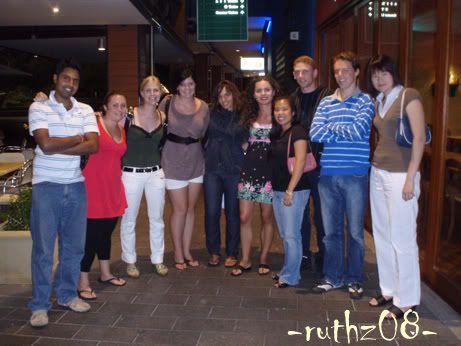 Cousin Jeremy's B'thday



Larissa's 21st B'thday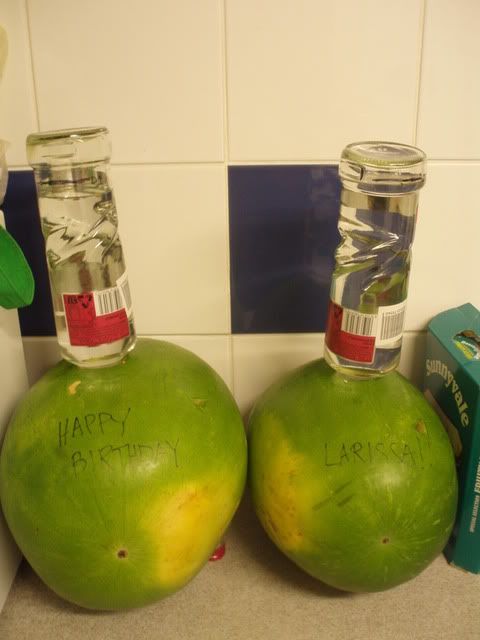 Vodka Watermelon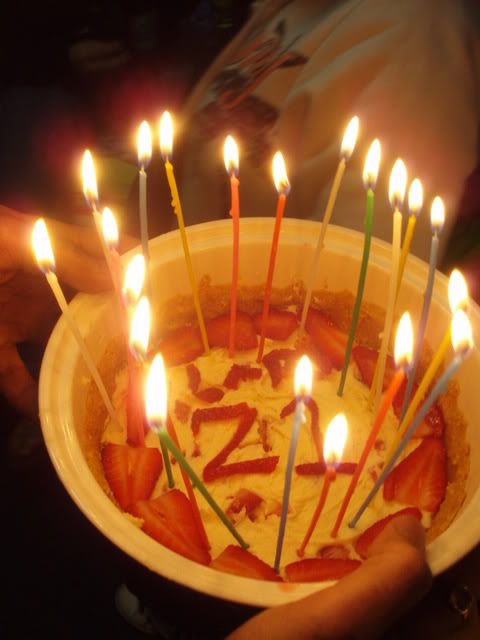 the home made out of the box cheese cake ..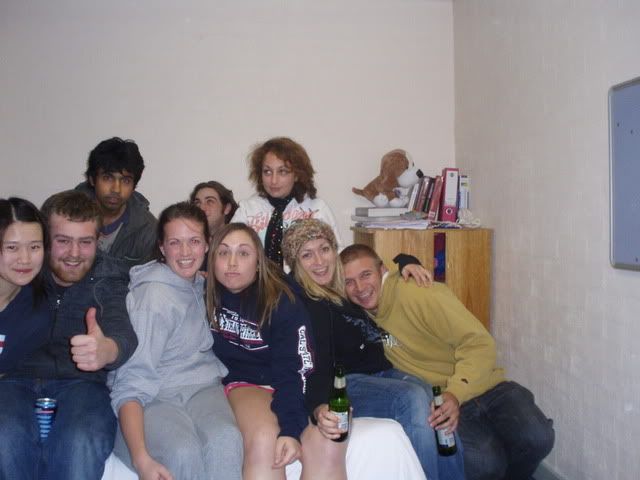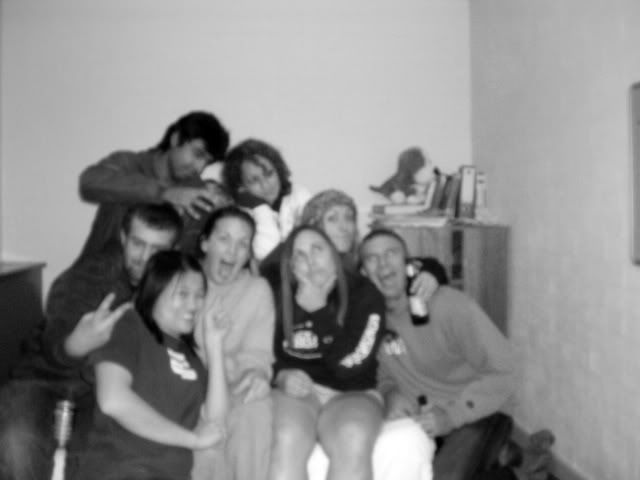 us in Larissa's room @ midnight

and larissa's after finals & b'thday party..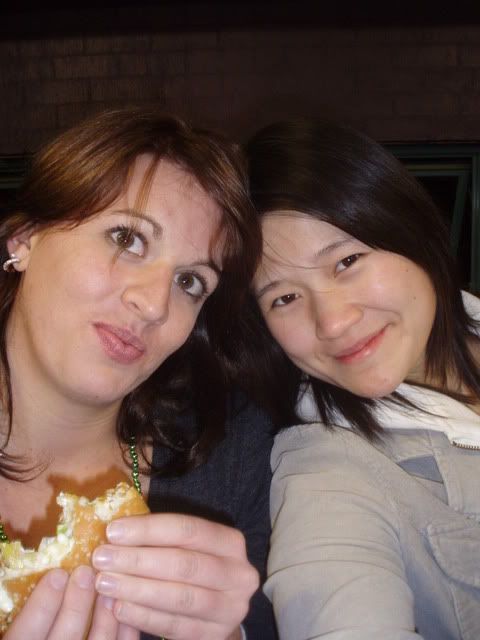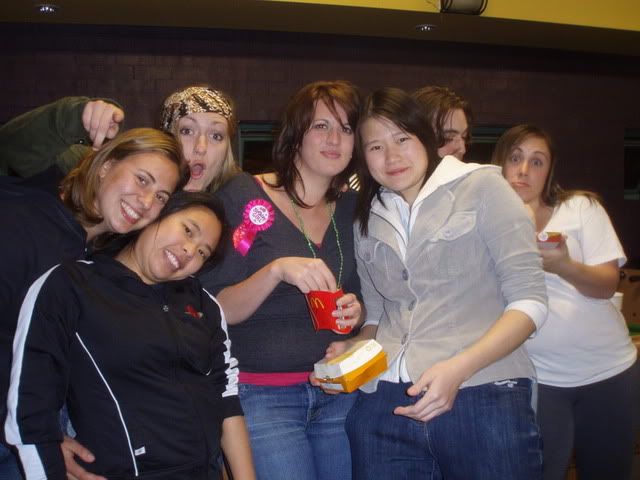 During Food hunting with the group :

1.Lebanese food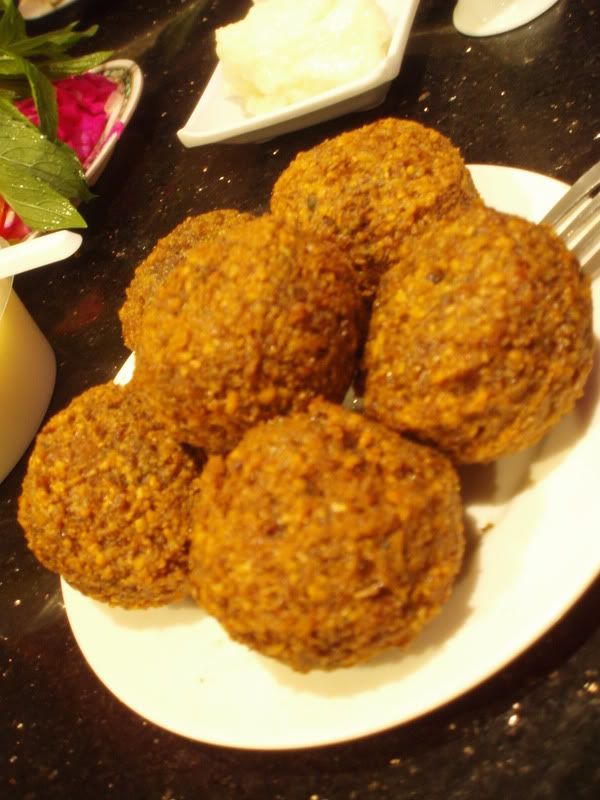 2.Pakistani Food



Tandori Chicken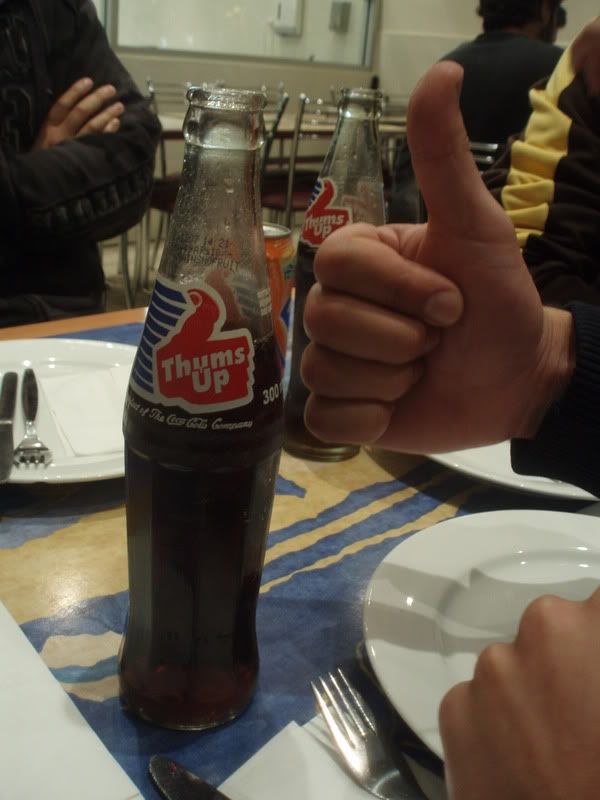 Thumbs Up Coke



Gelato Ice-cream



The official Food Hunting Group




During Pizza Making Day with aussies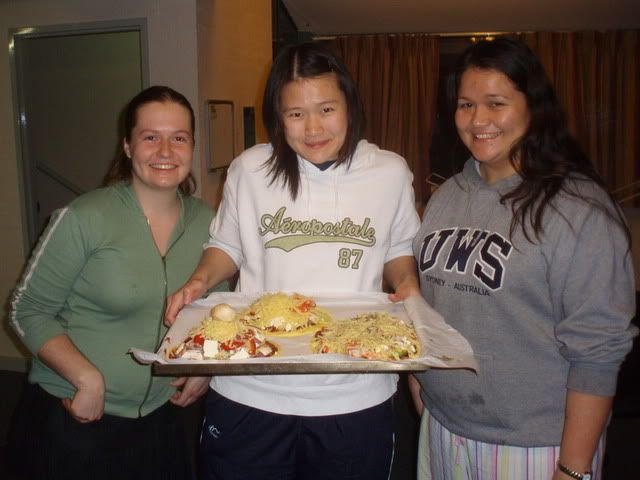 with angie and bianco !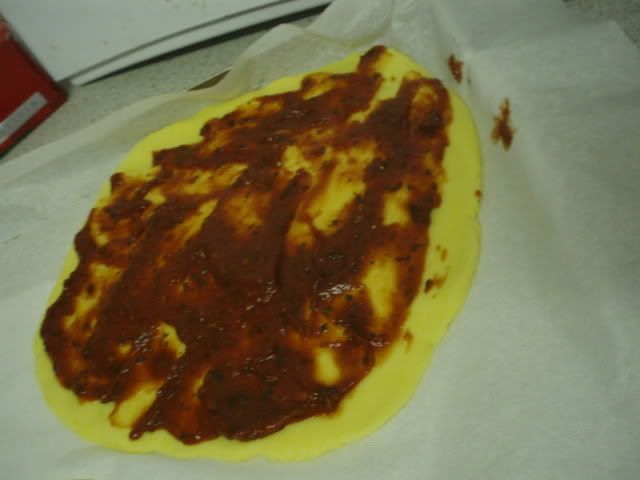 the base ... pizza dough + tomato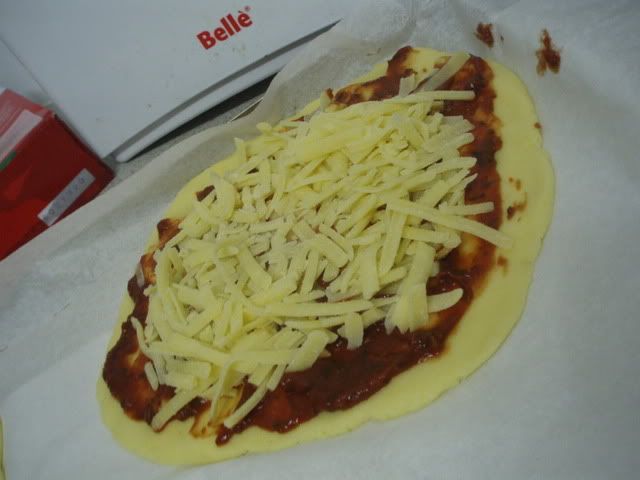 rain down cheeseeeeeeeeeeeeeeee.........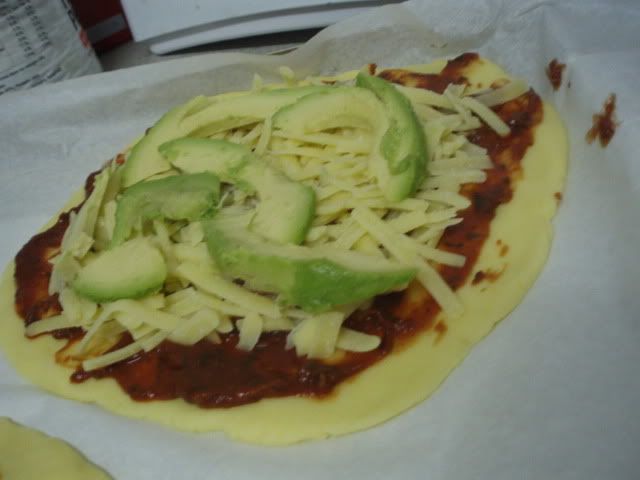 and avacado ...

then......
presenting my mountain pizza hahaha ..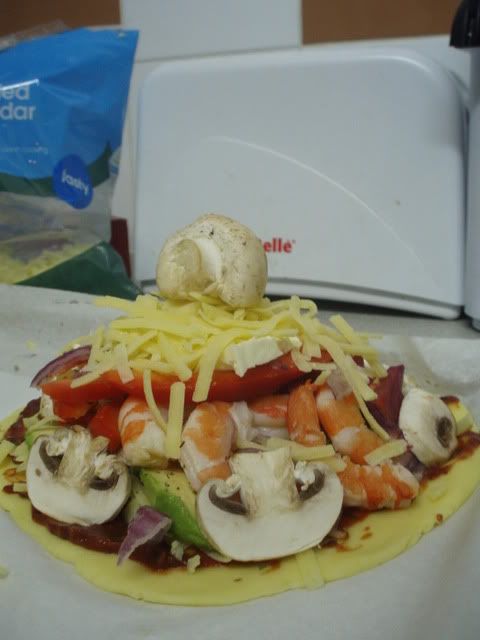 my pizza before it was bake !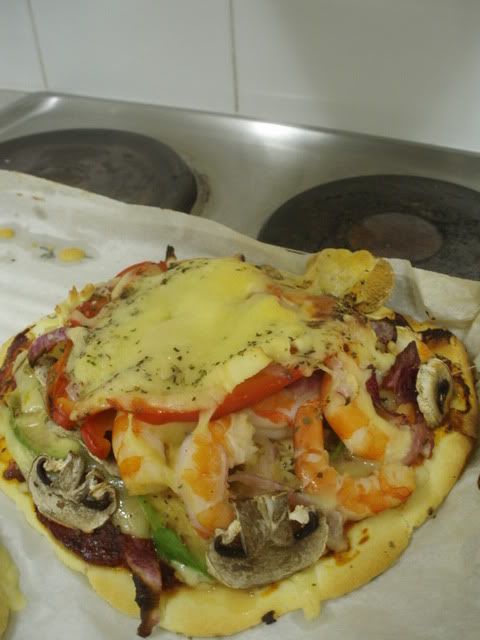 coming out of the oven !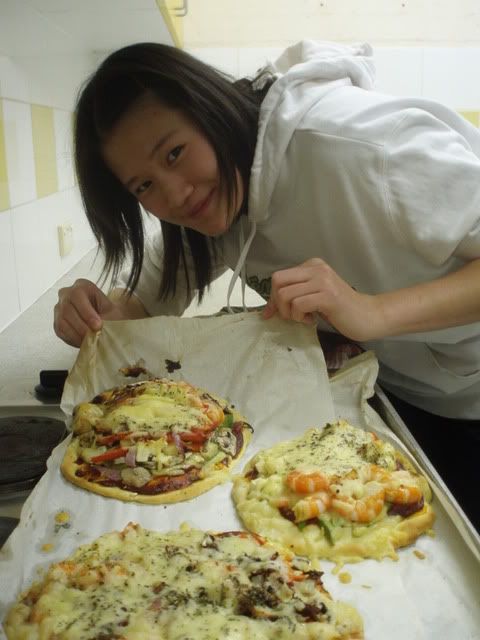 weeeeeeeeeeee............

During Road Trips:

To Bulli Beach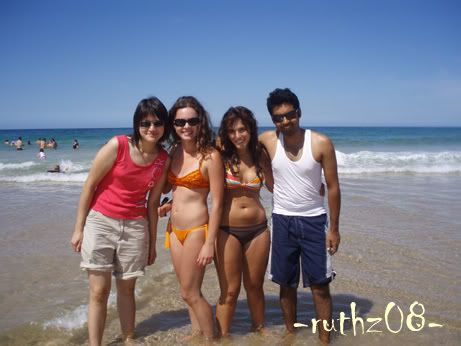 To Imran's @ Penrith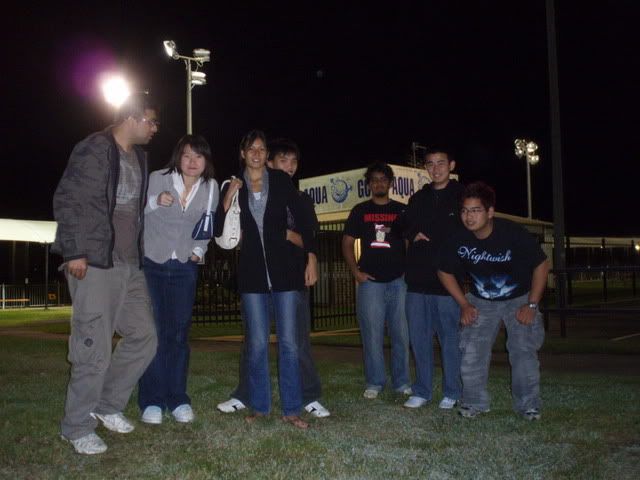 To Kiama



During Events on Resis and others :

Initiation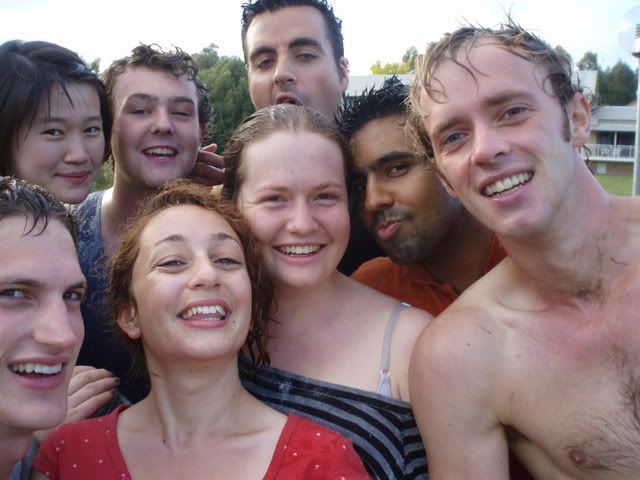 Toga Party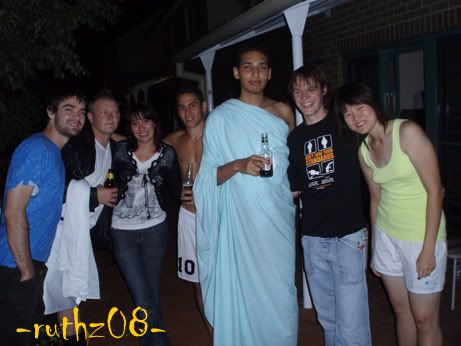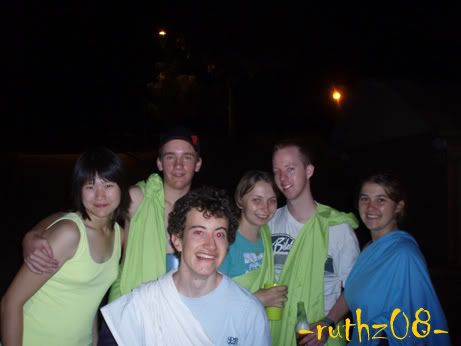 Karaoke night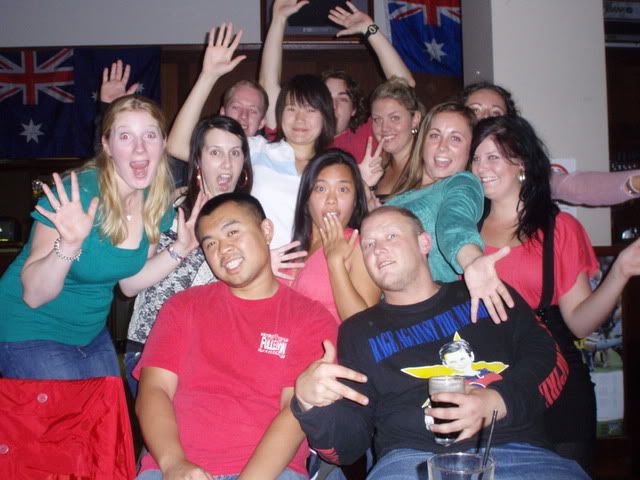 Fluoro Night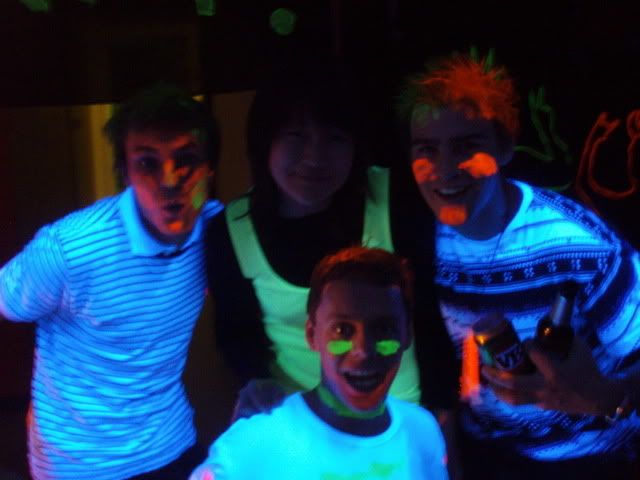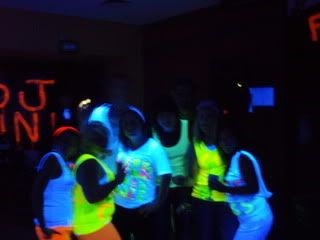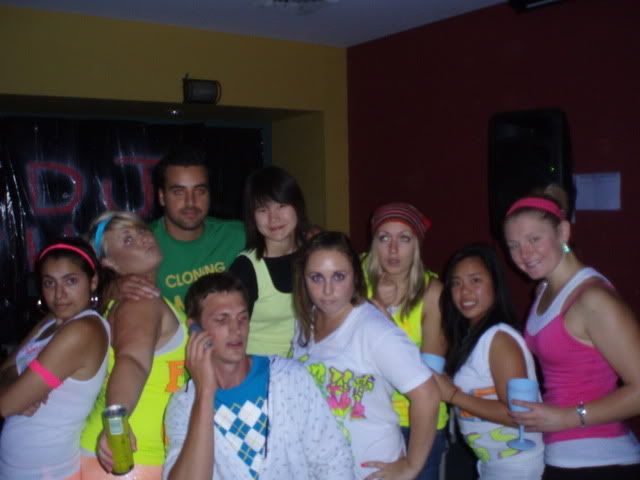 Talent Night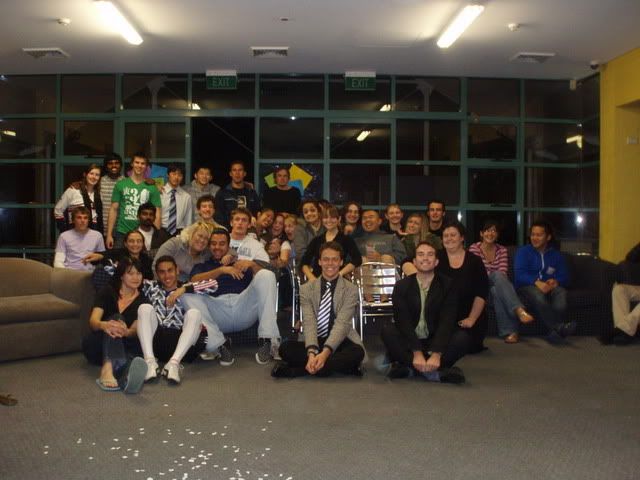 Mid Year Ball



Movie Marathon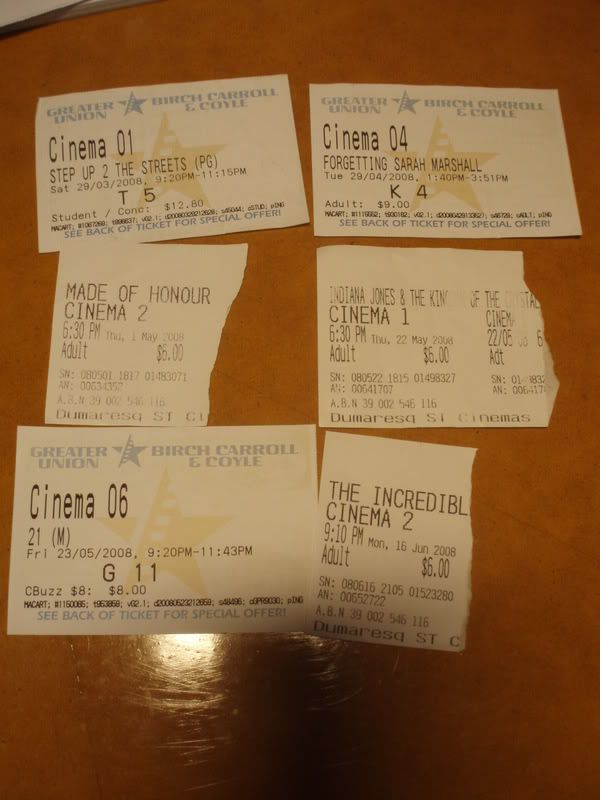 -narnia's docket isn't here coz i got the free sandwich in return .



Nature Walk @ UNI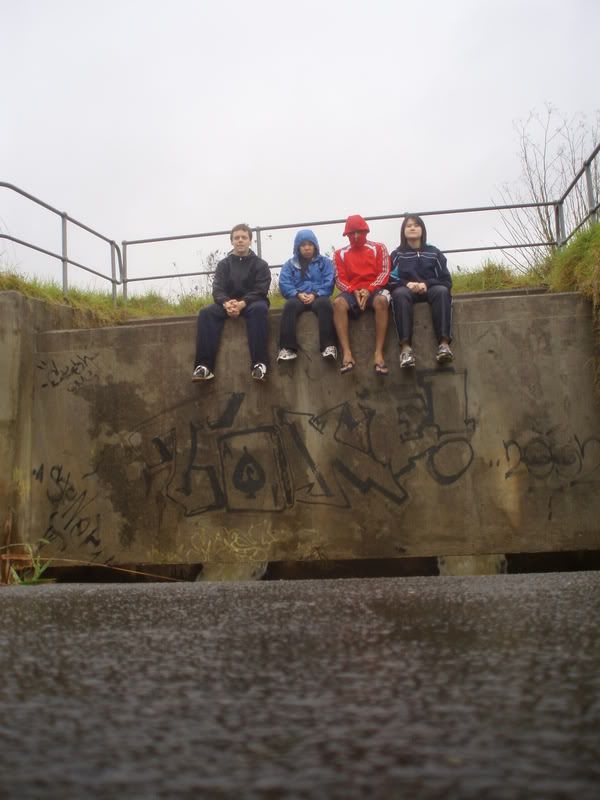 Gal's night - where we watched 'The Notebook'


Other than uni mates i did Hang out with connect group people :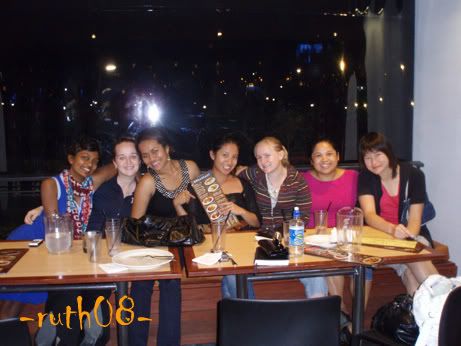 and also Uni's Campus Bible Ministry (CBM) people :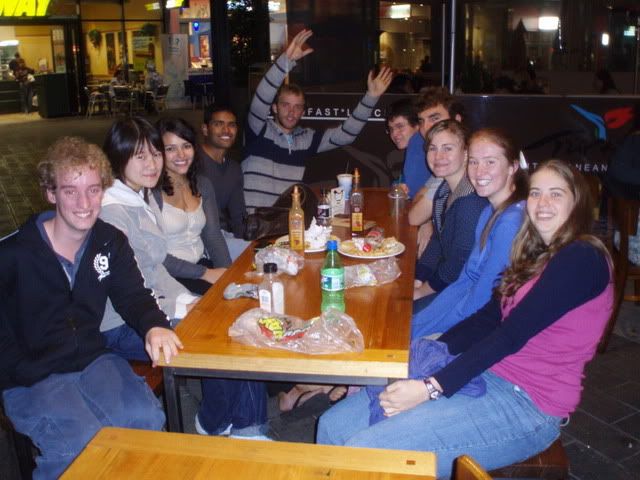 And meet up with my fellow malaysian friends like :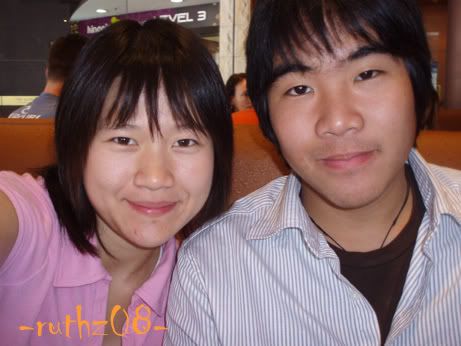 SE-ON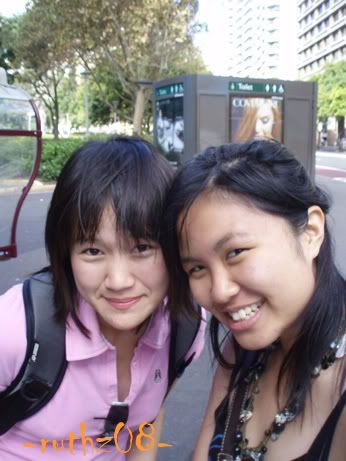 LEENA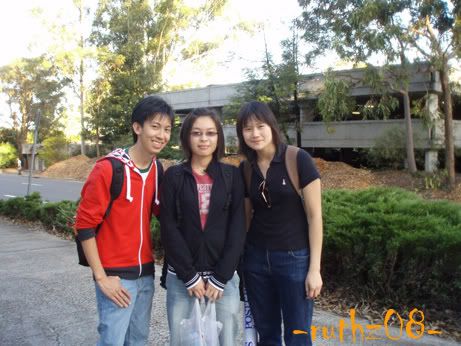 JACK & AI VEE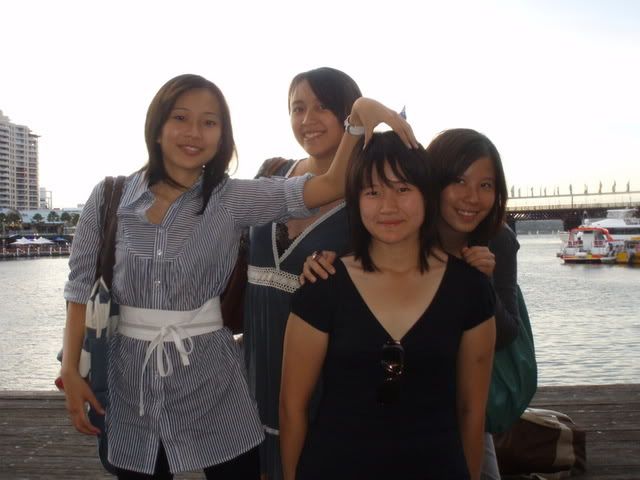 MANDY,CHING,TZE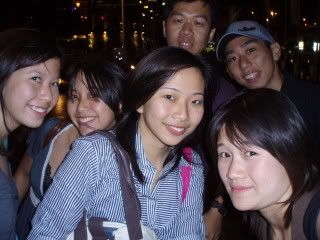 And a Surprise Visit by a good friend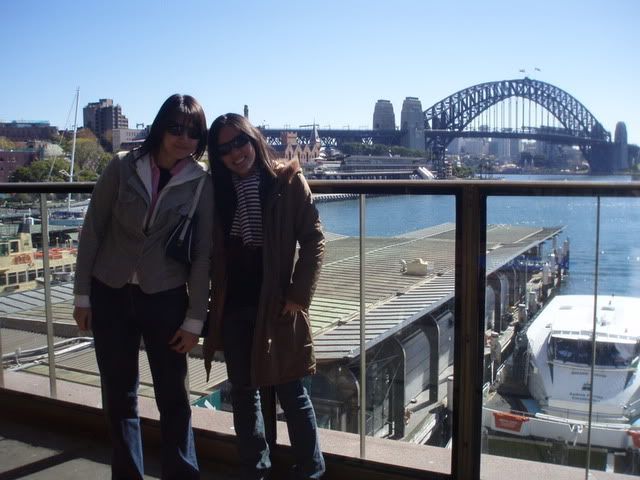 Well i had a great semester ! thanks to all of you who made it great for me !
Though there were ups and downs but i will cheerish every memory i had this semester.

To those who are leaving for home i will definately miss u !
i have already miss you all ! :(

well keep in touch yeah ! and all da best no matter where you will be !
And i am looking forwards for another awesome semester !
cya all you awesome people soon !
Take care n God bless

cheers
ruth
p/s- if you are interested in looking through pictures from all the events above.
Misc
Cbox
Time Zone
Sydney,Aus
Kuala Lumpur,Malaysia