Entry 333

I'm on a 5 day break at the moment coz it's Labour's Day here in aus on monday.
so no class from friday till tues.
Class resume on wednesday...
it's time to catch up on un work, sleep and etc!
neways here is a summary pic post ..


Bball at Sydney Boys High . Malaysian team Vs Singaporeans.
i think the end score was 56 to 16.
Malaysian won eyh !! hahaha ...
thanks mandy for calling me to play :P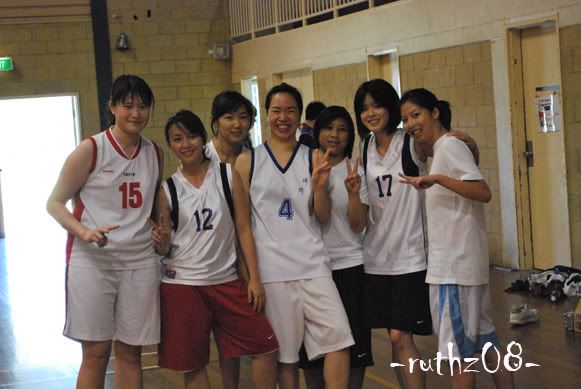 me.mandy.juliet.zie.iv.mei jun.sophie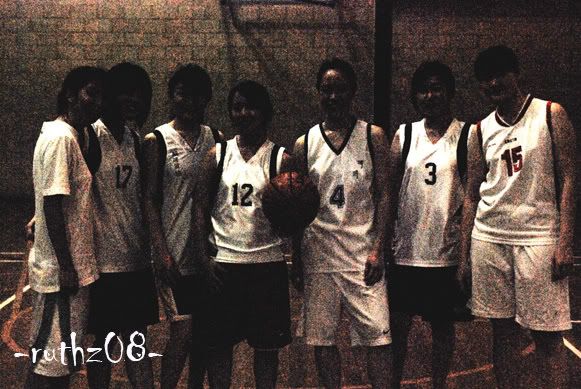 sophie.mei jun.jasmine.mandy.zie.juliet.me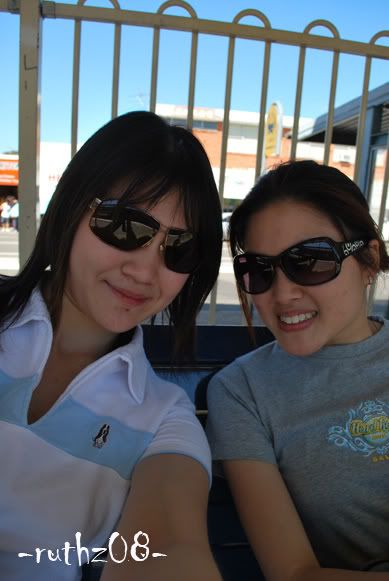 met noelle for lunch at cabramatta



met fay mein at some malaysian restaurant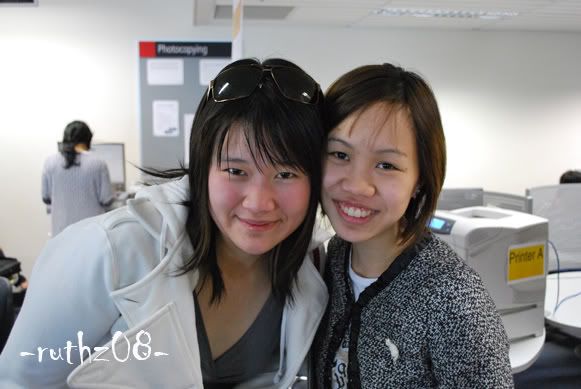 met fah at RMIT level 5 library LOL ..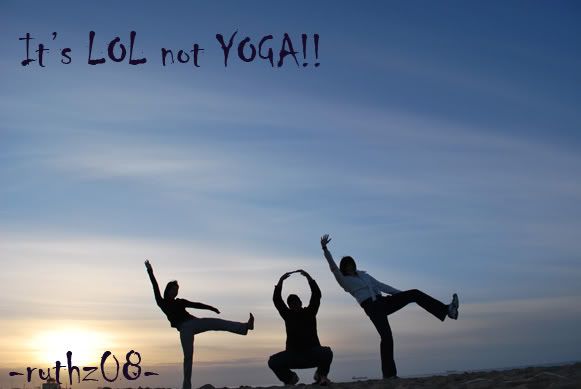 Posing LOL at St Kilda's beach..

Kebab at hawthorn with Hawthorn house people !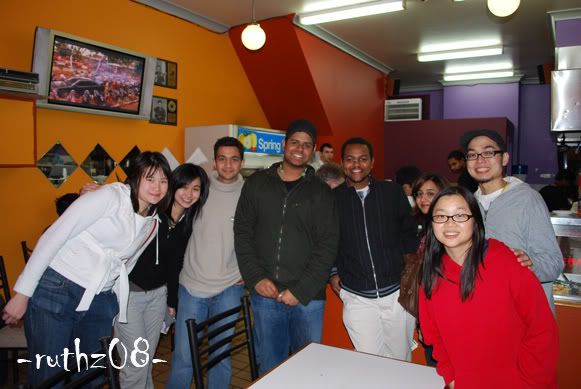 me.jac kee.(cant rmbr his name).prassan.(cant rmbr his name).priya.chong.(some malaysian dude can't rmbr his name)

city by night ..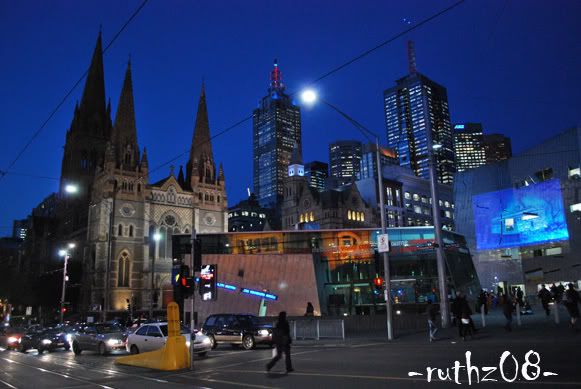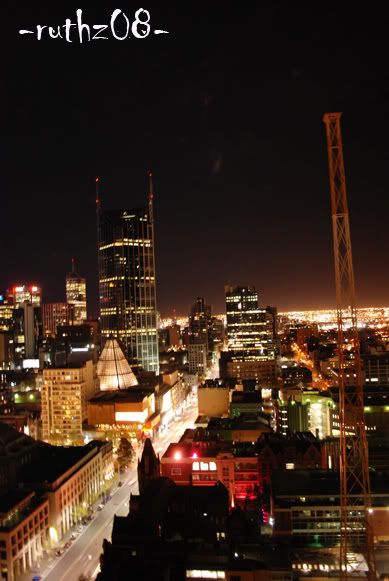 random stuff gals do when they hang out in a room with a bed and a massive mirror ! lol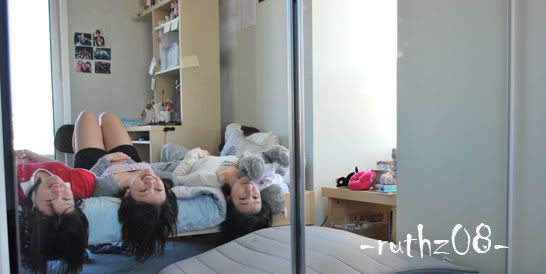 me.charlene.jac kee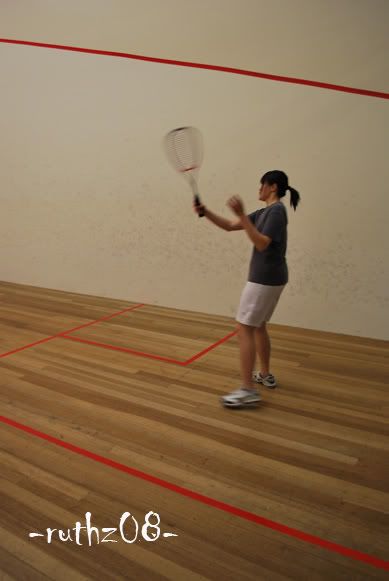 playing squash after 1 1/2 years since i left for aus last year..it was good fun !



met shie ming. (shie ming.me.jac kee)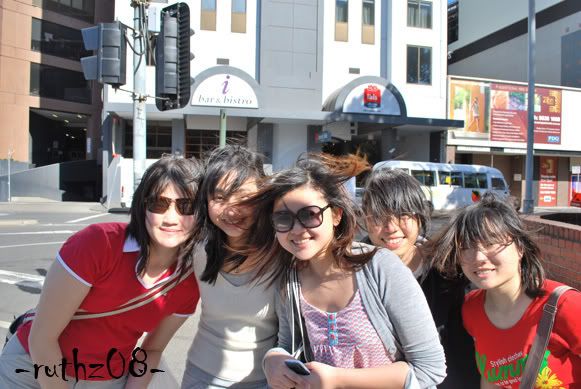 me.jac.charlene.(cant rmbr her name..haihz).regina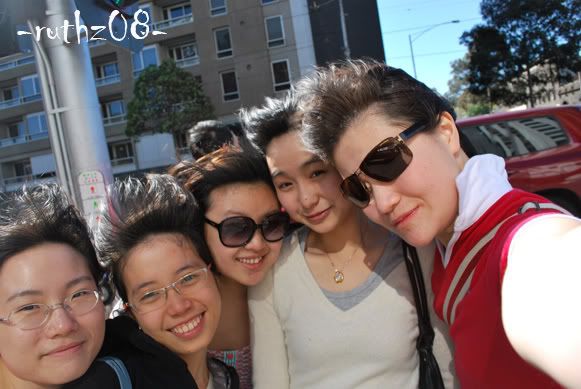 us again with the wind !



met priscilla yap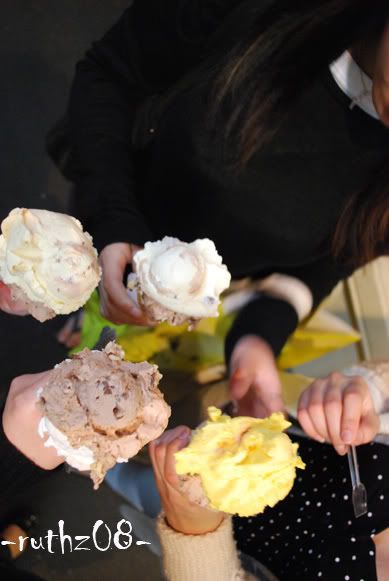 weeeeee............. i heart ICE-CREAMS from Freedos !!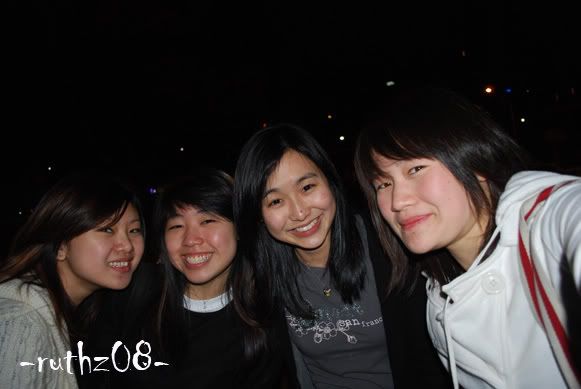 charlene.sherly.jac.me

Met Yc-ians.. all my age !!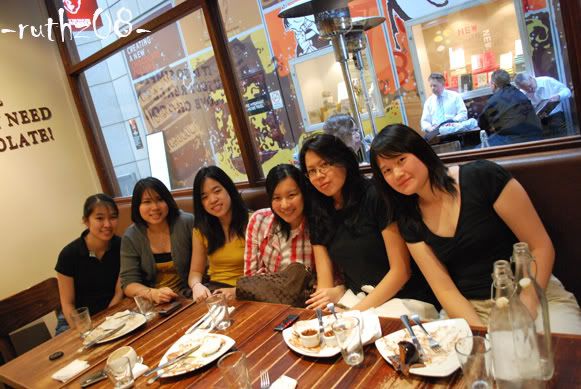 matilda.shu xian.su lin.kristy.lynn.me

Rockclimbing at Hardrock near jac's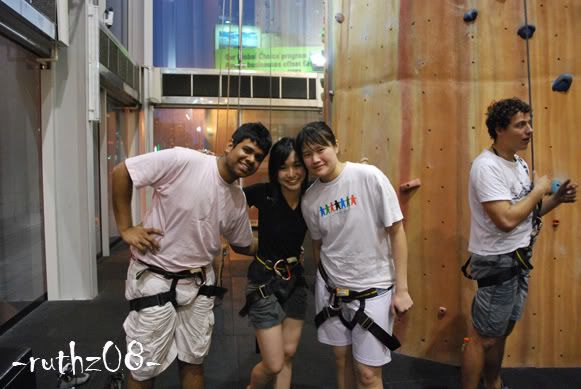 prassan.jac.me



met szu-mei.thanks for the treat!



calvin.una. szu-mei.me



us again ..

Managed to go For Planet Uni's outreach event : 10Fifteen-Beautiful Feet !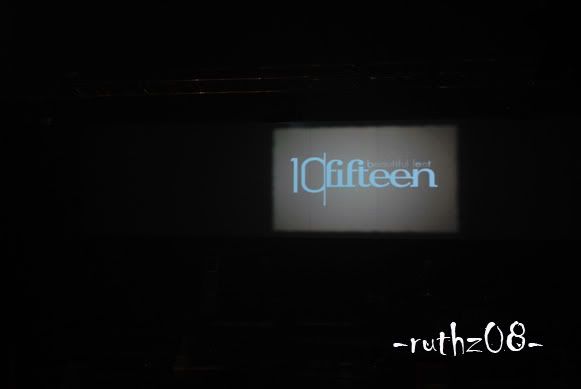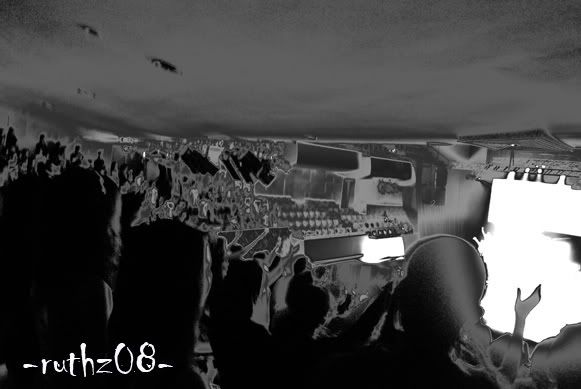 jac.me.prassan.kian chee(kc)



jac.charlene.carmen.me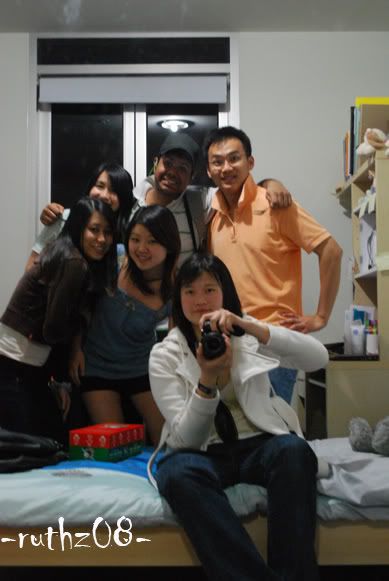 us posing in jac's room!



kc,me,jac,prassan @ Flinder's Station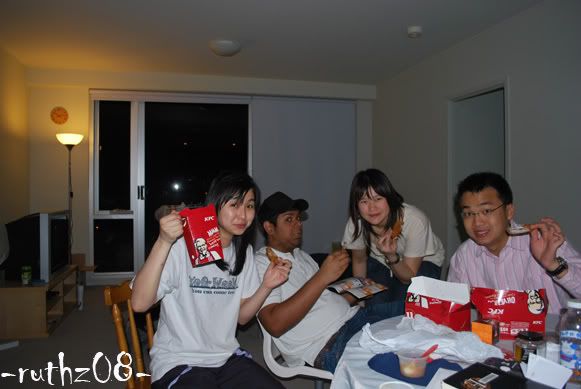 Pass midnight snack !! weeeeeeeee.....

Holidays were great.
special thanks to jac&charlene for letting me crash at ur place and uncle prassan!
back to uni. couple more weeks till finals ..
have a great week!
take care n God bless

cheers
ruth


Misc
Cbox
Time Zone
Sydney,Aus
Kuala Lumpur,Malaysia