Recently for ESL which means English as 2nd Language
we had a sketch
yeah so here are the pics...
enjoy...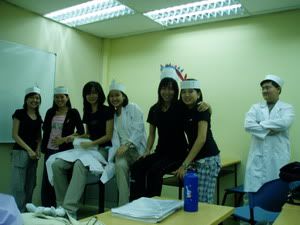 INDIAN CAMP



Unca George aka Nai Chien



THE TAI'LO & MS MAFIA



MR PHUA CHU KANG aka KC



MOMMA aka prassan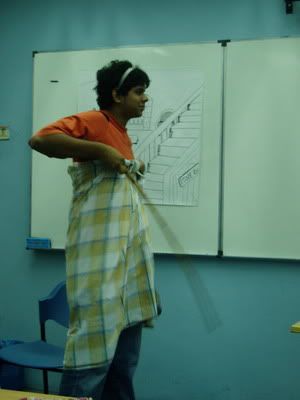 Momma:don't be notty or i will smack u !!



MR TKY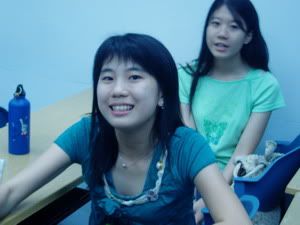 TinChi&Leslie



The Chlorophyll..(JenEr,TC,Leslie)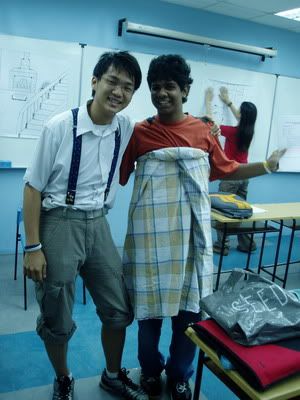 MR PHUA CHU KANG&Big MOMMA



MS Tay..opps..it is SU YI..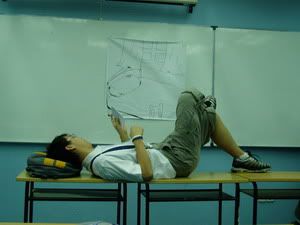 his fav pastime in class



another one haha..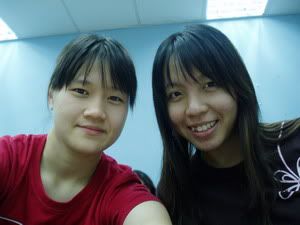 just random:me&stacie



KC



Prassan:I can be a househubby u see...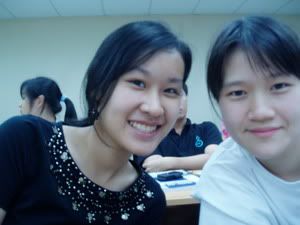 ShieMing&me



cough*cough*..gettin older liau..



TERRORIST>>>every1 on the ground NOW!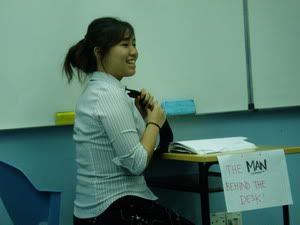 erm.......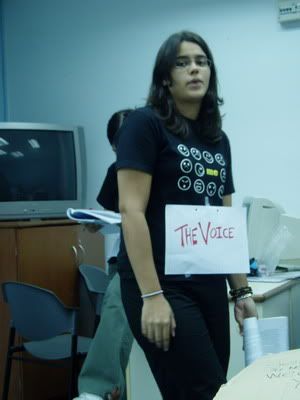 "I'M THE VOICE"said the MAFIA



wannabe mafia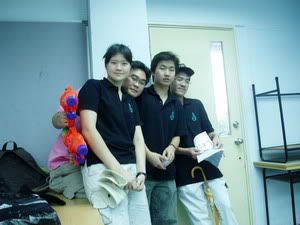 me,HweiMing,KaeYi&Henry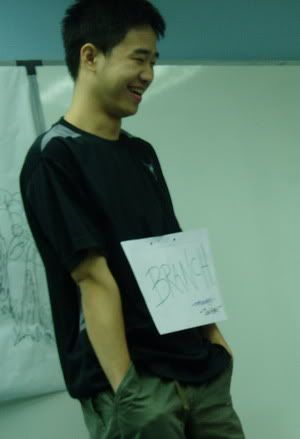 THE BRANCH aka Jia Hai



THE PINK DINO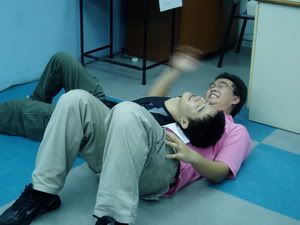 wat a scence...haihz hahahha



Ann & Rachel



KC,Ann,Me&Stacie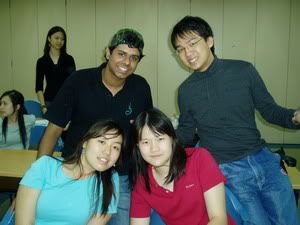 ann,me,prassan&KC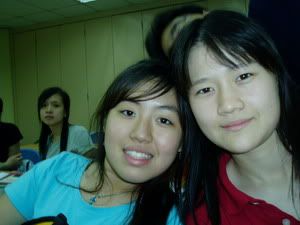 ann aka my aunty & me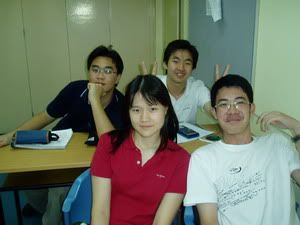 front:me&henry
back: HweiMing&Kae Yi



Praveena da' MAFIA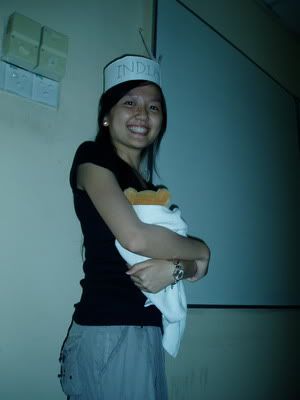 JEN ER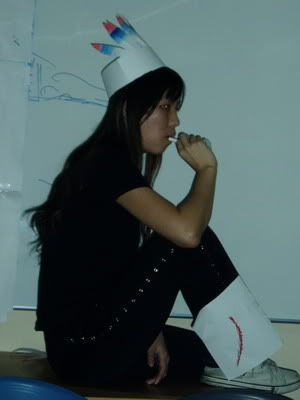 real Mafia's gangster u see haihz...
yalar.. Praveena's KONCO
hahaha

yeah till then..
take care n GOd bless
Thursday, July 13, 2006 | Labels: picz |  
Misc
Cbox
Time Zone
Sydney,Aus
Kuala Lumpur,Malaysia