Last Sat my formal school
yeah my secondary school had a carnival
here are some pics...
enjoy....



One For the ALBUM!!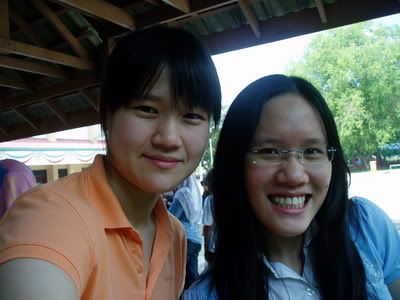 me & fiona aka Laksa gal



me,abigailfiona,chin looi&cynthia



priya,abygayle,me,fiona&szu-mei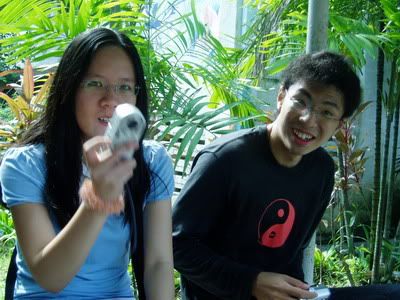 no comments...hahaha



eunice&me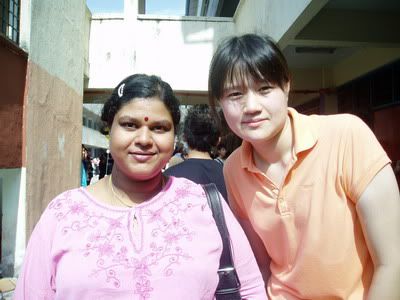 Pn Mohanah&me
doesn't she look cute..she is pregnant
yippy..i mean good ritez!!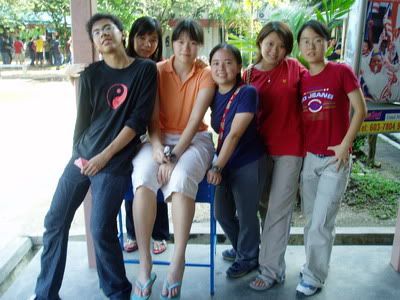 ian,cynthia,me,abigail,chin looi&vivian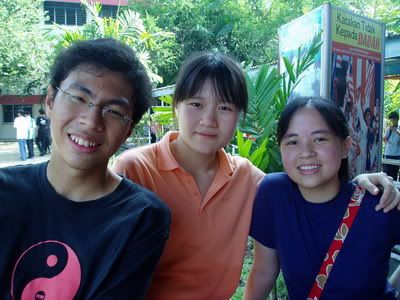 ian,me&abigail

before the SABO!!!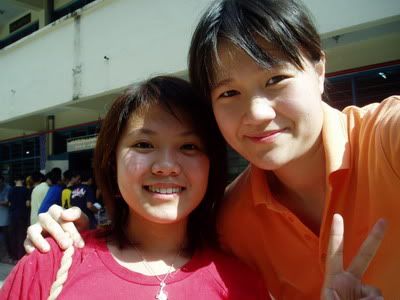 during the SABO!!


imagine i got SABO front,back&sides haihz..
it was messy me hahaha...



the mischivious side of me ...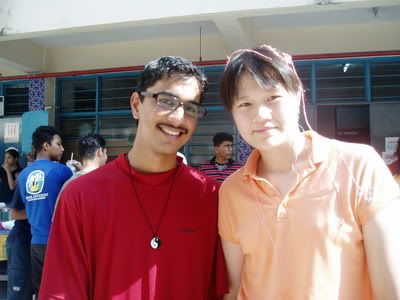 praveen & me

yeah...
that about it..
Tuesday, July 11, 2006 | Labels: picz |  
Misc
Cbox
Time Zone
Sydney,Aus
Kuala Lumpur,Malaysia