Hey peepz..

here is another long post of pics..
So here we go..
IF you didn't know ...

KLIA stands for
KUALA LUMPUR INTERNATIONAL AIRPORT

been visiting this airport every month..
Nov - when i went to Melbourne
Dec - When i came back from Sydney
Jan - to send my cousin and family..

So roughly it has been 2 months my cousin & family have been
back in KL ..
and i have been with my cousins & family for bout 3 months..
I guess it was time to say SAYONARA ...
need some space for myself to think bout stuff...
NEWAY
I'LL LET THE PICS DO THE TALKING..
AS USUAL..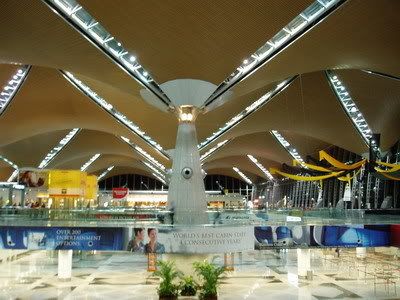 This is inside KLIA



This is where you have to go through the IMIGRATION..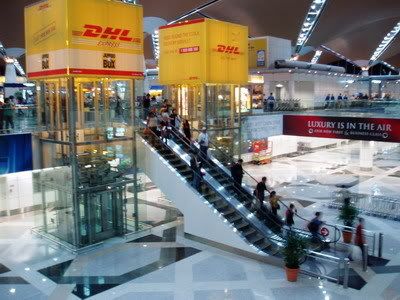 Imigration

SOME RANDOM SHOTS>>>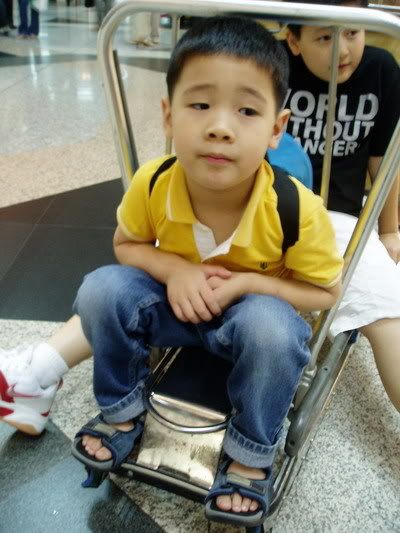 Jeremy : hmm... am i really going home??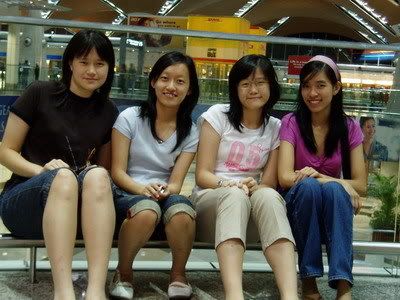 me . joana . christine . bing lee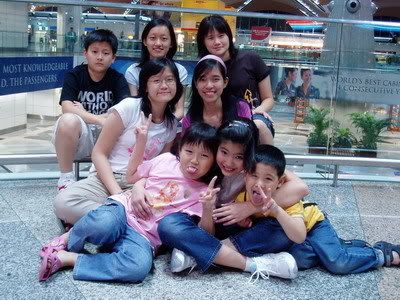 all of us - take 1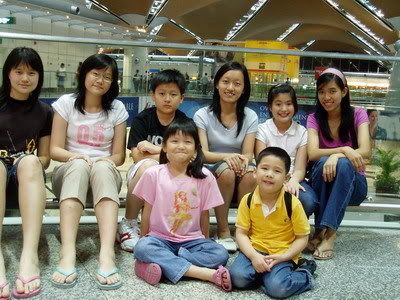 take 2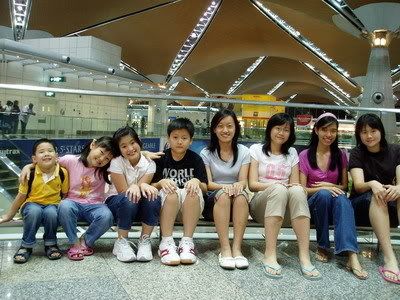 Do Re Mi Fa So La Ti Do



Christine . joana . amelia



amelia . bing lee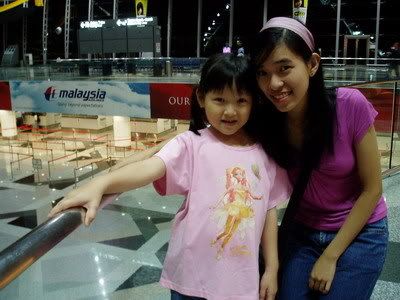 carolyn . bing lee



all of us again..



yeah ...
One for 2007 ALBUM..

that is all for now..
don't really feel good at the moment..
dunno whether i feel sad or happy or what???
attended a funeral yesterday
which made continue thinking bout certain stuff..
yeah
i am heading back to my thoughts
adios

take care n God bless

cheers
ruth
Misc
Cbox
Time Zone
Sydney,Aus
Kuala Lumpur,Malaysia