Hey peepz..

if you didn't know i am on holidays..
till i confirm bout my uni thingy..
holidays for me has been good..
been having loads of cool stuff and events
which made my holidays really enjoying..
thanks to :-

-my good friends

and

-my cousin amelia&jeremy + their parents

the past 2 months having 2 of my beloved cousins
in my house has been..

erm...
very....
erm...
fun..
noisy..
of course noisy..
havin 3 other siblings makes the house
like a entertainment centre ..
adding another 2 make it
an amusement park ....

and guess what

our theme is

FIGHTING BONDS RELATIONSHIP!!!
(TRY IT DUH!! IT WORKS HAHAHA ...)

this is how it goes..today i fight with you
and becomes your worst enemy
but tomorrow we are best bud !!
yeah try it hahaha..
haihz..it works perfectly well on kids..
maybe it could work on teens hahaha...yeah rite!!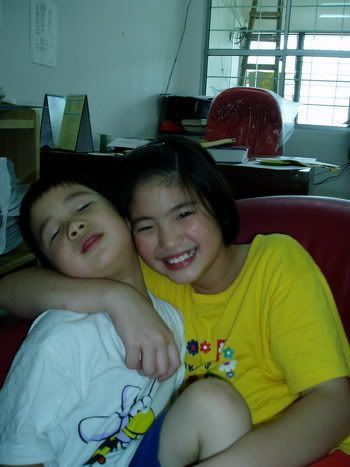 jeremy(playing dead)
& amelia (squiting her eyes dunno why?)
-and she is annoying me every second when
i am online..why? coz she wanna play game
haihz.. help me man..
then she will start singing the DIGI song..
...I WILL FOLLOW U ...
(some crap song..dunno why they created it!!)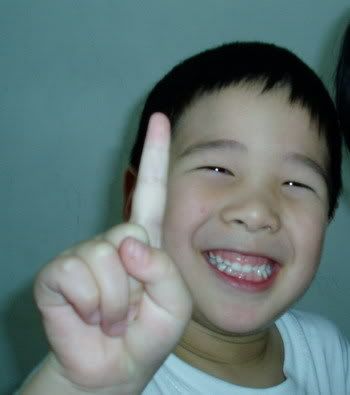 Jem said : DUN DISTURB ME ...
(with the smiling face..so fake!!)



jem n me

--------------------------------------------------

Yeah then later yesterday
i went to MPO
MALAYSIAN PHILHARMONIC ORCHESTRA
for some Chamber Concert..
it was ok ..
for RM10 ...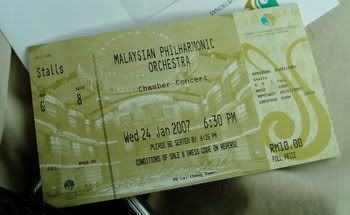 -the ticket...




the backdrop (outside)



me ..siblings..cousin n aunty
---------------------------------------------------

HOMEMADE HONEYCOMB BISCUITS ....

Finally my aunty baked some nice food for us..
haha....
does that explain why i am putting on more weight?
i think it does...lolx..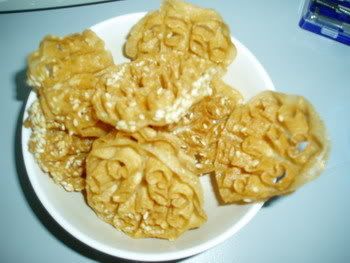 yeah..
gotta go sleep..
yeah tmr got
basketball friendly match against Chong Hwa
well..hopefully my necks get better by tomorrow..



i wished i could do that..

yeah..take care now .
and God bless

cheers
ruth
Misc
Cbox
Time Zone
Sydney,Aus
Kuala Lumpur,Malaysia