Entry 113

A day that i will never forget..
and the friends which i will cheerish for life !
Last friday 16th Feb 2007

THANKS ALOT TO : -

CHIN LOOI
RUEBEN CHAN
SIM
LIM CHUN YOUNG
CYNTHIA
JULIANA LIM
VIVIAN

AND

MRS CHEW


-FOR MAKING MY DAY A SURPRISE -
AND FOR EVERYTHING THAT DAY!

So this was what happened..
i was kidnap by chin looi&reuben
from my house and was blind folded
and was taken in the car to duno where
then when i was allowded to take off the cloth
i realised i was in some familiar ground..
guess what i was in Mei yee's house
i thought she was back from Germany..
but she wasn't
so i was bit blur..confuesd..n speechless..
when they told me MRS CHEW
let them had my farewell party in her house..
thanks ALOT MRS CHEW!!!
yea..
i felt like what if my eye sight goes..
living with an injured thumb is bad enough
what more if i loose my eye sight
which i now have perfectly well eye sight..
and don't wear glasses


Here are some pics..
this post is dedicated to the people above
and MEI YEE!!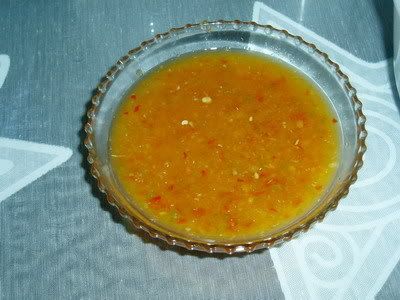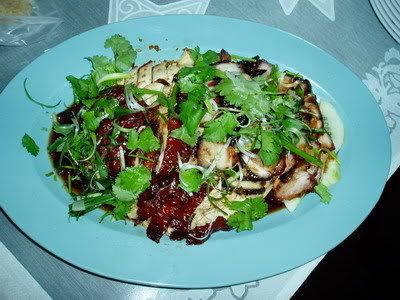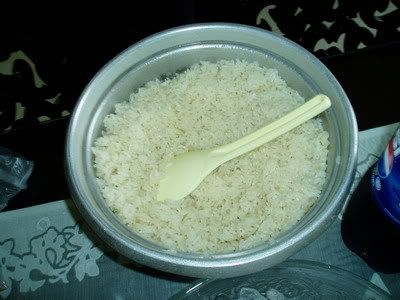 chicken rice


tofu


ice..like duh haha

YEE SANG TIME.....



this is how you prepare it...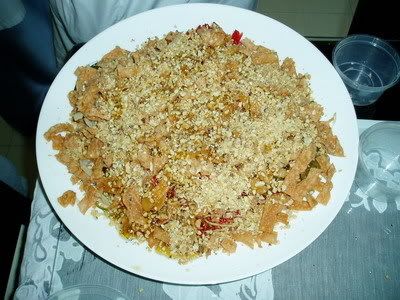 FINAL PRODUCT


the makan table..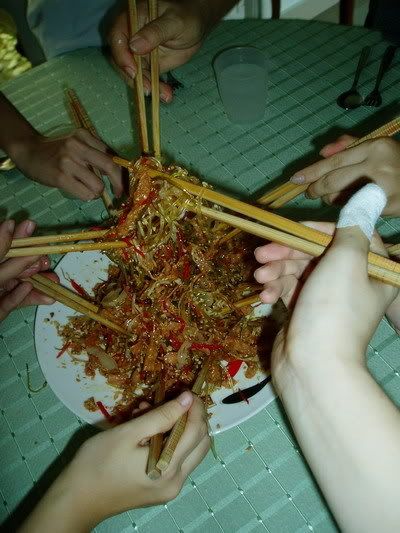 LOH...bring it higher...see i also can do it..


Mrs chew's turn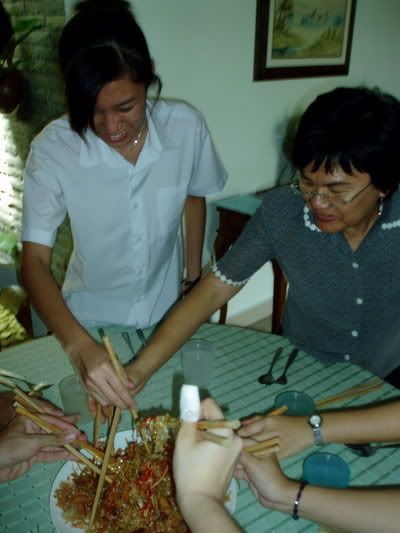 juliana's turn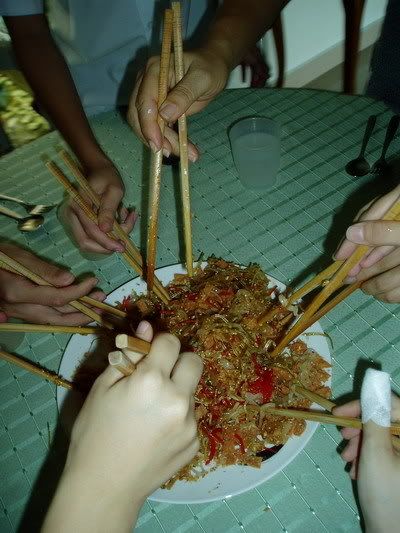 random..


DONE!!!

SOME PIC to the great people
who made my day such a great day!!
thanks for being such great friends..
being nice to me..
and being good friends to me too..
i am really BLESs to know you people!!!



me & chun young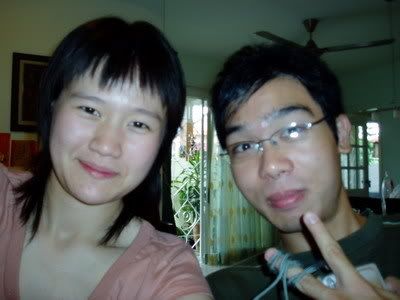 me&rueben


sim&me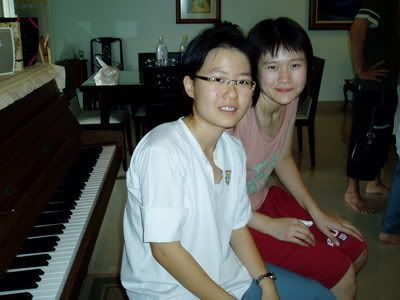 vivian&me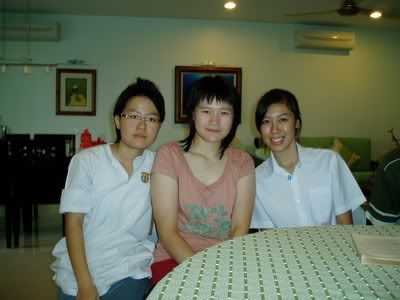 vivian&me&juliana


vivian on the piano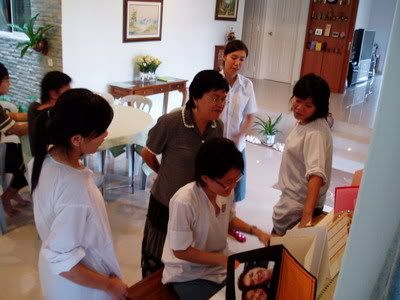 random pic


Mrs Chew & me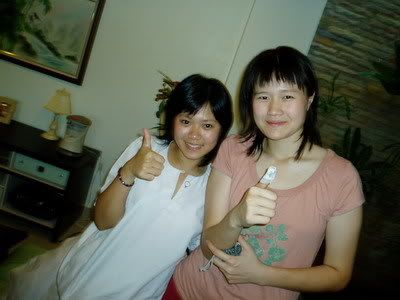 thumbs up..
chin looi & me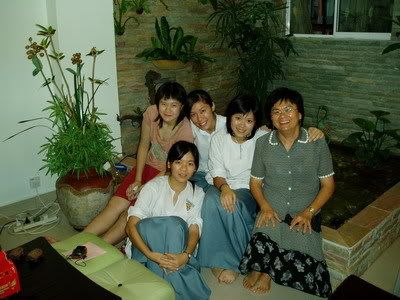 me,juliana,chin looi,mrs chew,cynthia


cynthia&me


Group pic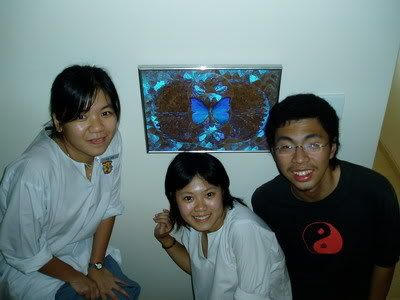 some random pic in the house


in the antic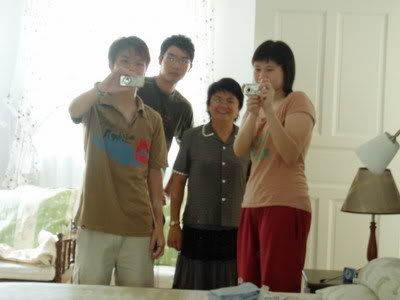 See magic...


Sim : see i do magic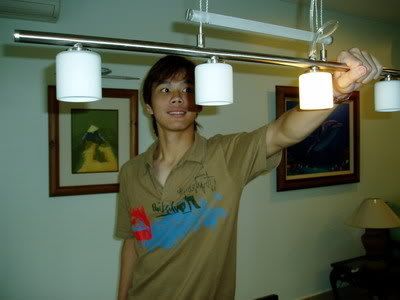 sim : now u see it?


Sim : now you don't!!
hahha

so neway thanks alot to you all for making my day
such an unforgetable day..
really had fun..
see you people soon ok!!
take care n God bless

HAPPY CHINESE NEW YEAR everybody!

cheers
ruth
Saturday, February 17, 2007 | Labels: Farewell |  
Misc
Cbox
Time Zone
Sydney,Aus
Kuala Lumpur,Malaysia