Entry 118

It is raining again today..it's my third day here..
Has been unusual to see rain over here..
the season is changing from summer to autumn..
well it rained yesterday and today...
it just drizzled and stop..
well here are some pics i was supposed to update yesterday
but i went over to my HK friend's house
so here you go..

Me n dad n his friend n my uncle went for a vietnamese meal


this is the shop..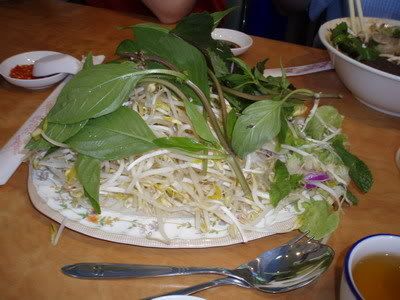 tauge n mint leaves


the popular vietnamese noodle..
it is super big !!!


then we went off to my dad's friend's place..
his house is super nice !!..
and super huge coz it is a single storey house..


this's is part of the living room..
their kitchen,dining& living area are joined into a real big space
so it is really cool!!
and the couple staying in this house are really nice people.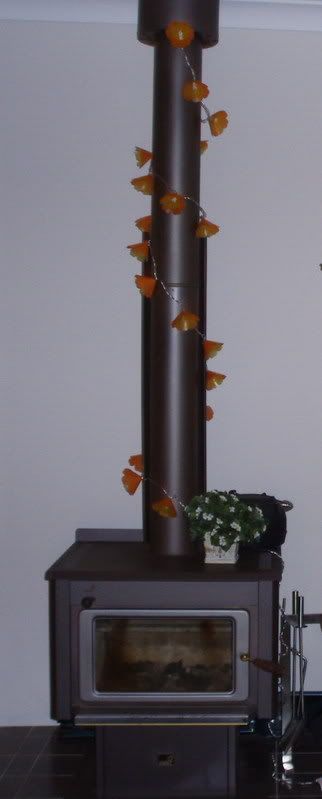 this thing seems interesting to me..
it isn't a oven
like duh!! it has a chimney
it's actually a heater..


this is inside the heater..
they use blocks of wood..
not charcoal!!
and u will not smell any smoke or anything..
but all u will get out of this is some nice serene heat!
that is what the owner says..

that about it for now..
gotta get ready for uni tomorrow..
ciauz..
have a great day everyone..
take care n God bless

cheers
ruth
Misc
Cbox
Time Zone
Sydney,Aus
Kuala Lumpur,Malaysia