ENTRY 119



So what have i been up to the last 2 days?
well catching train and going to uni
and cathing another one home from uni..
the duration taken per journey minimum is 1 1/2 hours
but it can take up to 2 hours or more..
overall it was kinda fun..
duh i have to cross 28 or more station each trip
but it isn't so bad..
coz back in malaysia
when i was still in Taylors
sometimes the journey from Subang to wangsa maju
could take up to an hour or more..
and i have to pass about 28 station also..
oh well kinda miss subang..not the food !!
i mean all you G4-ians..
and the rest...
you know who you are ..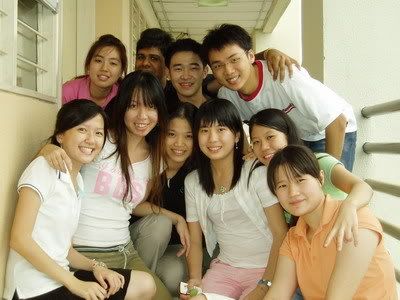 this is one of the many pics i have..miss you all!!

take care n God bless..
have a great day!

cheers
ruth
Misc
Cbox
Time Zone
Sydney,Aus
Kuala Lumpur,Malaysia