entry 136

Here is a late post ..
oh well..
went to the park on sunday
at MacQuarie..
check out the pics..



the route to the park



amelia . me . jem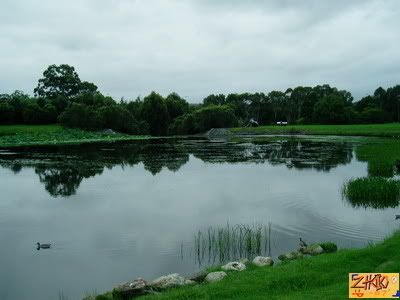 the lake



the reflection..



another one



the scenery

the whole objective of visitng the park was to

FEED THE DUCKS !!!

YEAH NO KIDDING !!
YOU DIDN'T HEAR ME WRONG ..

WE WENT TO FEED THE DUCK..

JUST CHECK OUT THE FOLLOWING PICS BELOW..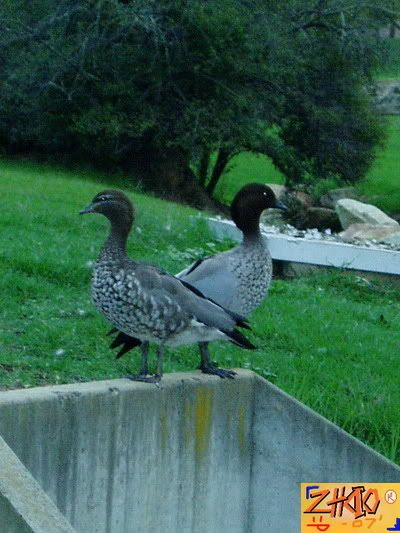 ducks.fight too (=P)



eating the bread..



amelia posing with the ducks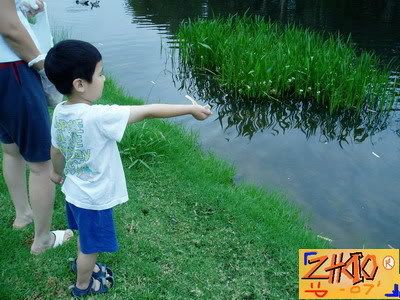 jem.. feeding the duck la!!



duck..



by the lake



a duck posing for me



again by the lake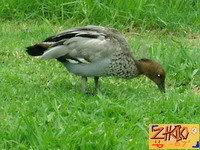 different type of species..



eating...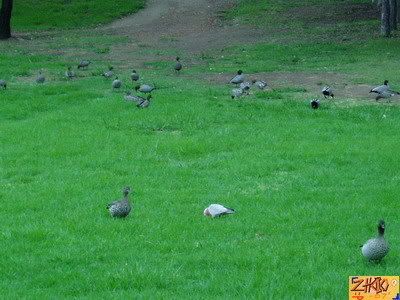 some in the lake..others on land..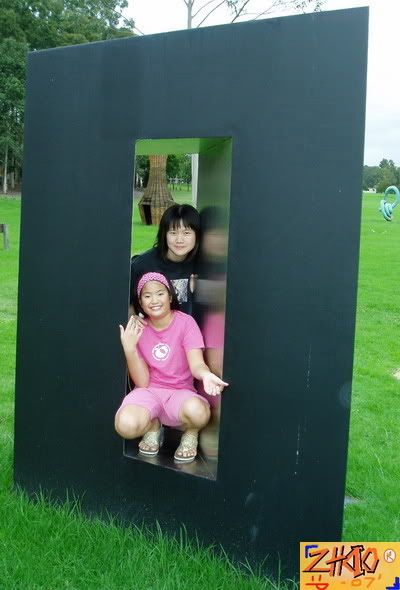 amelia n me



STUCK ??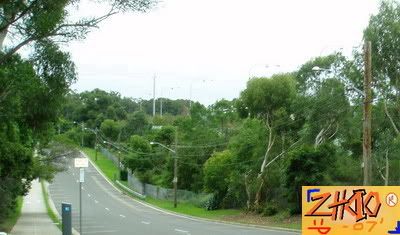 the road to the park

yeah that bout it
bout the park and ducks..
hope the pics did make u think when u
have some roasted ducks for meals..
i mean think how adorable they are..
haha..
i'm crapping again..

take care n God bless

ruth
Misc
Cbox
Time Zone
Sydney,Aus
Kuala Lumpur,Malaysia