Entry 208


I've Been Tagged by Ee Wy Lyn!!

10 THINGS I LOVE!!

NUMBER ONE

I LOVE GOD! ('',)

NUMBER TWO

I LOVE MY FAMILY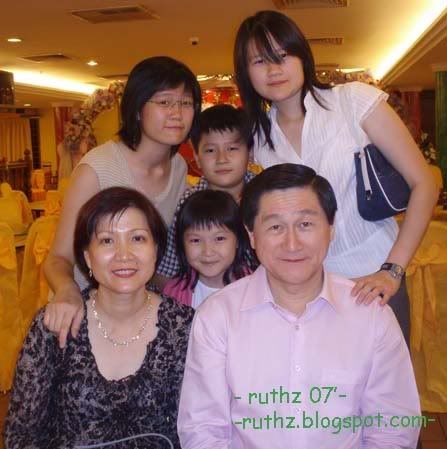 NUMBER THREE

I LOVE MY FRIENDS

THIS LIST IS NOT COMPLETE ..
there are other faces not in here .. sorry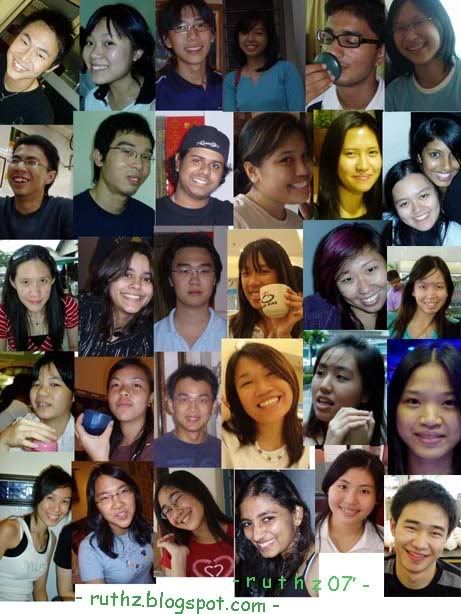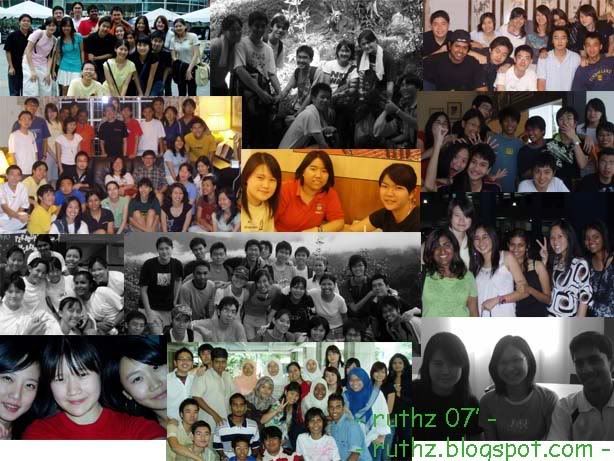 NUMBER FOUR

I LOVE SPORTS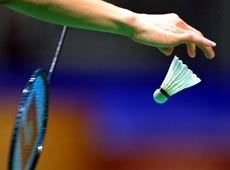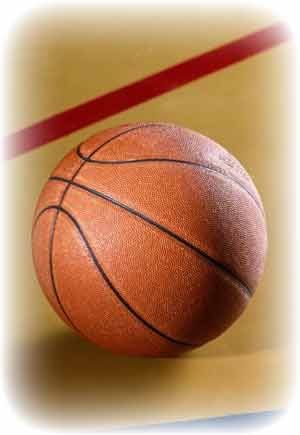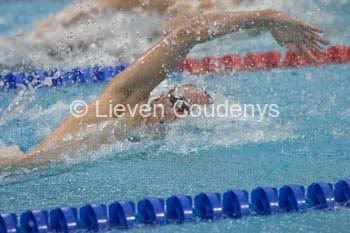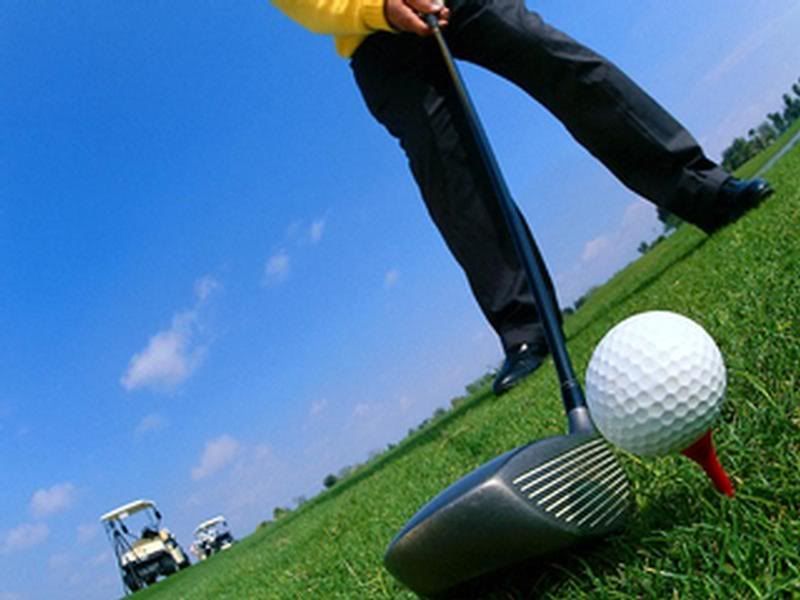 -if i have the chance..i would love to learn other sports !!

NUMBER FIVE

I LOVE SNAPPING PHOTOS


-taken at Bukit Tabur -

NUMBER SIX

I LOVE DRAWING




NUMBER SE7EN

I LOVE MUSIC


NUMBER EIGHT

I LOVE READING MANGA & WATCHING ANIME


NUMBER NINE

I LOVE WATCHING JAPANESE + KOREAN + ASIAN + WESTERN SHOWS

NUMBER TEN

I LOVE FOOD !!




I TAG
1.Gan Fiona
2.Pearl Chew
3. Ally
4.melissa woo
5.Anyone who want to do it ..






-------------------------------------------------


Tagged like 1 month ago by Fiona...
1st Tag...
1. How old will you be in 10 months?
- If I'm not wrong..still young ..roughly 19 years and 5 months.

2. Do you think you will get married?
- Depends on God (I hope so haha..) .

3. What do you look forward to most in the next 3 months?
-Back to uni life !! hmm..meeting new people and facing more challenges in life. sounds great

4. Who was the last person to call you?-
Raechen.

5. Play or Eat?
- Sports and eat M'sian food !!

6. What were you doing at 12 a.m. last night?
- At friend's b'thday party

7. Are your parents married/separated/divorced?
- Married.

8. When is the last time you saw your mom?
- Bout... 1 minutes ago

9. What happened at 11. a. m.?
- Conquering Bukit Tabur aka Melawati Hill..and prolly eating some durians or rambutans hahaha… It was a great trip !! Thanks all (",)

10. Are you a social person?
- Hmmmmm...maybe..you tell me .. =P

11. What was the last thing you ate?
- Roti John and Apam Balik

12. What's your favourite ice cream?
- Cookie & Cream13.

What is your favorite dessert?
- fruits, cheese cake, cendol, and heaps of others

14. How many glasses of water a day do you drink on average??
- more than 1.5 liters

15. What do you drink in the morning?
- sky juice =P (if you dunno what it means it is plain water)

16. have u kiss someone be4?
- yeah

17. Do you know how to play poker?
- yup pretty cool game that's if you keep winning !!

18. What is your favorite thing to spend money on?
- Food

19. Do you wear any jewelery 30/5?
- nope..just like to be simple

20. Who is the funniest person you know?
- prassan

21. which type of guy or gal tat u like the most?
- Sincere, Honest, Trustworthy, Understanding, don't smoke, a person i am able to communicate with ...

22. Are u missing someone now??
- Yeah ! .. but there are too many people to list it down ..lol

23. Do you hav boyfren or girlfren ?
- Now or when ? haha… nah still single but unavailable

24. Do u hate someone ?
- Nah..love your enemies

25. Are u love-ing someone now?
- prolly heaps of them

I Tagged : -

1. Pearl Chew
2. Wy Lyn
3. Ally
4. Anyone who is free enough to do it !! go ahead ..

----------------------------------------------------------------







2nd Tag
1.Grab the book nearest to you, turn to page 18, and find line 4.
-Touch Points For Students
It's on Anger :-
We get angry when we become jealous of what others have and what others have done.
2.Stretch your left arm out as far as you can.
- I think I just got hold of my phone !!
3.What is the last thing you watched on TV?
-some Korean show I think .
4.Without looking, guess what time it is:
-7pm..
5.Now look at the clock. What is the actual time?
- 6.45pm … not bad it was closed
6.With the exception of the computer, what can you hear?
-someone playing the piano
7.When did you last step outside? What were you doing?
-20minutes ago..had a snack..
8.Before you started this survey, what did you look at?
- The title of the survey..there wasn't a slightest clue on the content of the survey
9.What are you wearing?
-Mapcu Sports t-shirt n shorts..feelin' so comfortable
10.Did you dream last night?
-No Time to dream also.. had 3 hours of sleep then off hiking !!
11.When did you last laugh?
- Last night at a party
12.What are on the walls you are in?
- well paint ?! hahaha.. yea it's bare. (not my room =P)
13.Seen anything weird lately?
-Yeah couple of months ago
14.What do you think of this quiz?
-it's alright.. helps me kill time !! when I need to get some rest !!
15.What is the last film you saw?
- Transformers.. its superb.. you so gotta watch it !
16.If you became a multi-millionaire overnight, what would you buy?
-Nikon or Olympus's DSLR !! and the whole range of lenses .. *drools*
17.Tell me something about you that I don't know.
-I'm tall..if you don't know me …
18.If you could change one thing about the world, regardless of guilt or politics, what would you do?
-Keep the environment from pollution ..
19.George Bush:
-president of the United States..hopes he is just doing his job !
20.Imagine your first child is a girl, what do you call her?
-still thinking !
21.Imagine your first child is a boy, what do you call him?
-still thinking ..lol I still got time rite
22.you ever consider living abroad?
- yeah .. I like to experience different lifestyles
23.What do you want God to say to you when you reach the pearly gates?
- 'Ruth your name is in the book .. WELCOME IN'
Tag 5 people who must also do this in THEIR journal:
1. Pearl Chew
2.Wy Lyn
3. Ally
4. Anyone who is free enough to do it !! go ahead ..
--------------------------------------------------------------
wow.. that is quite a load...
goodday all..
take care n God bless
till then...
cheers
ruth
Sunday, July 15, 2007 | Labels: tAG |  
Misc
Cbox
Time Zone
Sydney,Aus
Kuala Lumpur,Malaysia