Entry 231

Hi peepz.. just updating some pics ..
about a month ago on Merdeka's Day ...
a good friend from college came over from Canberra for a visit
yeah Kian Chee aka KC came over for abit ..
so was his tour guide for a fair bit ..
but it was great just chiling out with another college friend =)
will let the pics do the talking ..
Fri 31st Aug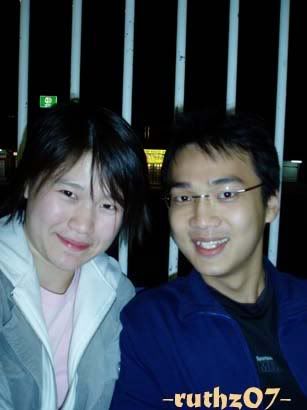 manage to find this uncle @ Leumeah Station
-Cabramatta for the feel of another asian Suburb
-Bansktown for An's famous Vietnamese noodle
-Campbelltown to see the lil town
-Macarthur Square to shoppppp
-Leumeah for Kryspy Kreme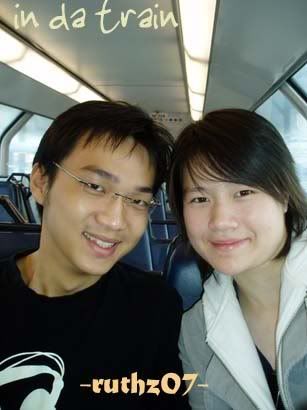 us heading to Bansktown on the train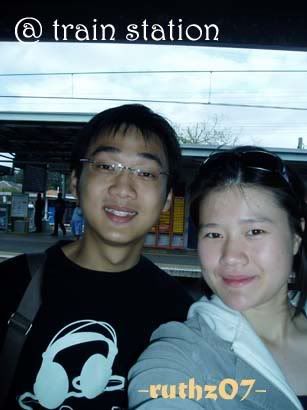 us @ Glenfield Station waiting for the connecting train
VIETNAMESE NOODLE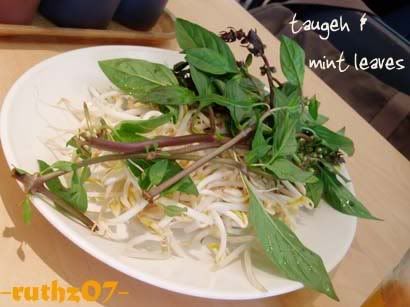 the mint leaves and taugeh are meant to be plunged into the hot soup!!(below)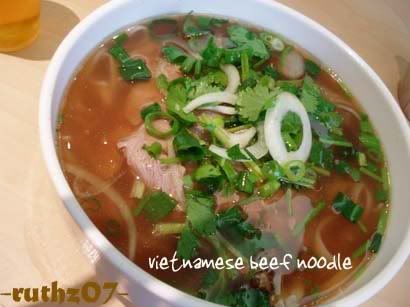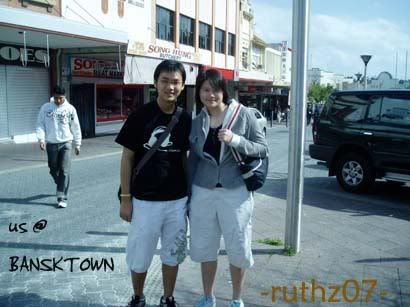 Bansktown is a lil asian town Suburb..
which has pretty much many vietnamese here..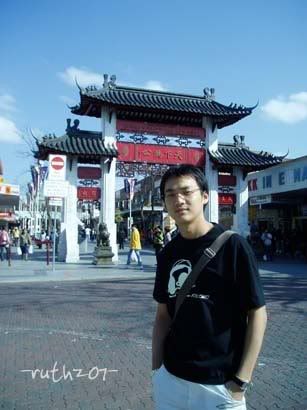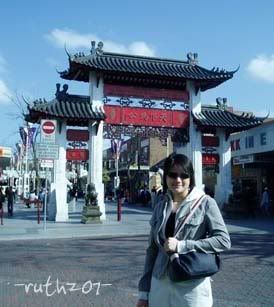 i couldn't resist .. haha just had to buy the mooncakes hahaha..
WEEE ARE @ CAMPBELLTOWN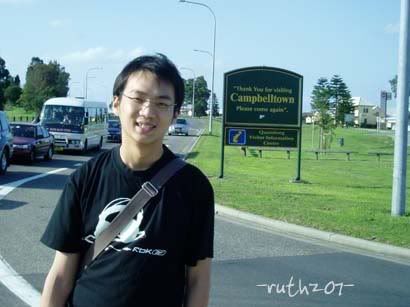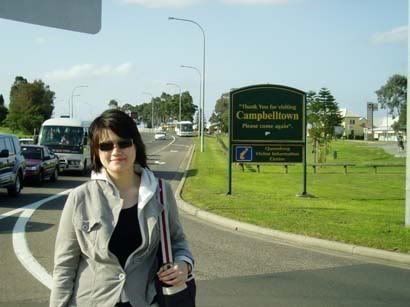 just around my uni spacious compound..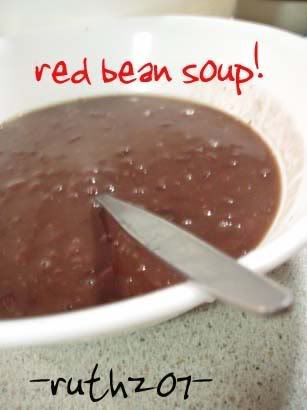 i made this .. believe it anot ..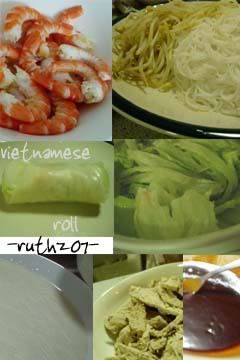 and we decided to have vietnamese roll that nite ..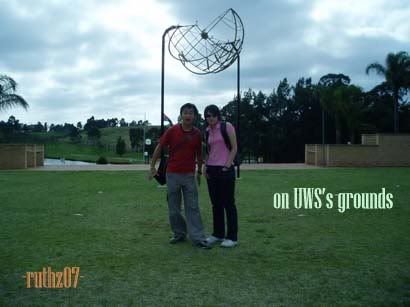 one of the many snaps we took at my uni ..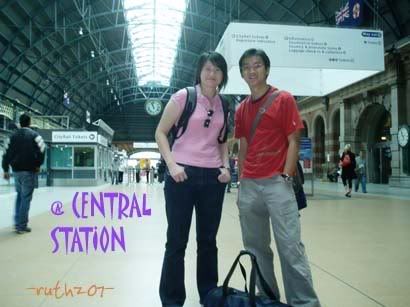 reached the busy central station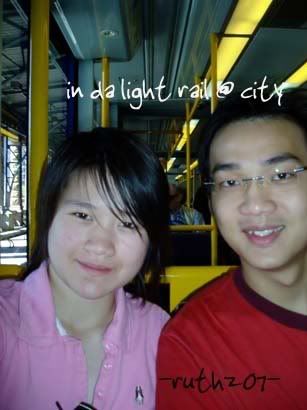 jump on the tram aka light rail



us @ fishmarket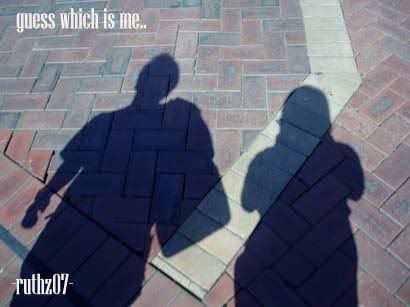 shadow .......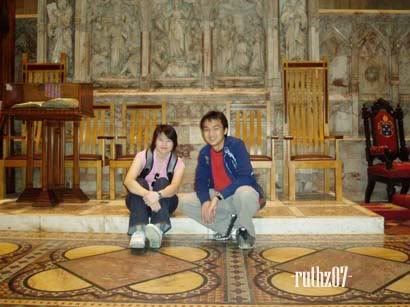 in the St Andrew's Catherdal near Town Hall Station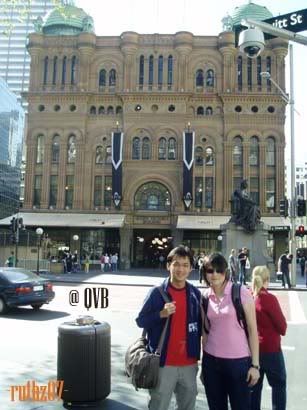 Us Outside QVB (Queen Victoria Building)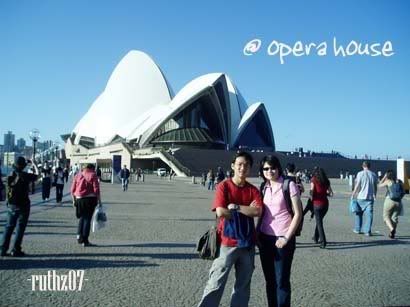 us @ opera house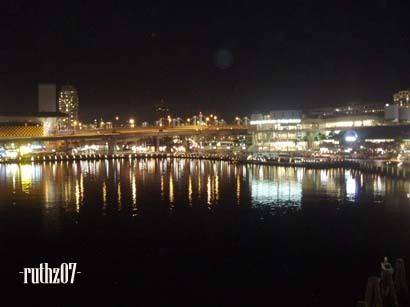 city bay by night



bright lights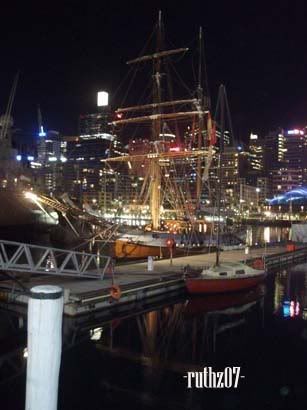 boats........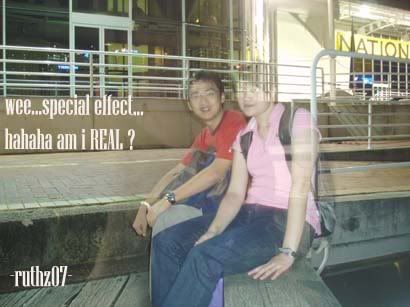 hahaha.. i think this pic is super cool..do u reckon?
STAR CITY

watching some arsenal game till half time..



yeah Star City is a Casino...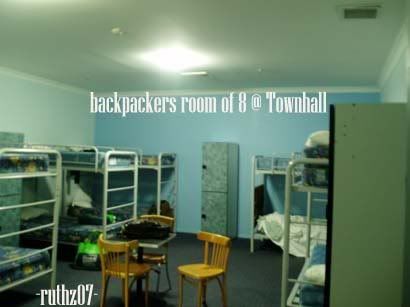 stayed @ Backpackers in Townhall
Monday 3rd sept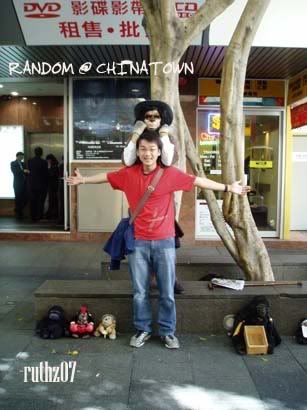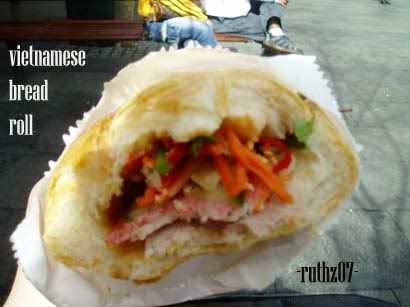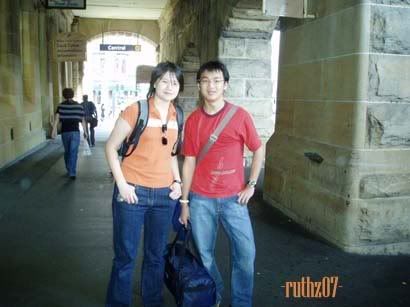 yeah so that's bout it ..
Kc's trip .. there are way more pics ..
but i'm just gonna leave it as this..
if you wondering why our pics are all together ..
coz i chose the pics where we both were in ..
so that save space in my blog hahahaha..
p/s- next post on Kangaroo Valley
Misc
Cbox
Time Zone
Sydney,Aus
Kuala Lumpur,Malaysia