Entry 234

On thursday i FINALLY got to meet up with ESTHER TAN YONG MEI !!
yeah we both are in Sydney but we haven gotten the chance to meet up ..
not until 2 days ago ..
It was really good just hanging out and chilling with you and your mates..
yeah with m'sian people again ..
and not forgeting all the JPA scholars haha .. nice meetin u all !!

here are some pics i took..there are heaps but i just choose couple =)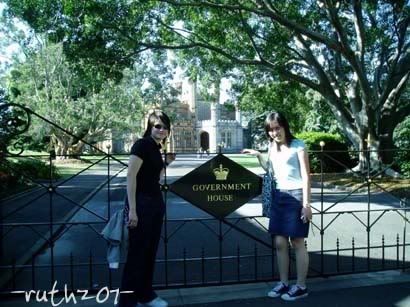 me n esther @ Goverment House



me n esther's friends..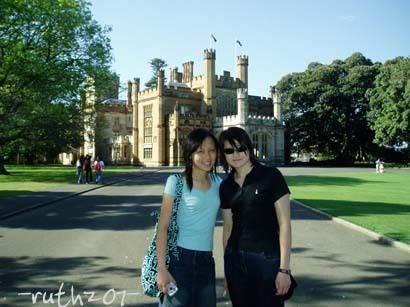 outside goverment house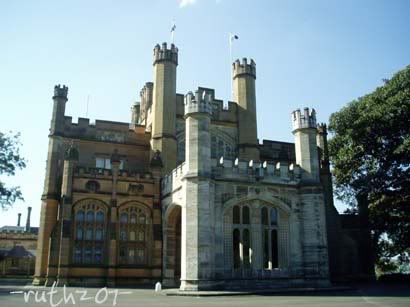 goverment house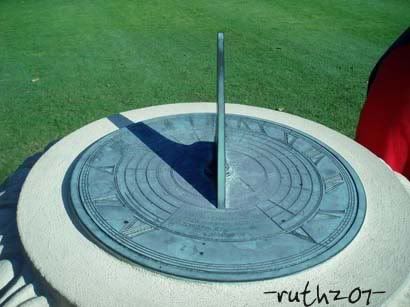 remember this term ? Jam Matahari ??
yeah this is it !! it was 3pm and it showed 3pm too..not bad !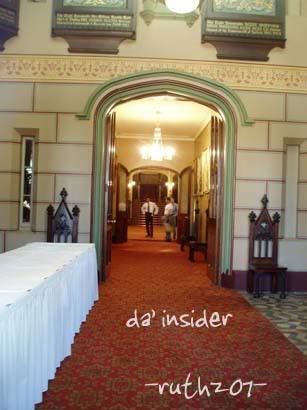 inside the Goverment house..
we couldn't go in coz we were late ....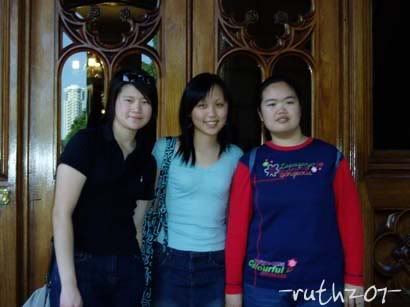 me , esther and her friend

In the botanical garden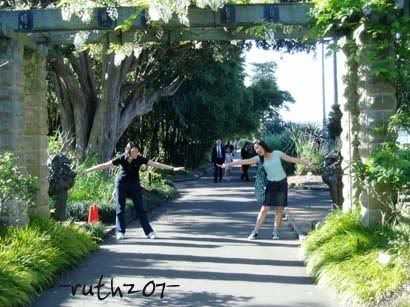 this pic haha reminds me of us .. we are so near and yet so far hahaha..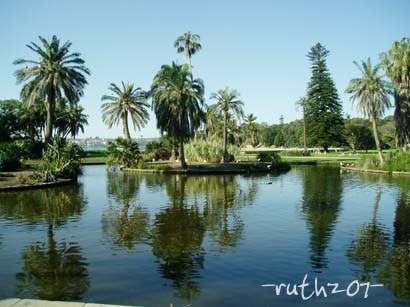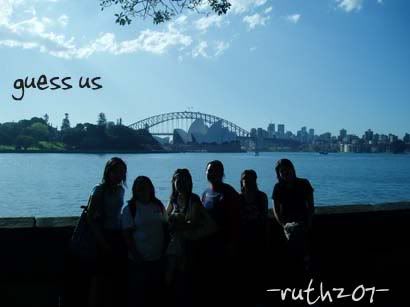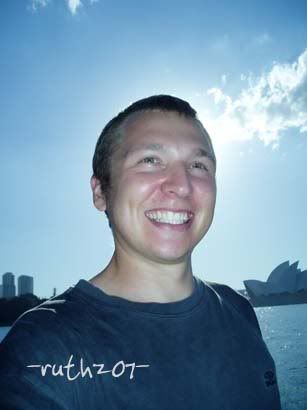 this is the guy i asked to help us get a pic ..
i think he accidently took a pic of himself hahaha...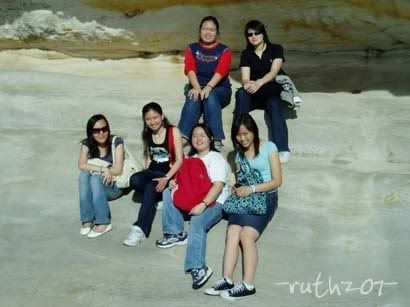 just us ..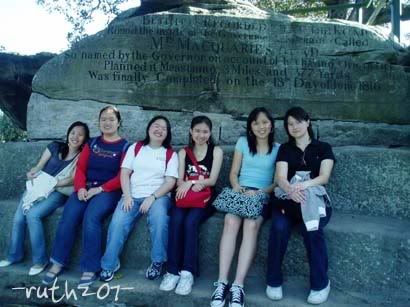 US on Macquarie Chair



me outside the Art Gallery of New South Wales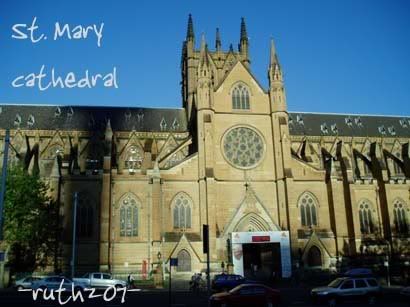 The biggest and most beautiful cathedral in Sydney..
didn't go in due to lack of this .. will come here again !!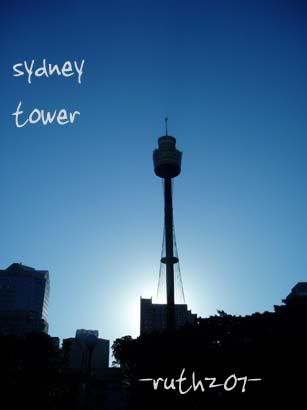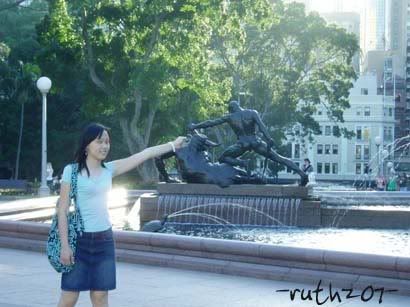 *punch*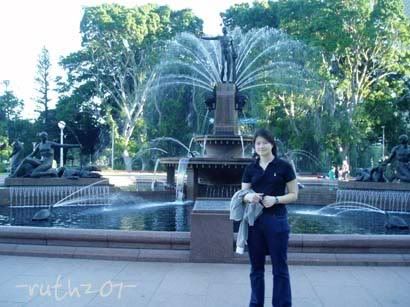 me just at some random foundtain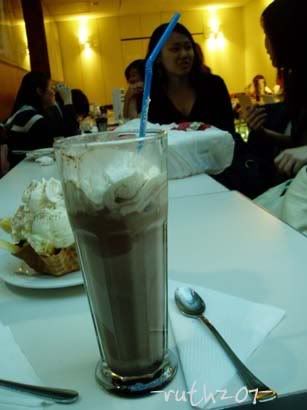 iced choco again ..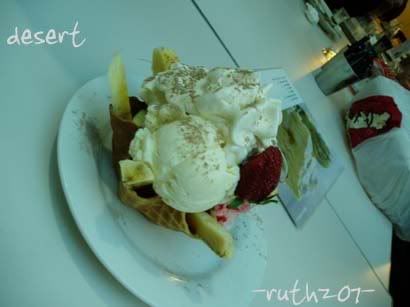 Esther is real lucky to be able to stay near Congee beach ..
it's just walking distance ..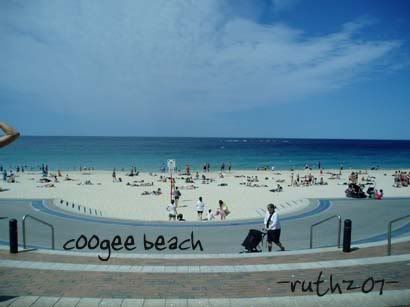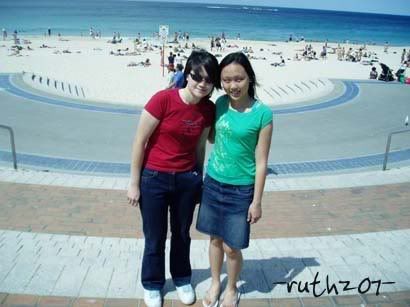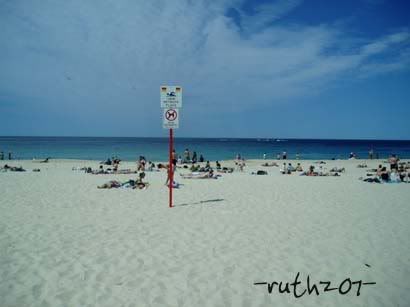 yeah...that's bout it ..
it was good fun just chilling out with u and ur mates again ..
haha especially ping pong at like 1am haha ...
the guessing game .. and just the chats we had ..
all da best yeah in UNSW..
we must meet up again ..
take care n God bless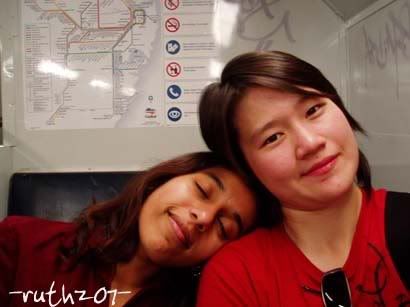 had dinner with Nimra yesterday ..
she will be goin to Orange for work placement .. LOL
it was good fun just having dinner with u and just chatting ...
have fun in Orange .. if i got time i will crash at ur place =P

cheers
ruth

Misc
Cbox
Time Zone
Sydney,Aus
Kuala Lumpur,Malaysia