Entry 233

CATHO

My housemates and some people on uni resis decided to have some food & drink
so we went to catho...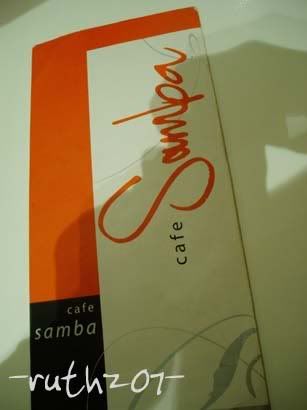 the cafe..



my ice-choco again hahaha..



just wacky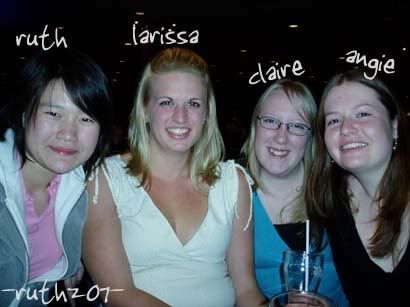 da gals ..



da dudes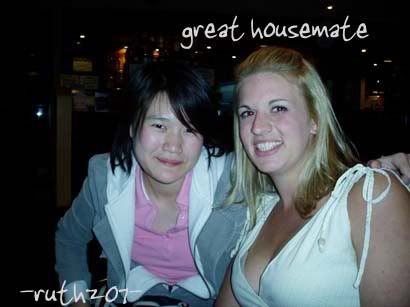 yeah larissa .. she is my american hsemate =)

and below are two great RA of resis !!


mikey n me



me n angie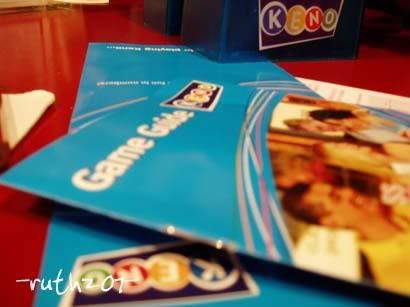 Keno is somthing like bingo..interesting game ..


PROGRESSIVE DINNER

Last week we had progressive dinner on uni resis ..
is either we can cook/eat .. yeah if u cook u get paid .. like duh..
and visa versa ..
so i decided to cook black sauce chicken..
can't believe it eyh !! well i did hahhaa ..
good news is i didn't get tummy ache ... hahaha ..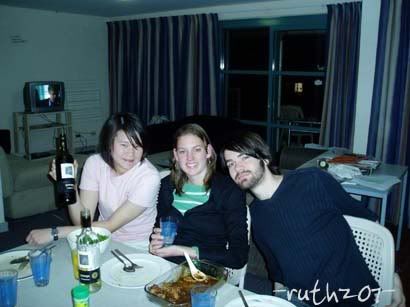 got to met another 2 people on resis..
the gal is from netherland which matt is local aussie.


EASTWOOD

LAst weekend after my exams i decided to go back to visit my cousins..
it has been awhile since i last visited them ..
but guess what .. it took me about 3 hours to get there...
neway it was still worth it though i was so sien ..
it was great just hanging out with my lil cousins .. jem & amelia
we did worm hunting .. yeah..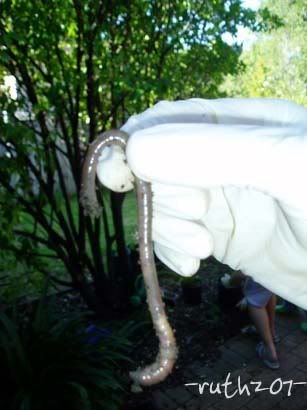 worm found in the garden ..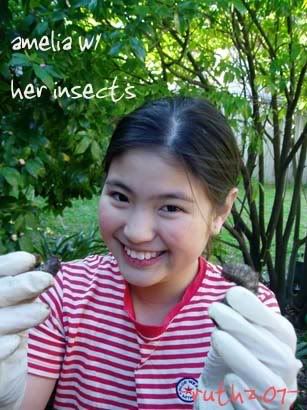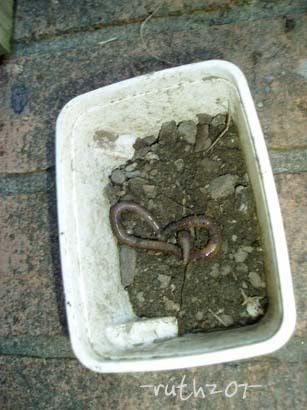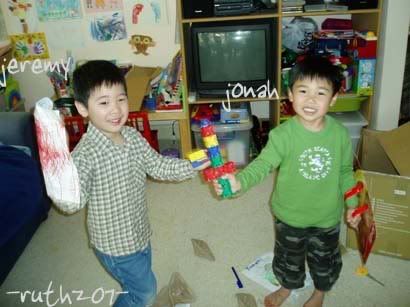 this is jem good friend.. jonah



yeah and chilling out with lil jem in the park
and did some camewhoring too hahha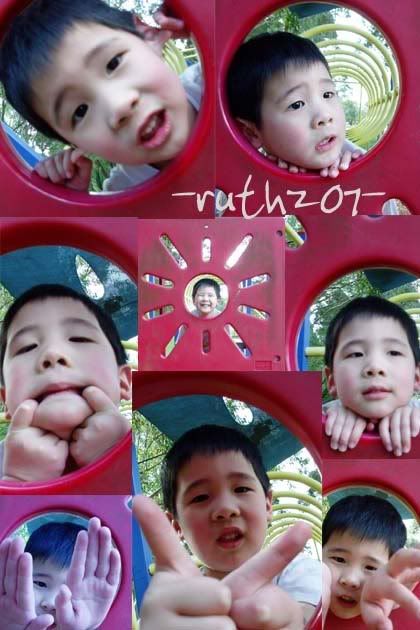 he is good rite hahaha...

cheers
ruth
Misc
Cbox
Time Zone
Sydney,Aus
Kuala Lumpur,Malaysia