Entry 259

Howday ?!
I know this might be a lil late but all da best to all SPM-ers..
and uni peepz sitting for finals ..
It's finals week over at my uni ..
neway some would know i love snapping away random pics ..
here are some ..




Life is full of challenges ..
we can either STEP IN confidently and build up our lil mustard seed faith
or hide away or run away from it!
But challenges are too make you stronger, get to know yourself better, correct yourself when you have too and etc... it's a learning process.
So make You Life JOURNEY a BLAST!
STEP IN and BE IN CONTROL !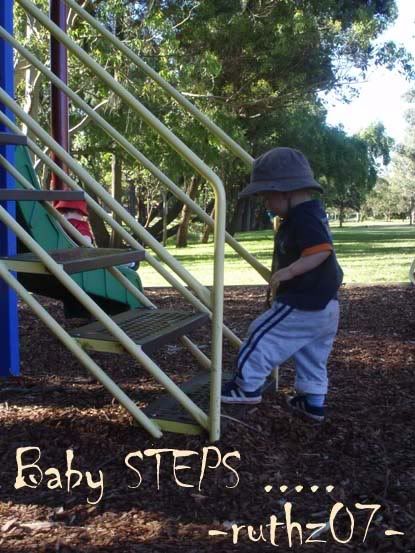 There are time we as teens/adults/ any age groups faces desert season in life aka though seasons..
that's when we have to get back to our basics and take baby steps ..
Don't be discourage if you are at that stage coz you are just preparing yourself for a bigger challenge ahead!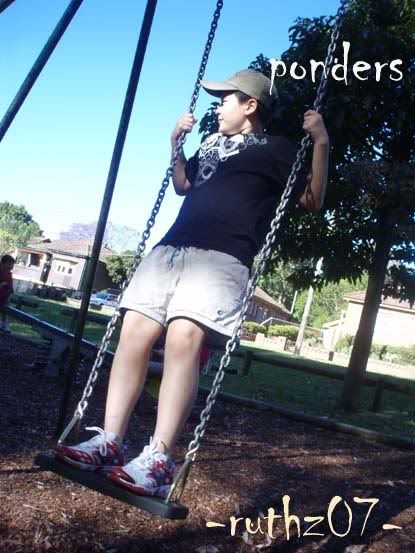 Sometimes we stop and ponder why things doesn't go our way ..
it's so complicated and confusing at times
but there is surely a reason behind it!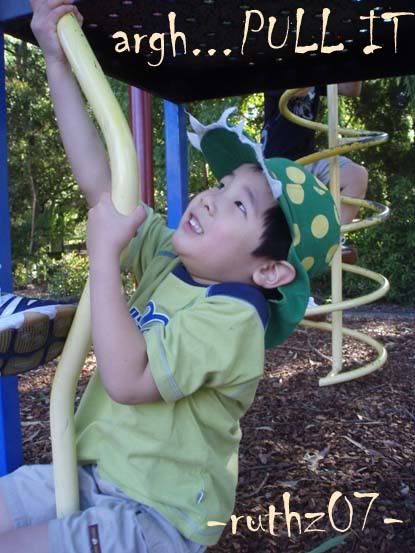 so just hang in there ..
PERSERVERANCE is the KEY
it may take time but well you will be alright !!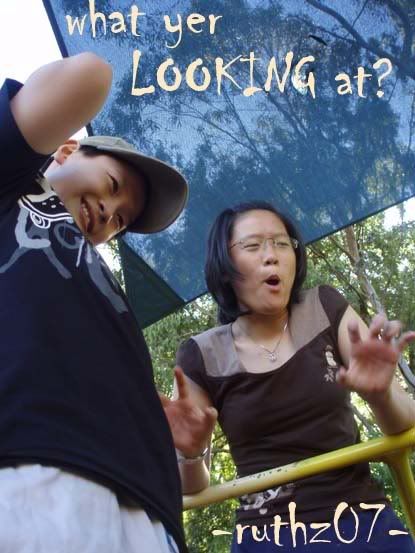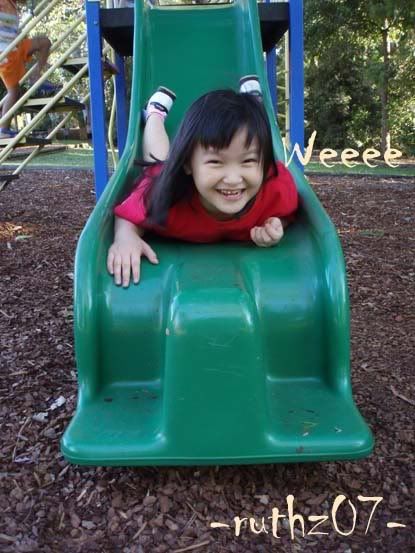 and later one you will receive your reward which is JOY ('',)

Neway here is a lil clip of lil jem playing the drums ..
haha pretty good for a first timer..



take care all.. God bless

cheers
ruth

p/s- deeper post up next... hope this lil random post encouraged you in abit ..
well we all need encouragement.. even people like me do need it !
Misc
Cbox
Time Zone
Sydney,Aus
Kuala Lumpur,Malaysia