Today is the 6th day of this new year 2008. I was supposed to come home only today but yeah i changed my ticket and here you go i'm back in KL
Before i go to that, went to church earlier today and the speaker really did a great job in sowing a great message in my heart. I'm in the midst of finishing a book titled The Lottery written by Matt Rawlins
a book about 'A QUESTION CAN CHANGE A LIFE !
With the ever busy lifestyle with have here in Malaysia i really wonder have we ever taken time off to ask questions regarding our personal life
Am I making a impact in people's life for the better or the worst?
Am I just drifting away with the ways of the world or do i still have a grip of myself?
Am I doing/saying things out of peer pressure?
Very often the reason why we just carry on the routine day in day out is just to buy time and just to get over with one day, thinking tomorrow will be a better day.
Unfortunately it's not how things work. At times when we are faced with challenges which includes desert season we tend to give up so easily but have we ever thought maybe this journey will be the turning point in my life f
or the better? Or maybe there is something to be learnt out of this
So often when challenges arises we tend to think that we are a goner and yada yada..
but at time like this it's important to get a hold of outself, wake outselves up from this long dream to face reality. It's REALITY CHECK POINT !!
Therefore before this year come to past like how 2007 just flew by, lets buckle up, make resolutions and fulfill
took this pic @ turkah
and later on off to The Curve for Alvin&the chipmunks..good movie!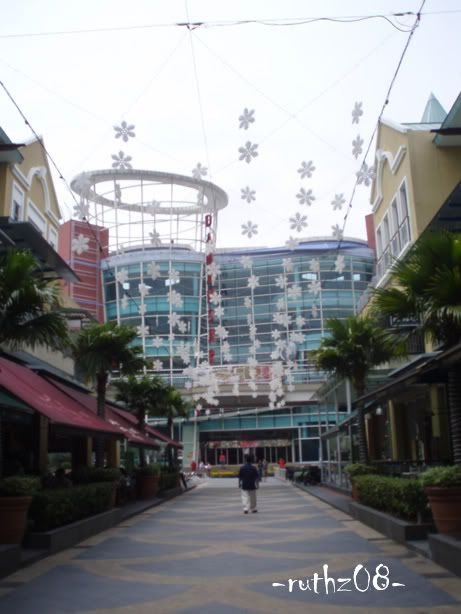 there were still christmas settings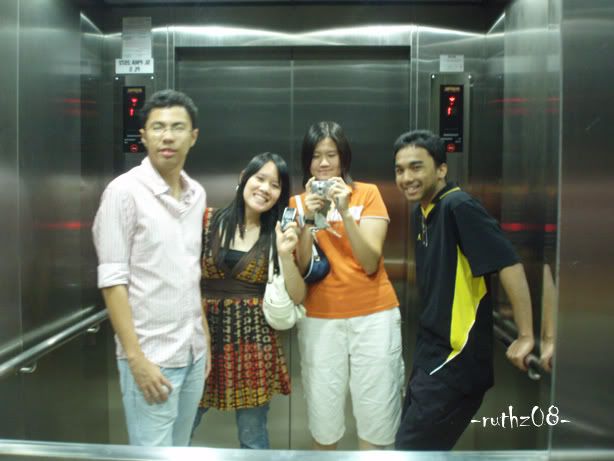 lol im like some lampost..if u get what i mean..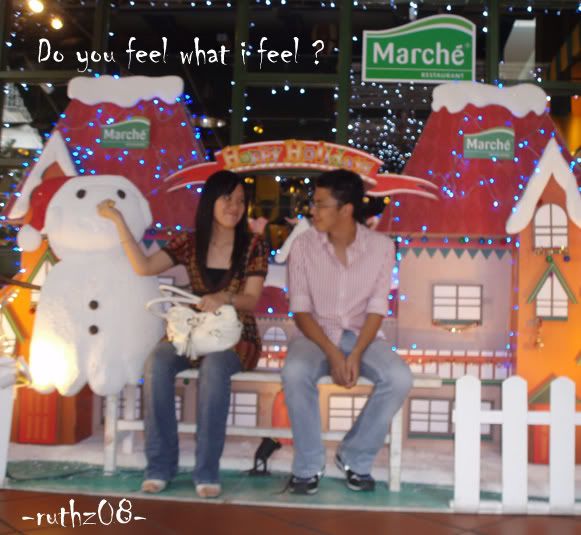 played a pool game ...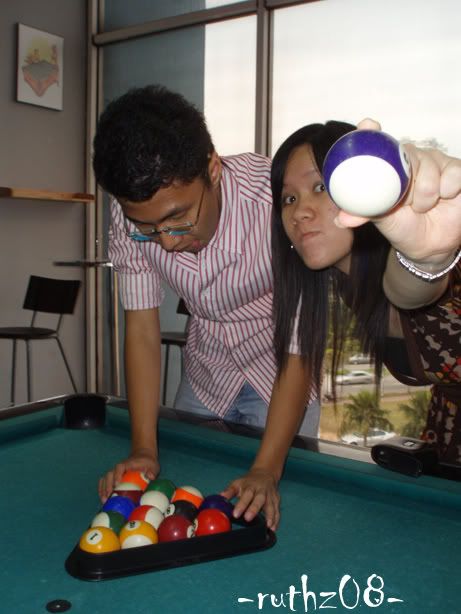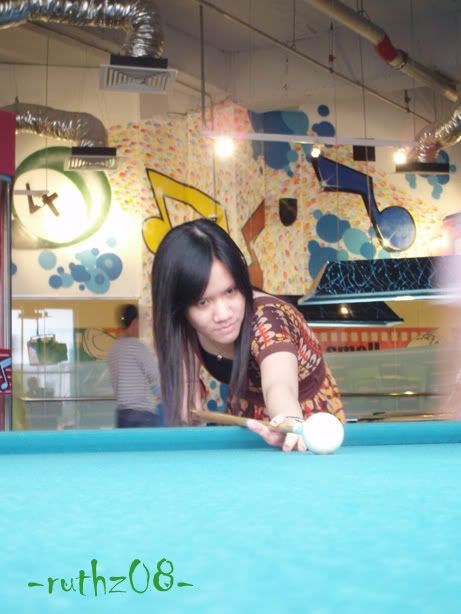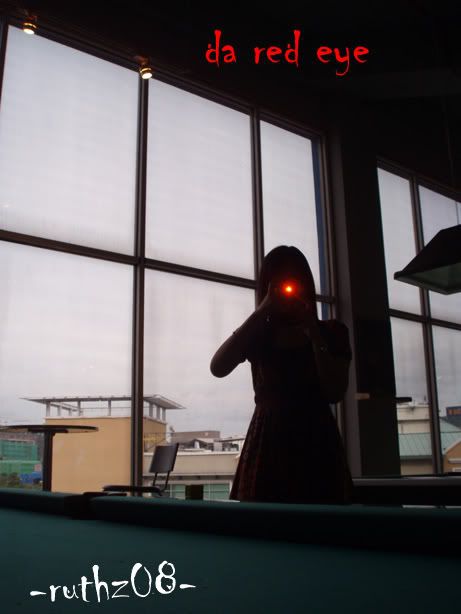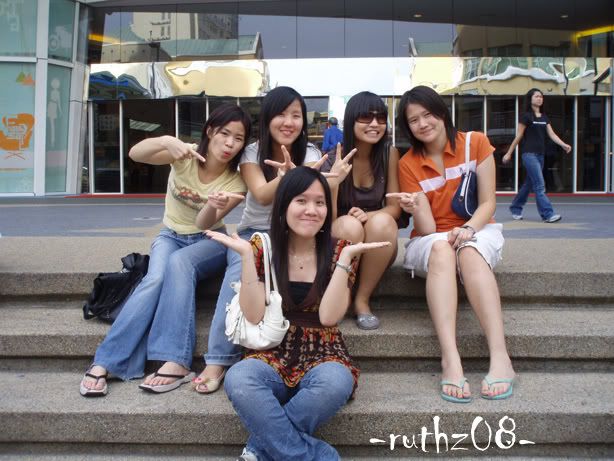 da gals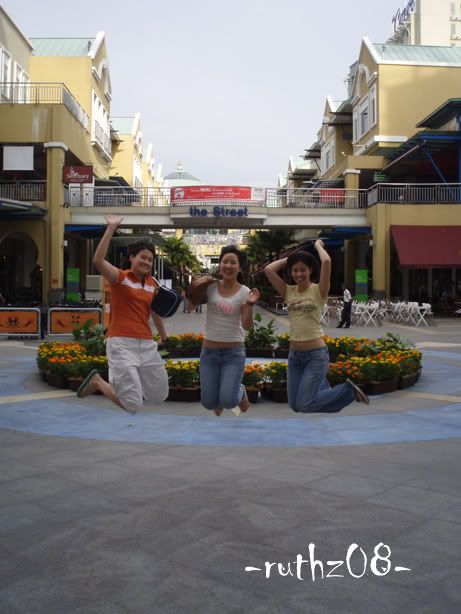 da jump



just us

szu-mei's friends simone&sher lyn .. nice peepz..
well i will stop here for now ..
next up G4's Gathering at Sait Yee's ..
Misc
Cbox
Time Zone
Sydney,Aus
Kuala Lumpur,Malaysia