Entry 269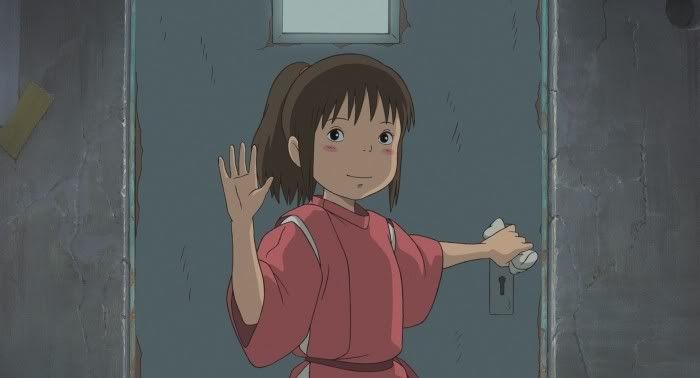 It has been 8 days since i came home. Been to primary and high school couple of times to settle siblings stuff. Played sports with ex-schoolies and current schoolies..Somehow yesterday i just took out my college and high school magazines to have a look. Time just flies, my lil bro is now in high school and have been out of school for 3 years now. Looking at the school mag really brought back heaps of memories. I still remember walking through the old front gate of this massive big school and told myself "Here we go another 5 years of school!!". Before i knew it, everything had ended. Those five magazines are not enough to pen down all my memories and experiences i had through those five solid years. Miss seeing everyone whom i was able to see 5 times a week and just hang out in school.
Oh well as i start this New Year to everyone i have ever met in my life :
THANKS FOR BEING A BLESSING TO ME IN EVERY CERTAIN WAY!
IT HAS BEEN GREAT KNOWING AND GETTING TO KNOW YOU.
I WISH YOU ALL DA BEST IN WHATEVER YOU PURSUE.
TAKE CARE N GOD BLESS YOU.
this message goes out specifically also to :
all my school mates(current/ex-schoolies from the same school/others)
Misc
Cbox
Time Zone
Sydney,Aus
Kuala Lumpur,Malaysia