Entry 275

It all began on last friday, i finally played the game that would make me either blind or deaf or even worst die. But it was good fun. Thanks to Kok Keong for organizing it ! REally appreciate it!
Yeah i finally went for paintball at subang at the Malaysia's largest paintball challenge field.
Pretty interesting game. If you love advanture and shooting people do try it. But well you might either shoot people or being shot. I got shot on my left colar bone. It really did sting. But it's healing now.. haha

WELCOME TO SWAT ....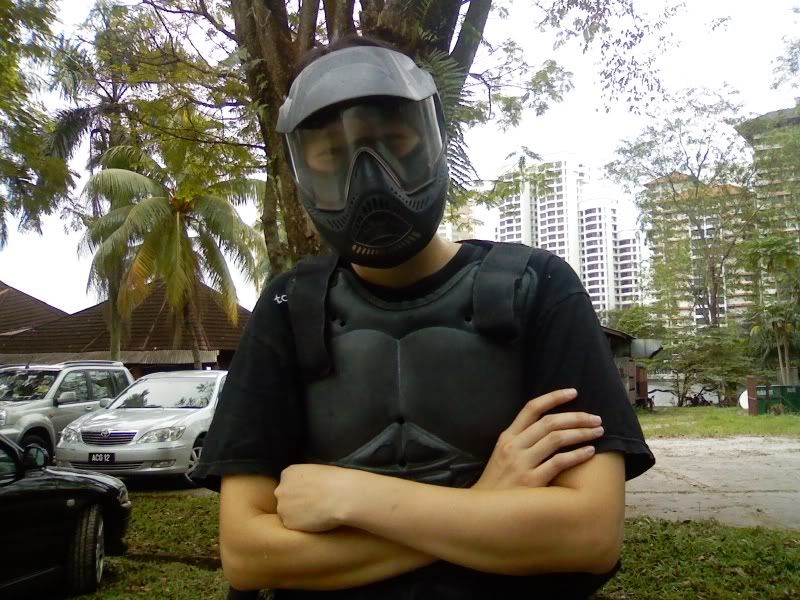 try and guess who ?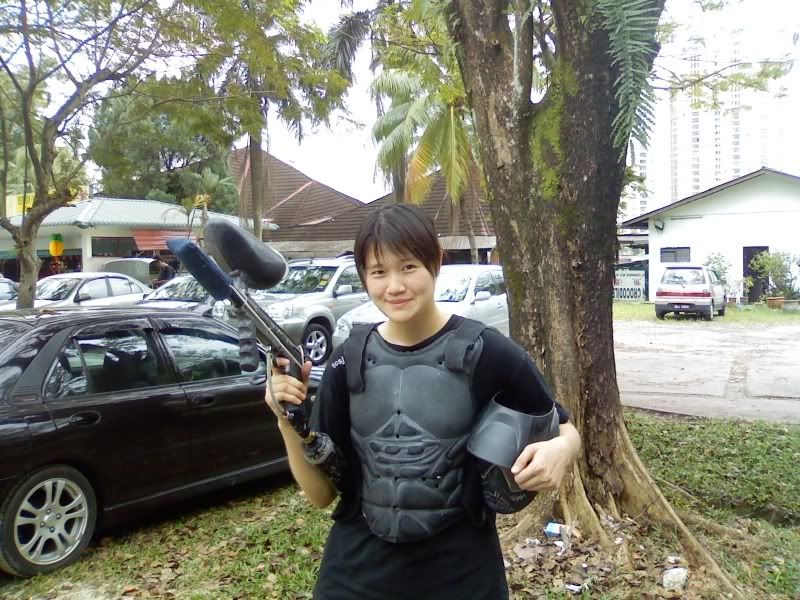 don't mess with me ..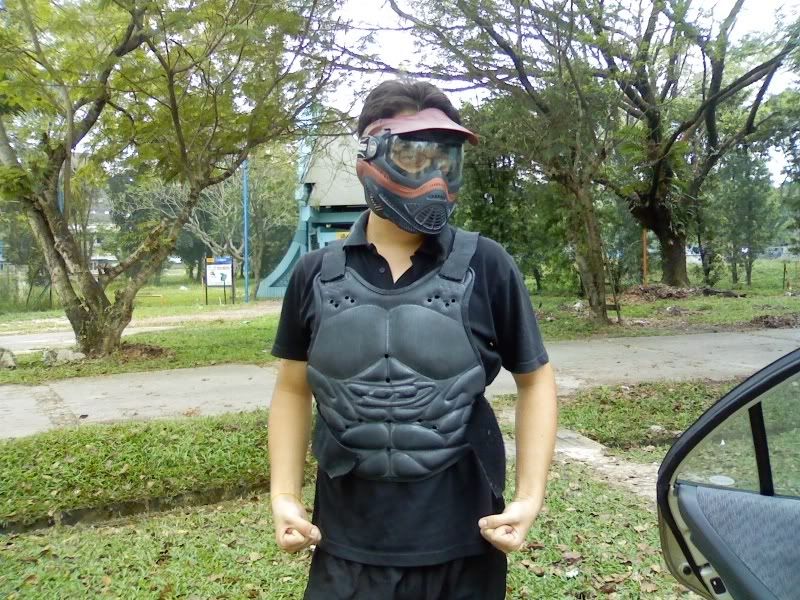 and this is hwei ming .. hahaha the poser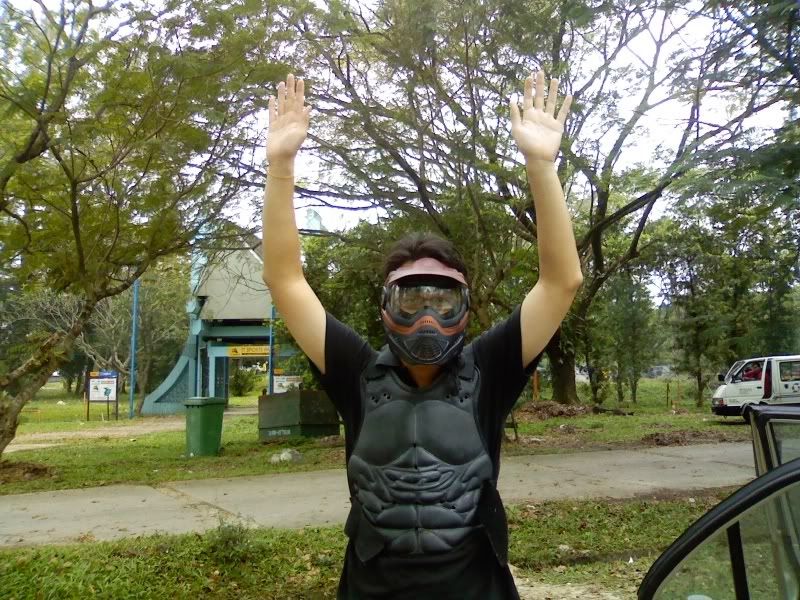 hands up!!

there were like 27 of us .. have yet gotten the group pic..
when i get it will post it up .

need rest .. just got back from a camp earlier this afternoon. it was good hanging out .. being filled and etc.

take care n God bless

have a great week

cheers
ruth
Misc
Cbox
Time Zone
Sydney,Aus
Kuala Lumpur,Malaysia