Challenges in Life seems so impossible at times but press on & perservere it!
---------------------------------------------------------------

it has been awhile since i last blog..feels a lil unsual tho..
which is a good thing !! so i can finally prolly even quit blogging soon
can i ?
My laptop crashed about 2 weeks ago and got revived but is still acting weird now.
so will send it in for repair !! oh well hopefully i get it fixed. During the one week when my laptop was away, it was good i realised how much time i have in hand when i don't come online and check emails & etc



so what have i been up too ??

well had couple of exams and quizes
i'm now on intrasemester break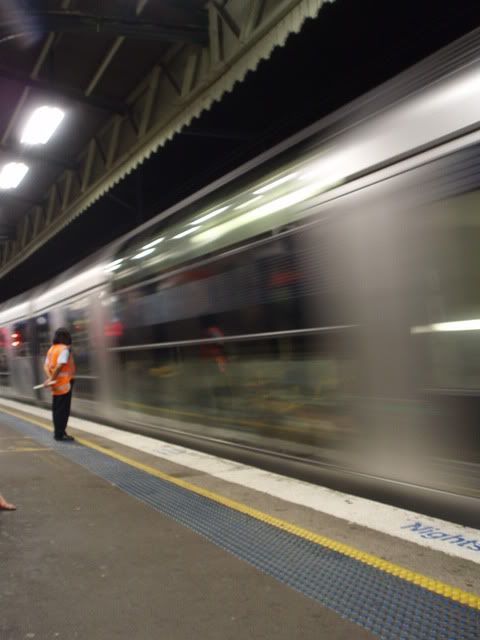 Time is ticking faster this year..
prolly becoz i have heaps of stuff in my hand
But the last 2 months has been great !
Learnt heaps of stuff through experiences yeah
and having mice problem due to the cold weather the mice decided to change their homes and come live with the humans sigh**
so learning how to avoid and keep them away from the house !!!
Neways, in the past 2 months i had heaps in my mind
Like last friday during OCF, The short Clip titled Lump which really reminded me about heaps of stuff and about my surrounding how people react and etc ..
and sometimes is just better off to take some time off to think about it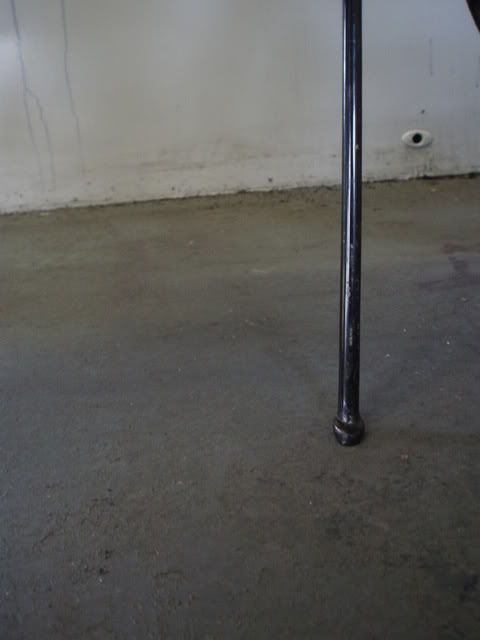 place the anchor down and think why you are where you are right now
and why you are doing what you are doing ..
facing what you are facing ..
don't let it be a mere routine !
because there is a reason behind everything !!
i reckon sometimes when life just get so packed up we tend to shift our focus
As i was walking back from badminton last sunday which is why all my muscle are kinda sore now, it was a good 25 mins walk just talking to God and getting stuff cleared out ..
Neways i'm on a week break now
but there are 2 assingments and studies to be done .
oh well gotta take a nap !!
so tired ..
will update more when i get my laptop fixed !
have are great week ! Take care n God bless
cheers
ruth
p/s-i know this post doesn't make much sense but neways yeah i'm trying to
summarize heaps of stuff !! hahahaha . gooday!
Misc
Cbox
Time Zone
Sydney,Aus
Kuala Lumpur,Malaysia