Entry 292

Here is a summary of what i have been up to the last 1 month since my last post on 27th March.
hmm other than studying here is what i have been up too..
I will let the pics tell the story!
well the pics are kinda big coz i reformated my laptop and i don't have any photo prog to resize my pics LOL..

Metting the Chee's
The Chee's sisters were in town couple of weeks ago..
it was nice hanging out with them again!
come again alright?! haha..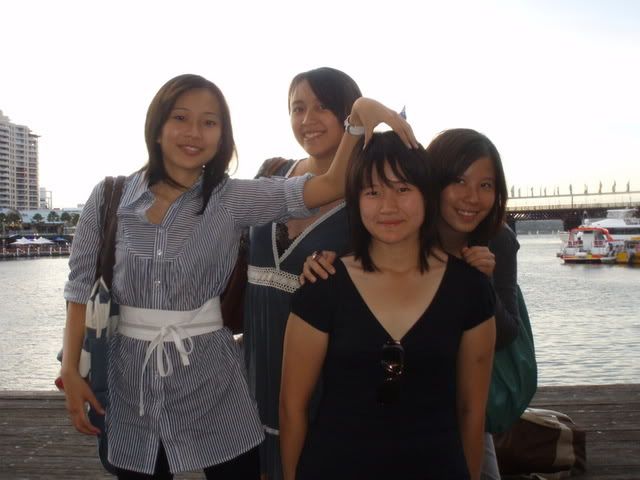 ching, mandy,me,hwe tzi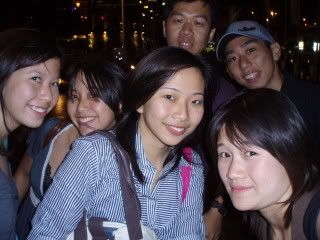 hwe tzi,mandy,ching,lat,eric,me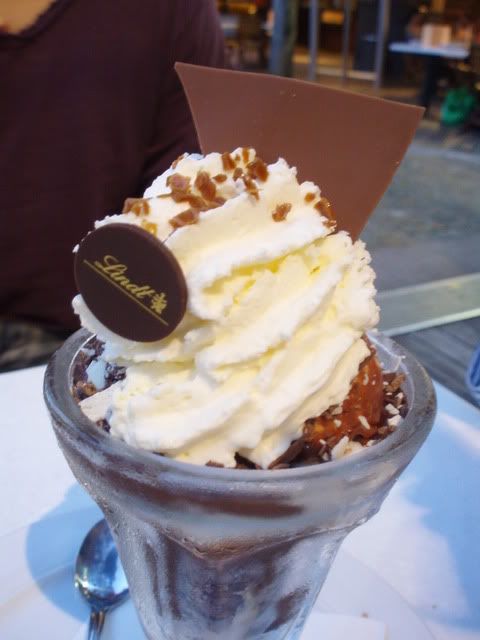 had yummy lindt sundae !!
Yummy japanese Curry cooked by a japanese LOL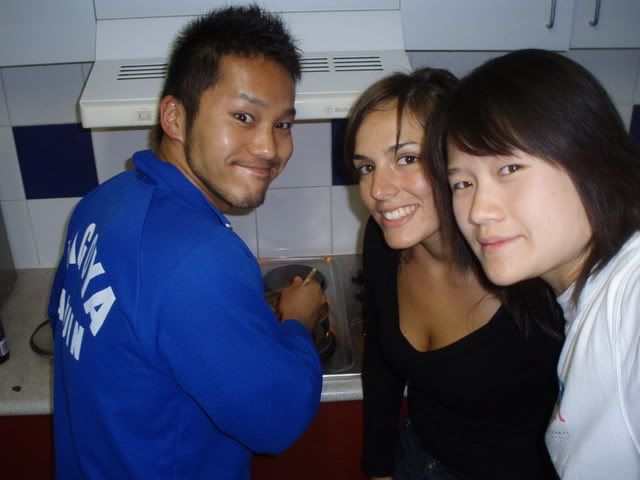 Hiroki cook japanese curry .. something i haven had in awhile .. man i love jap curry!
Random Chinese Pose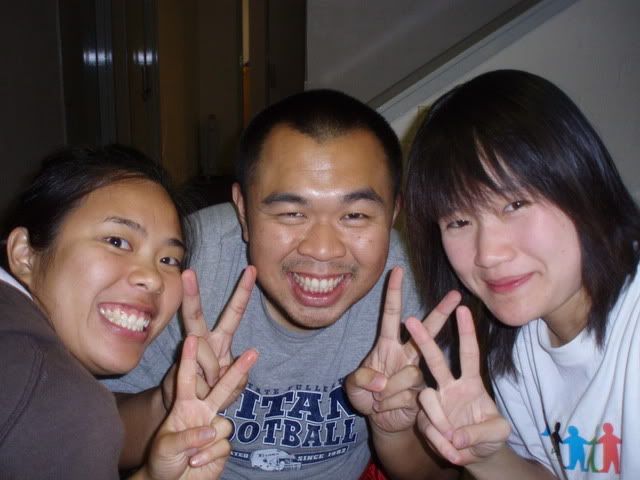 Gloria(canada), Jack(US) , me

Karaoke night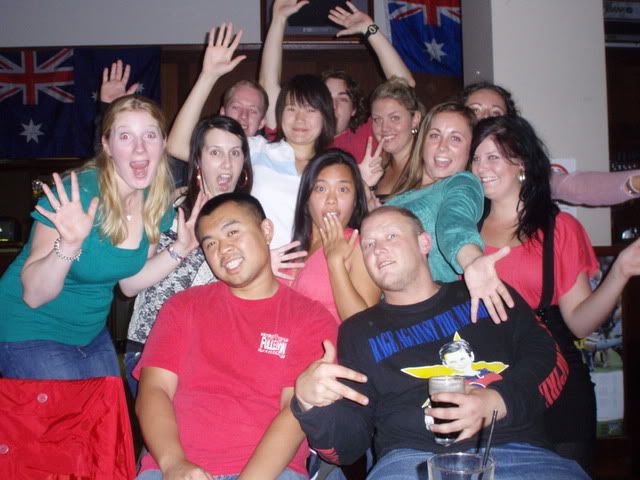 just people from Uni resisdence(res) just going for karaoke..
MUST WATCH !! THIS LADY HAS GOOD VOICE!
and they kept keeping me busy like calling my name a million times in a minute LOL
spent time with them and played play station with them..:P
but it was nice seeing them again!
Randoms on the train with my bike
Last weekend i brought my bike back to my cousin's thinking it was more convienent
but it was raining so yeah..just couple of pics from the train..
there are more but will just do 2 this time ..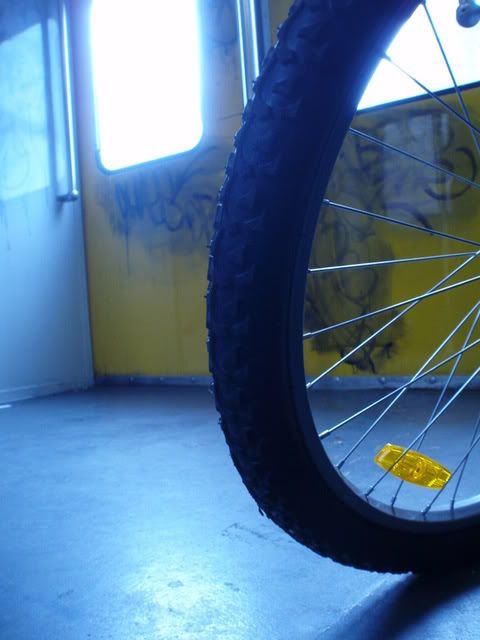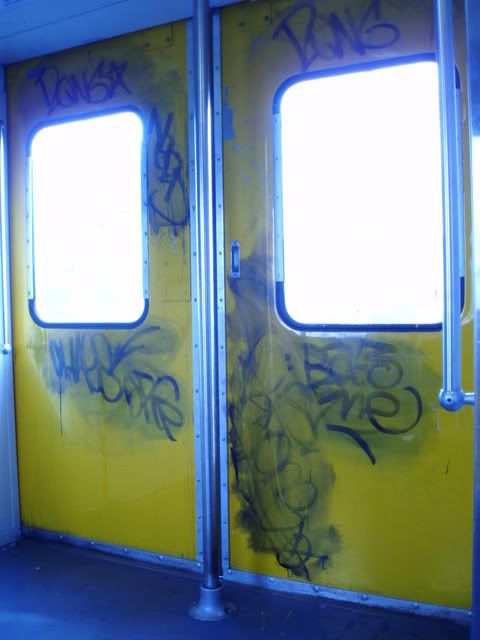 Road Trip to Imran's


Last Tuesday some uni mates decided to meet up with Imran's who used to stay on Res who moved up to Penrith.. it was fun just chilling out ..
how we all met is really random .. it was one day i decided to go play basketball and met them all at the basketball courts playing pole soccer and we became friends haha!
imran,me,kim.mike,phil,james,ivan
after a series of tennis matches and cricket games!!
me,james,mike,kim,phil,imran,ivan


us having a nice meal @ Spurs
us @ Aqua golf

that's all for now
my hols is coming to an end .. man 10 days passes heaps fast!!
well here i come uni !! monday!!
Misc
Cbox
Time Zone
Sydney,Aus
Kuala Lumpur,Malaysia