Entry 294

Went to QVB(Queen Victoria Building) last weekend to get a good friend from home.
well at first i didn't get why he wanted to spend nearly RM600 for this pair of shoes!!
then later on after i got hold of the shoes i realised ...
THIS $180 AUD pair of Onitsuka Tiger Shoes..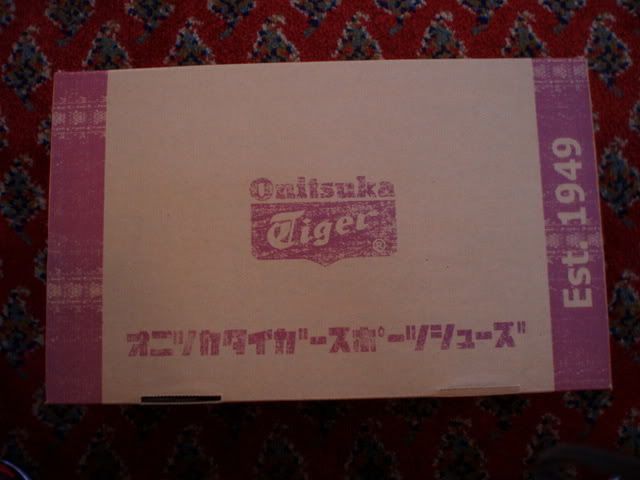 *the box of course*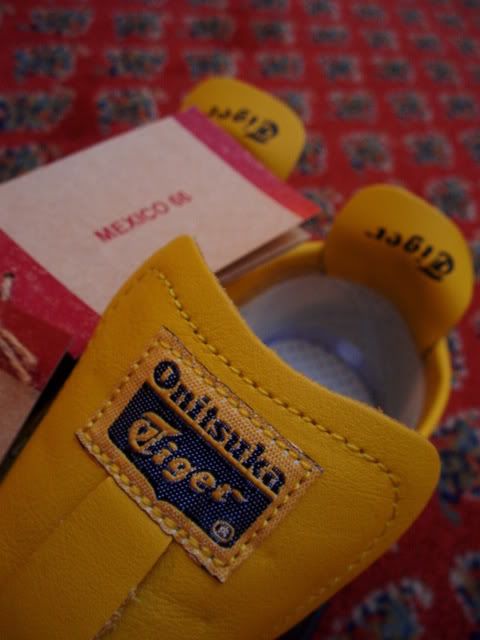 then once i stepped into the shoes..
the feeling was really great !!



it is real comfortable ..
light !!
and really cool !!

*WELL IF YOU HAVE NOTICED! IT IS FROM KILL BILL!*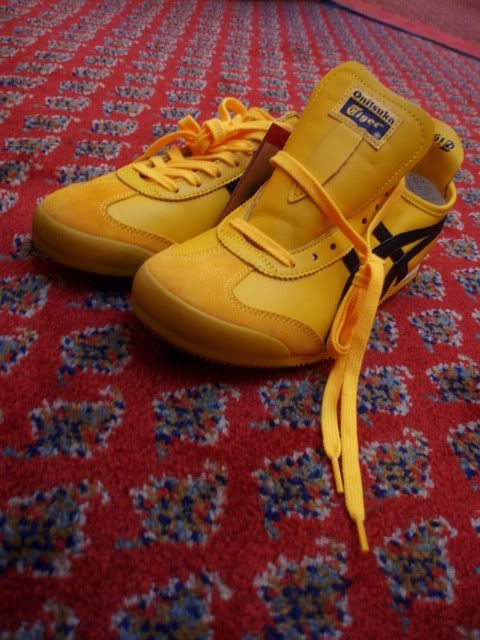 so there we go MEXICO 66 YELLOW BLACK..

try it if you have a chance .. real nice shoes with really crazy price !

cheers
ruth
Misc
Cbox
Time Zone
Sydney,Aus
Kuala Lumpur,Malaysia