Entry 295

The time is ticking fast again !!
and i'm back to square one again !
just to decide on which model and brand is a pain !
when you are all set on some model and brand somebody will like just blow it away LOL

SO CALLING OUT ALL DSLR PRO out there
please give me your opinion on which should i choose and why ..
THANKS HEAPS !!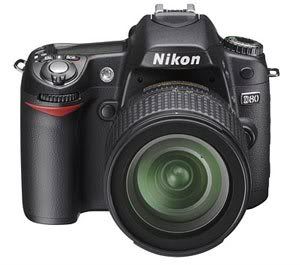 NIKON D80




CANON 40D




OLYMPUS E-510


well which works better in low light, and etc ..
let me know ur piece of mind thanks !

cheers
ruth
Wednesday, April 30, 2008 | Labels: camera |  
Misc
Cbox
Time Zone
Sydney,Aus
Kuala Lumpur,Malaysia