Entry 313

Not too long ago on facebook i received an invitation from some random person inviting me to attend this :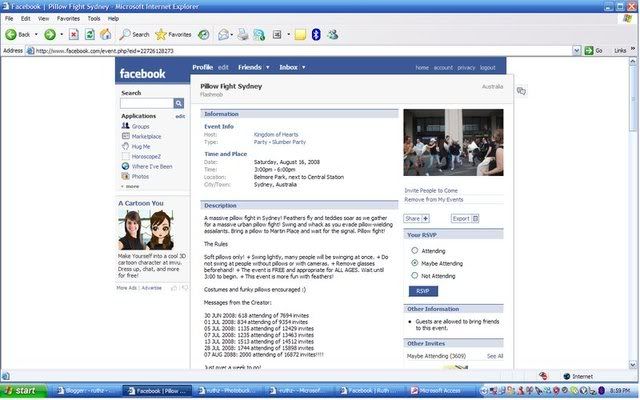 Yeah it's A
PILLOW FIGHT on 16th Aug 08'



So i was in the city meeting up with some awesome people and we decided to go for that too.

Met the organizer ....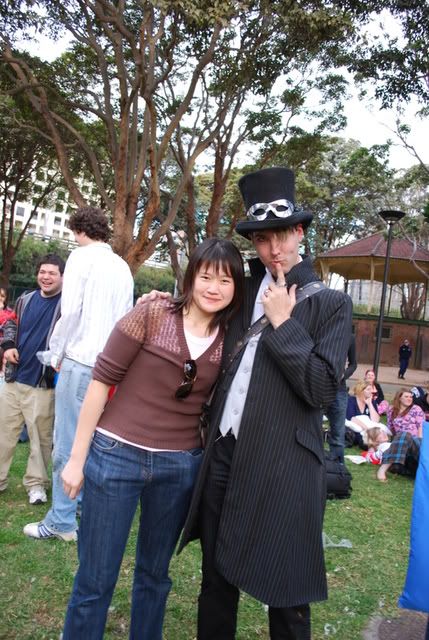 me.Mr
Angelus Valentine Morningstar


We took part in the fight too didn't we ?! :P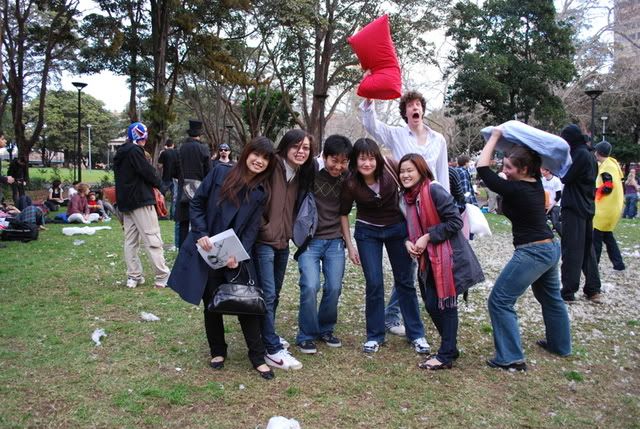 irene.ai vee.jack.me.noelle

Here are some videos on the Pillow Fight ..



and this dude got taped on the pole..



Neways there are way too many pics i took so if you do want to view them.
there are here on
-PILLOW FIGHT SYDNEY-


Well this post is basically dedicated to this woman i have been planning to meet since last year but we never did meet up till yesterday lol .. i know my bad !!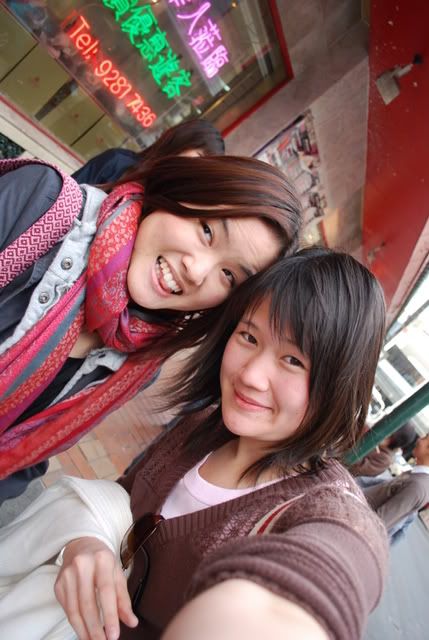 noelle. me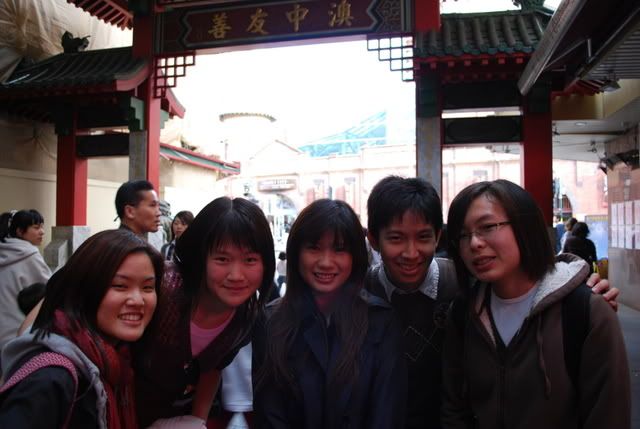 noelle.me.irene.jack.ai vee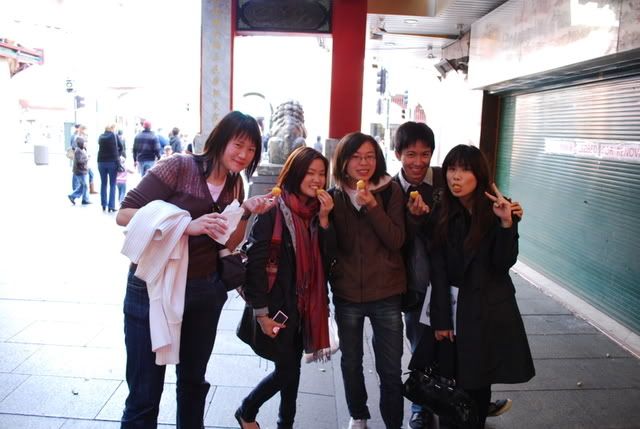 us again after waiting for awhile in the line for some emperor's puff

it was great hanging out with u all yesterday !! hope to cya all soon again !
--------------------------------------------------------------------------

I pray you will grow up to be a fine young man !
cya soon . miss ya heaps !
Misc
Cbox
Time Zone
Sydney,Aus
Kuala Lumpur,Malaysia