Entry 311

Howday all..
yeah i shouldn't be blogging now since i have heaps to do.. LOL
neways here is a little update .
been back to uni for 3 weeks now.
time just flies especially when you got heaps to do and stuff to do!
currently just have 3 days of classes which are on mon,wed and thurs.
on thurs my classes are over at another campus and the best part is my lecture starts at 9am.
so gotta drag myself out of bed at 6am then catch the 7.16am train and bus to uni.
been doing good the last 2 week hopefully it will last the next 12 weeks :P

here is a lil summary post on my last 18 days i have been back here..


1. Vildana's Dinner @ MAHFIL Tandori Indian Food on 28th Jul 08'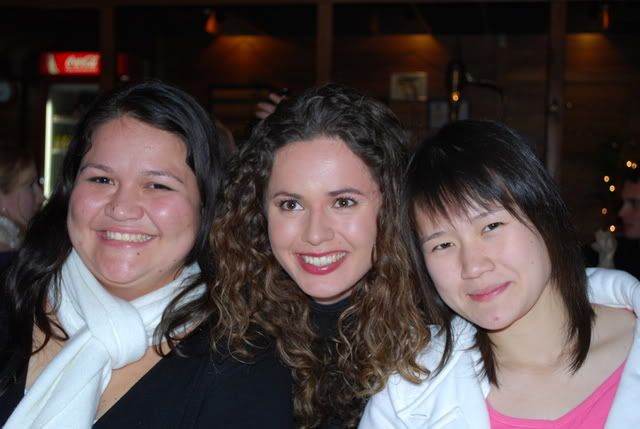 bianco.vildana.me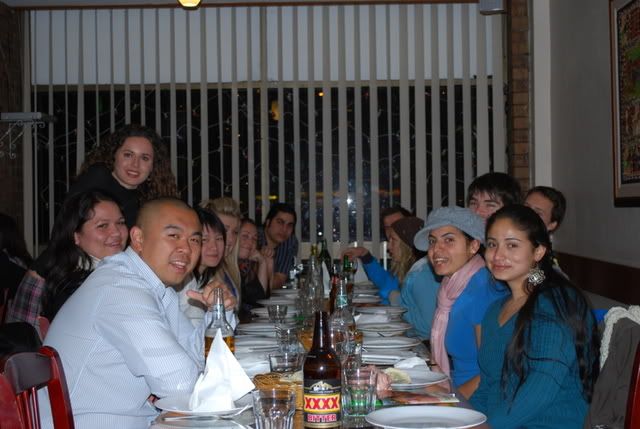 us @ vildana's


2. O-Week : WHITE PARTY on 29th Jul 08'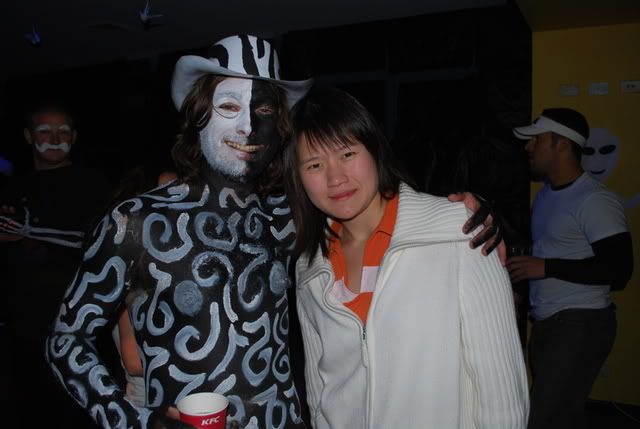 Mr Mitch. me


the white party...


3. O-Week : BONFIRE on 30th Jul 08'

Before the fire was lit ....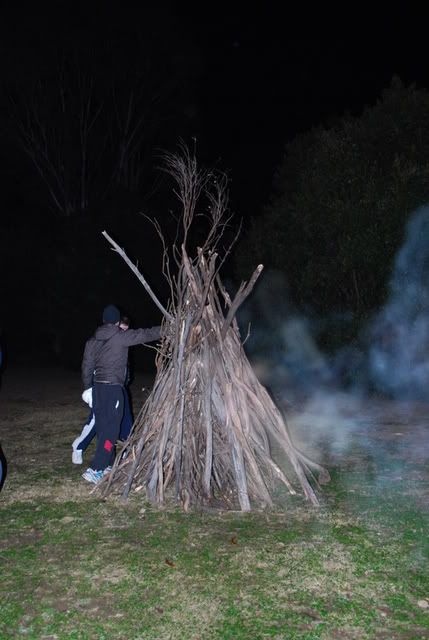 (with flash)



without flash



and there was light !!



Group pic one



and another ..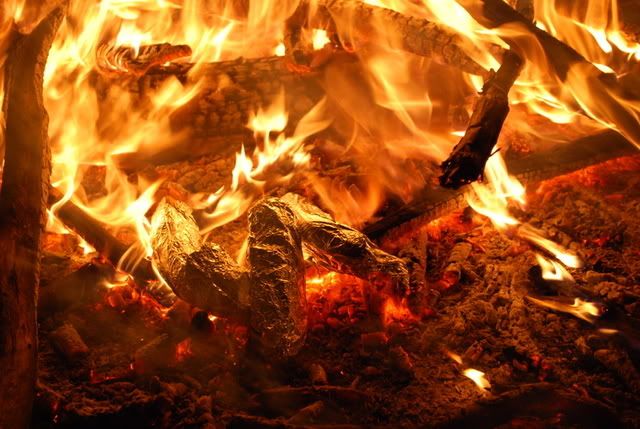 bake bananas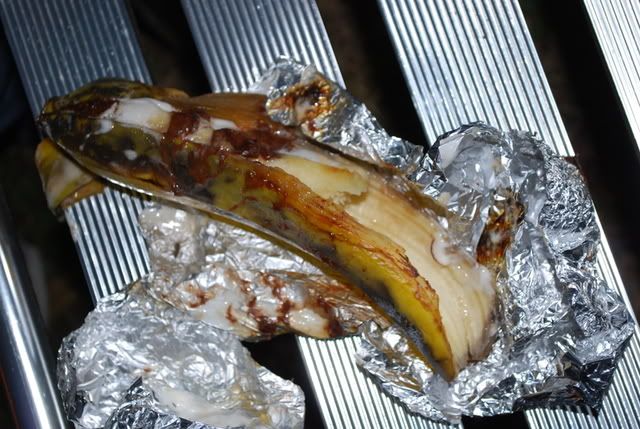 and there we go banana with chocolate and marshy



cracker with chocolate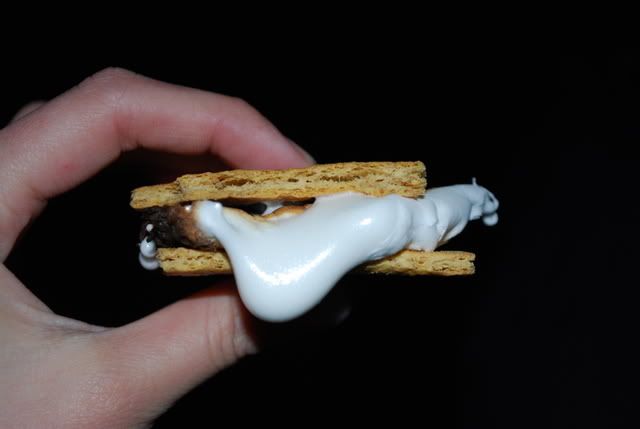 and burn marshy in between.. it is sooooooo good !


4. Lil Cousin Amelia turns 11 years old on 4th Aug 08'



the lil cousin who loves chocolate milk for her birthday each year !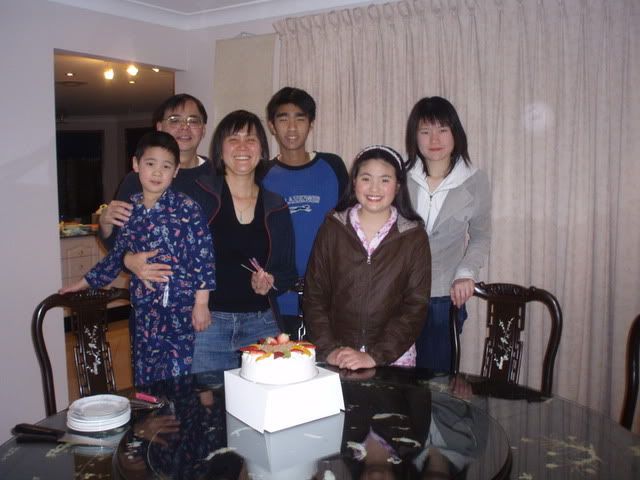 family pic with me and aaron


5. O-Week : Scavenger Hunt on 4th Aug 08'


The Map



The MasterMind Behind the hunt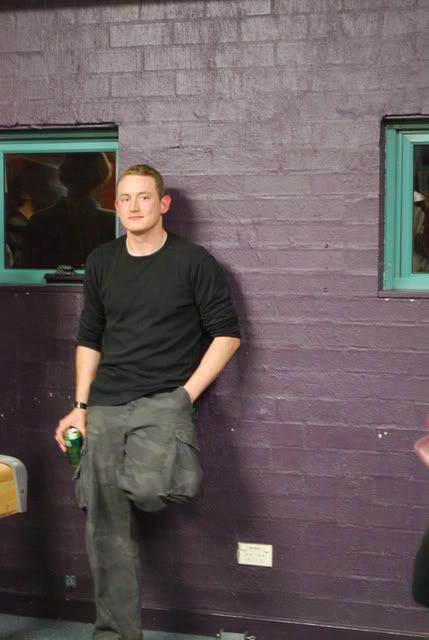 The Crowd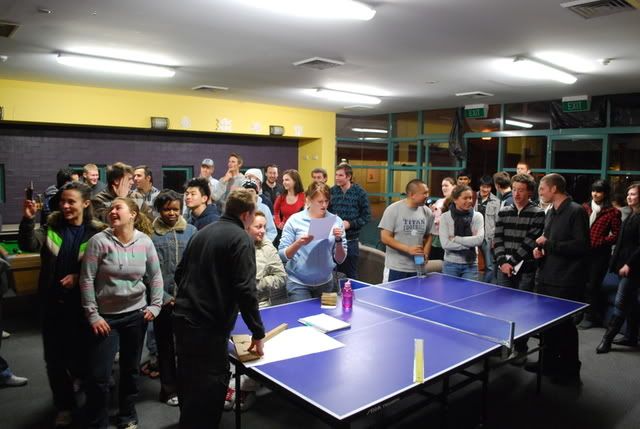 The Hunting Group !



The master plan .....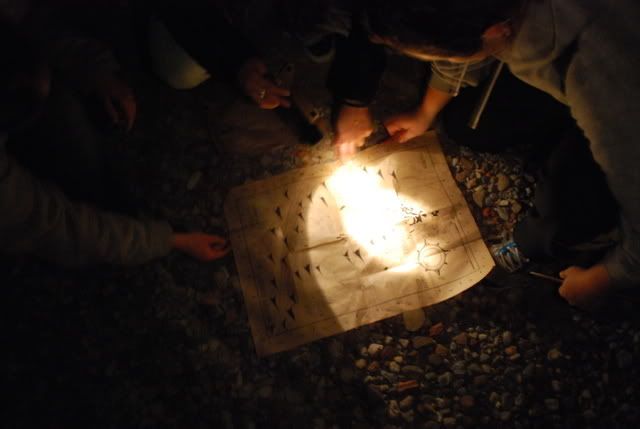 chilling out after the hunt with pizza...........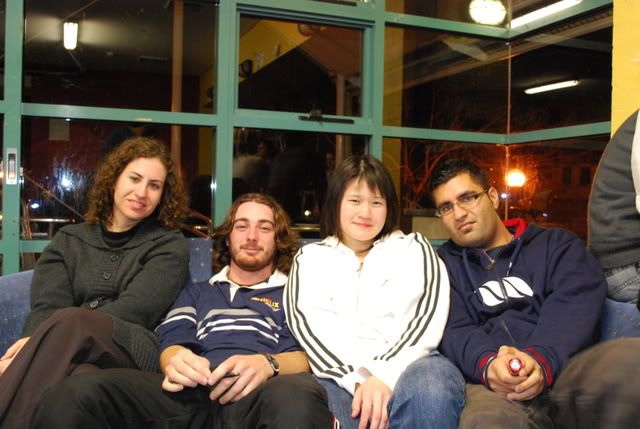 helena.mitch.me.yunis



pizza........weeeeeeeeeeeeeee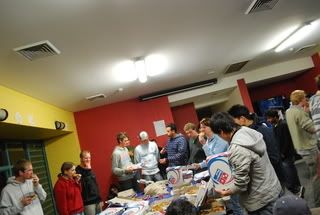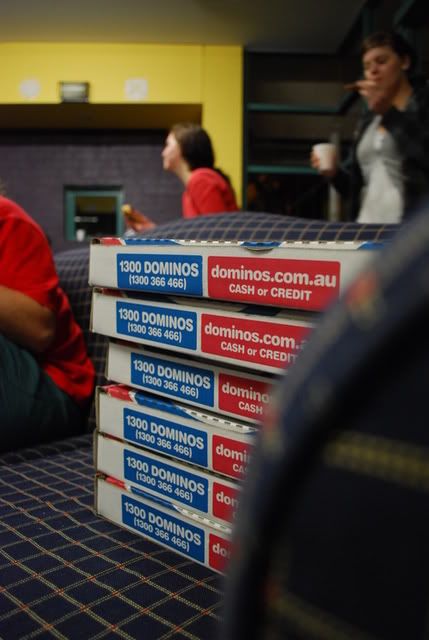 save some for a rainy day :P


6. Oldest resis leaving : Dr Robin

He has been on Gunydji Resis for the last 7 years.
Well you will be missed here . All da best in life !
take care n God bless !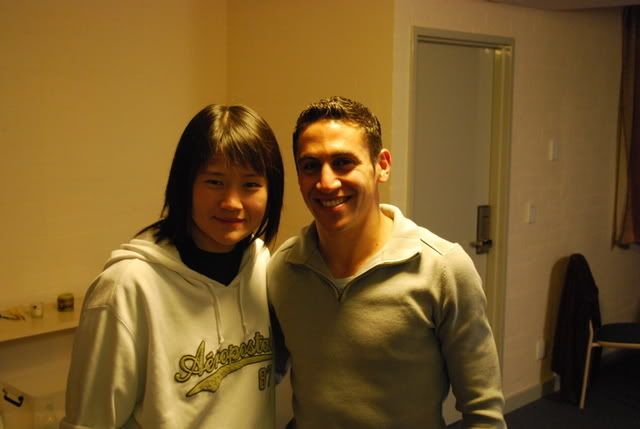 7. A lil peak of UWS Paramatta Campus

Here is the campus i have to go to on thursdays from 9-6pm.
well didn't get many pics as i was kinda lazy to go around to take them.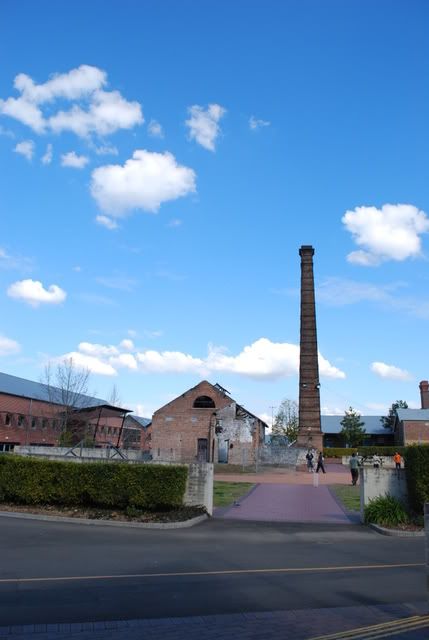 some old building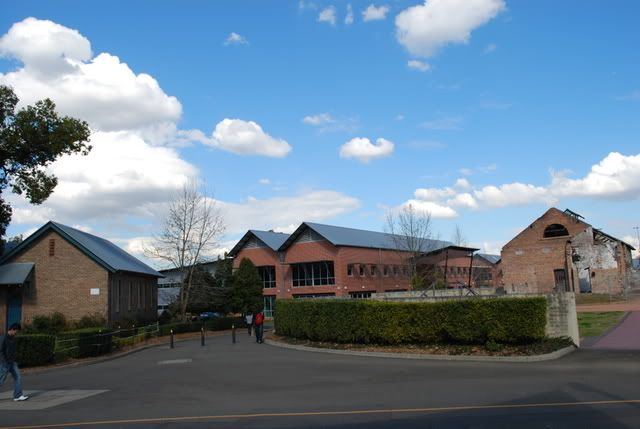 The one in the middle is the library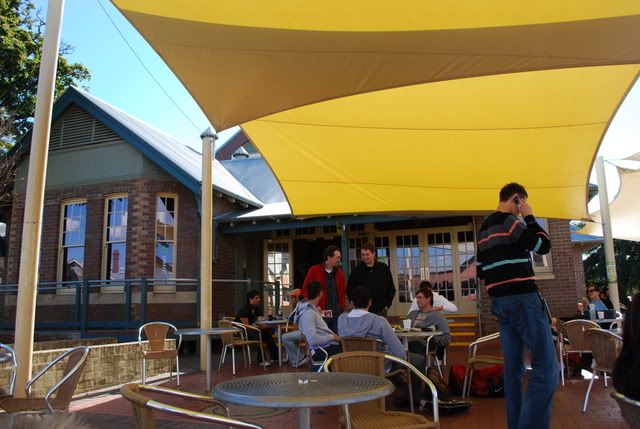 the cafe for munchies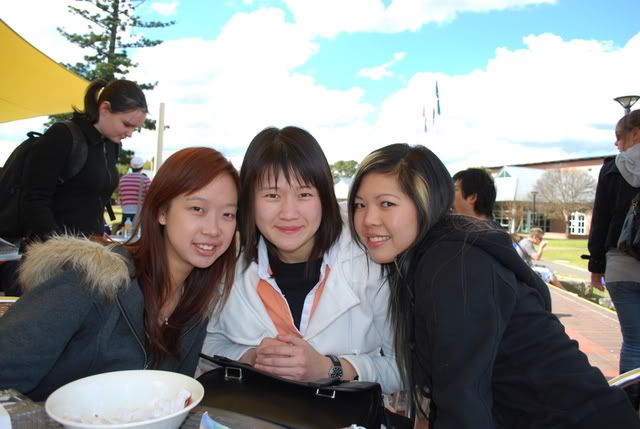 cyndi . me . therese


8. Chilling out with lil cousins during the weekend of week 2






9. OCF : Overseas Christian Fellowship Dinner @ Ning's on 08.08.08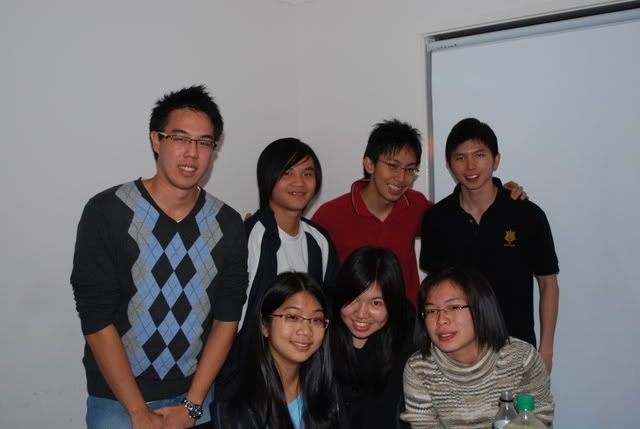 ash.ning.jack.(can't rmbr his name).may.ng.ai vee



and me in it :P



the steam boat !! weeeeeeeeeeee


10. Beijing 2008 Olympics Games Opening (wohoooooo!!!!!!!!)





11. Meet up with Mei Ling on 09.08.08

Man haven seen her in ages. finally managed to meet up with her here in sydney.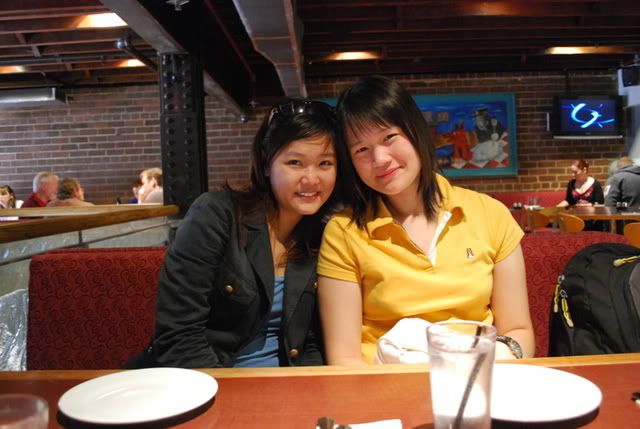 mei ling. me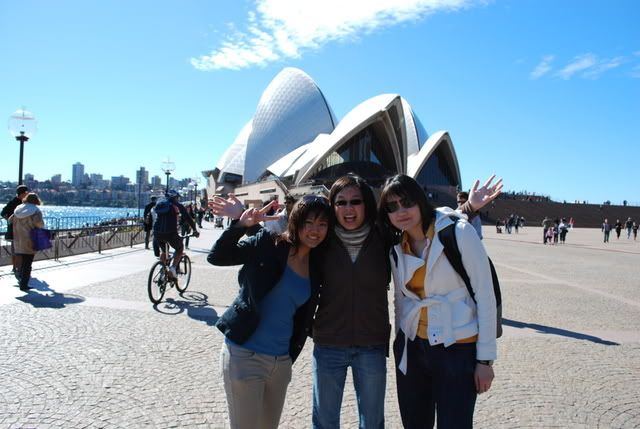 mei ling. ai vee. me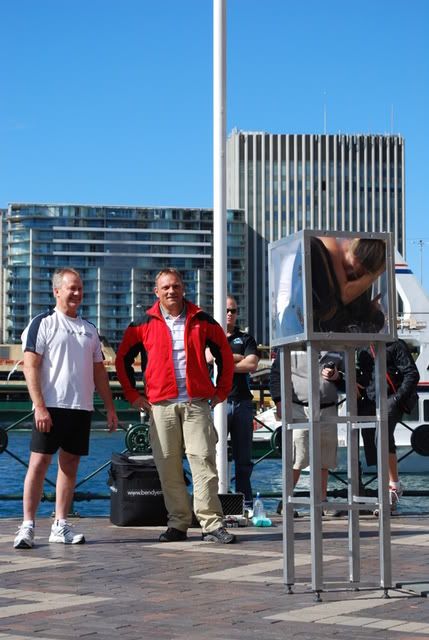 managed to catch a lady on the street theatre. it was cool.. how she managed to fit into a box.


12. Gerry's 24th on 09.08.08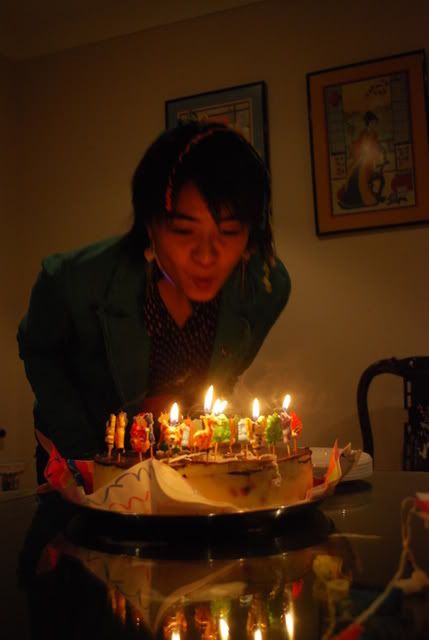 Blessed B'thday Gerry ! All da best in life !
take care n God bless ..

13. Artwork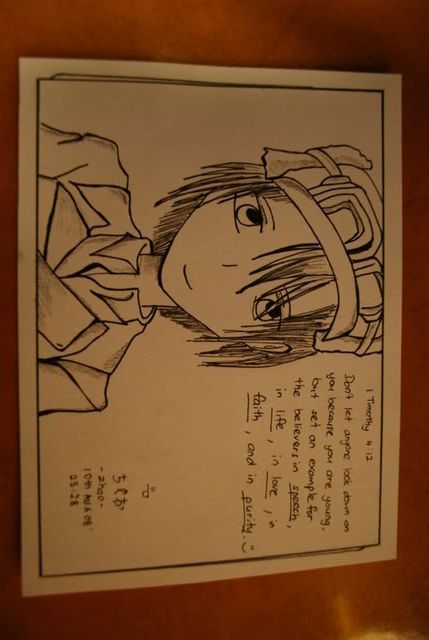 had some time to do some drawing :)




Other than that managed to catch 'Dark Night' it was something different compared to the norm which was interesting !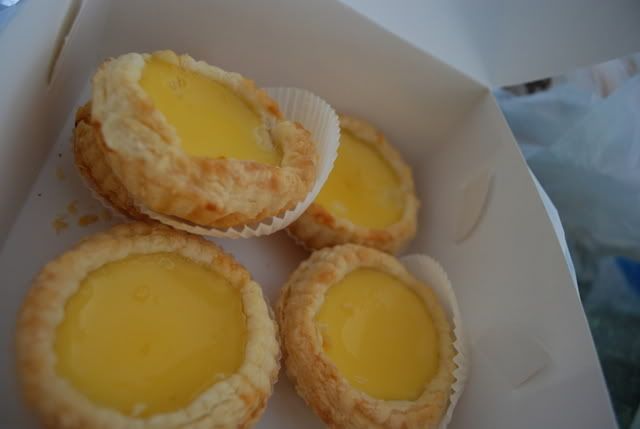 it's been only 18 days since i came back down under and i am already missing all the great and awesome food back home. I couldn't resist getting some egg tarts on sunday. man it was good!

i can't imagine myself not going back to malaysia for the food !!
i'm feeling blessed now ! coz i was born in a awesome country which is full of food.
enough said i'm feeling hungry now LOL !

Now back to my hideout.
have a great week ahead !
take care n God bless
cheers
ruth
p/s- for previous updates on hols in malaysia just click this
Misc
Cbox
Time Zone
Sydney,Aus
Kuala Lumpur,Malaysia