Entry 330

Hey there hows it goin?
well my 1 week break was great !!! TOO SHORT THO !!
can't wait for my 5 days break next week !!
will update on that later!!
just a short update here ...
after like couple of months surviving without a mouse i finally got one for $10 which isnt too bad
thanks Noelle for spotting the PC shop @ Cabramatta !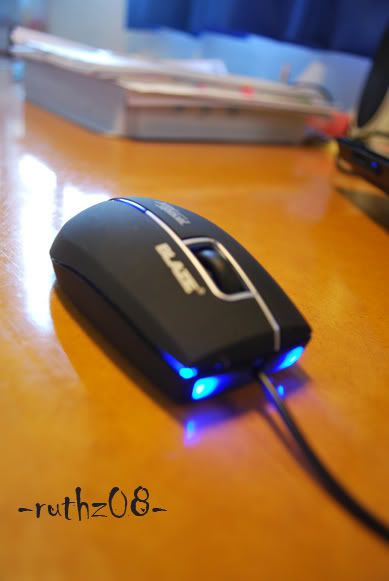 yay now i can do things faster !!! thanks to the old mouse which died on me when i came back down under LOL

and UNCLE ROBERT AKA UNCLE PRASSAN thanks for this early b'thday prezie !!
weeeeeeee LAPPY SKIN !!! ....




that's all for now .. ciao
have a great week ahead !
take care n God bless

cheers
ruth
Misc
Cbox
Time Zone
Sydney,Aus
Kuala Lumpur,Malaysia