Entry 329

L A K S A
what's that? well if you are Malaysian you might know what's that.
well i have a friend, a good great friend who hearts laksa to the bits !!
This is LAKSA !!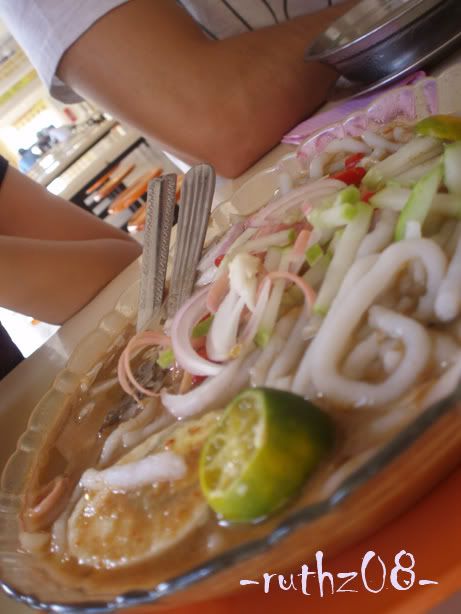 ANYWAYS this post is specially dedicated to MS LAKSA



Her real name is obviously NOT MISS LAKSA LOL !!
Neways Dearest greatest good friend Miss Gan Fiona.
Thanks for being such a great friend all these year.
having to put up with me is hard at time yeah hahaha :P
thanks for your patiences and being a great friend to me !

Thanks for being my prefect buddy...



Thanks for Being my PHOTOGRAPHY BUDDY !!
Hope u will continue loving to take pics !! TAKE MORE PICS @ UK !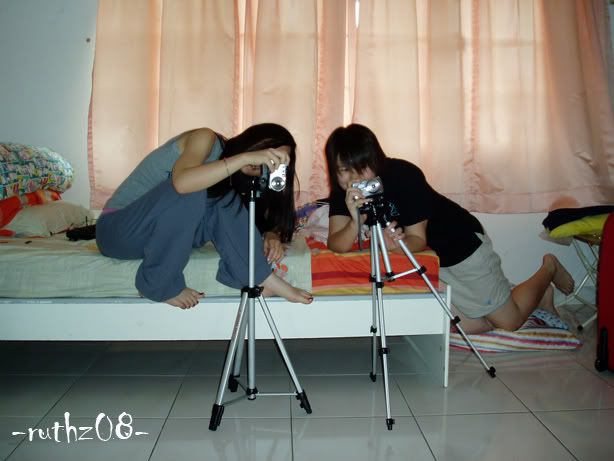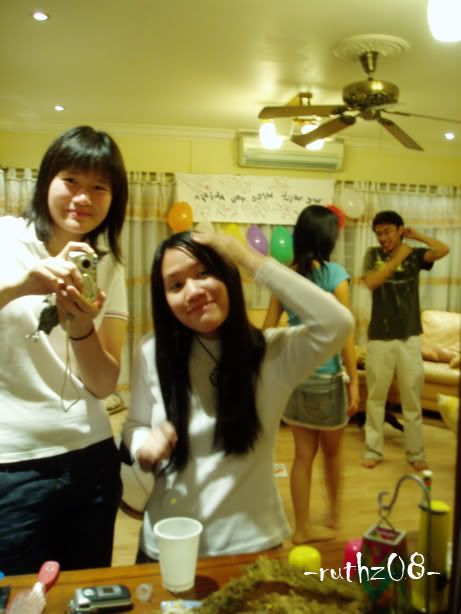 Thanks for always organizing all the events !! MS EVENT MANAGER !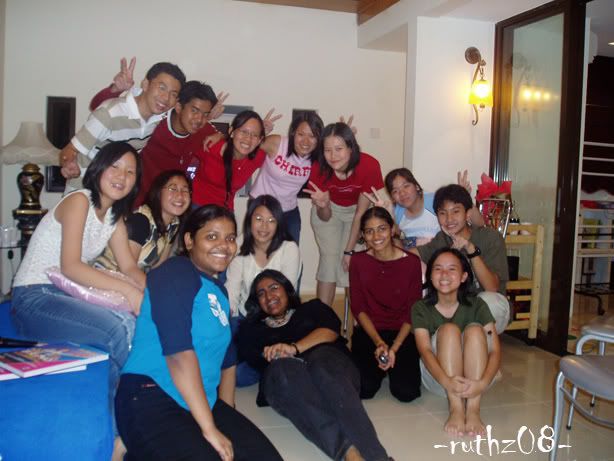 CNY in 2004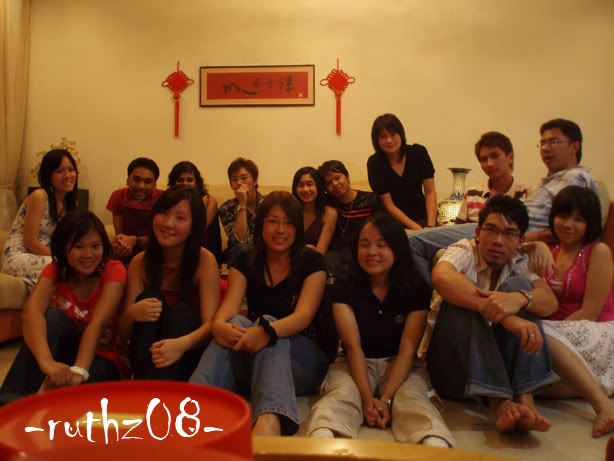 CNY 2008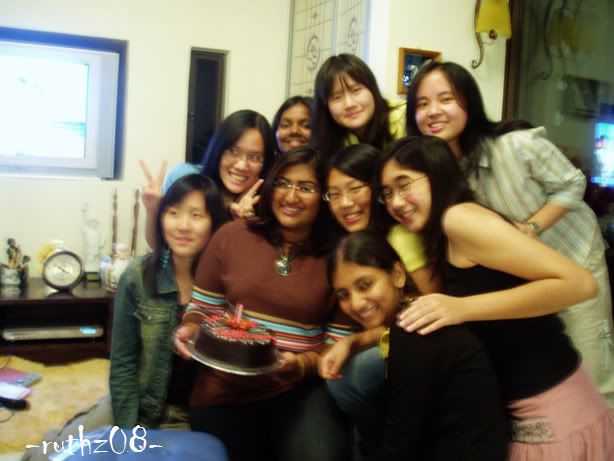 Kiren's Farewell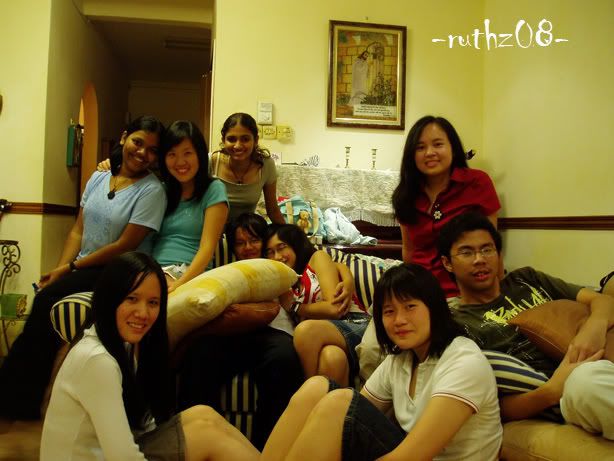 Alicia's Farewell

Thanks for being the person that will actually go back to skewl with me :P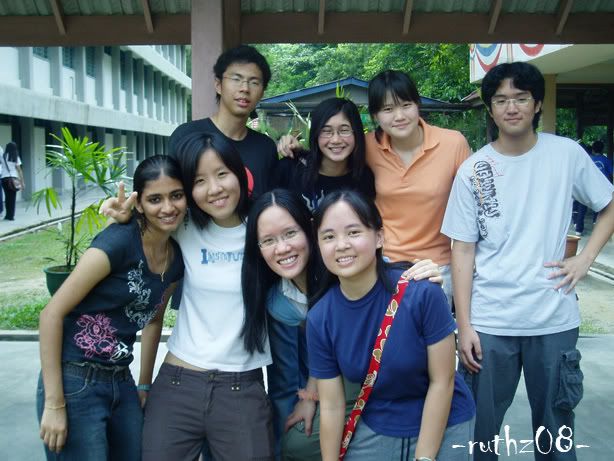 School Carnival 2006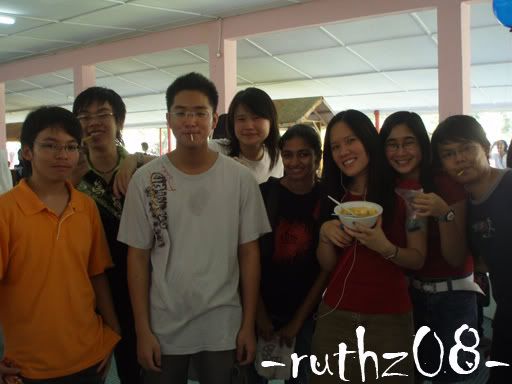 School Carnival 2007

Thanks for the Surprise Visit to Sydney!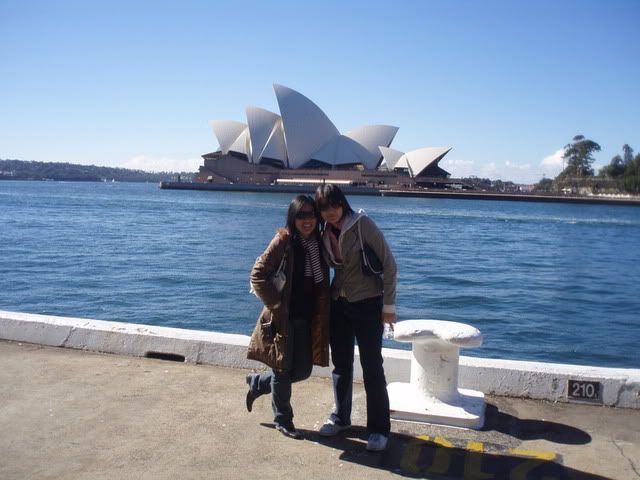 And Lastly thanks for always hanging out with me while am back !!!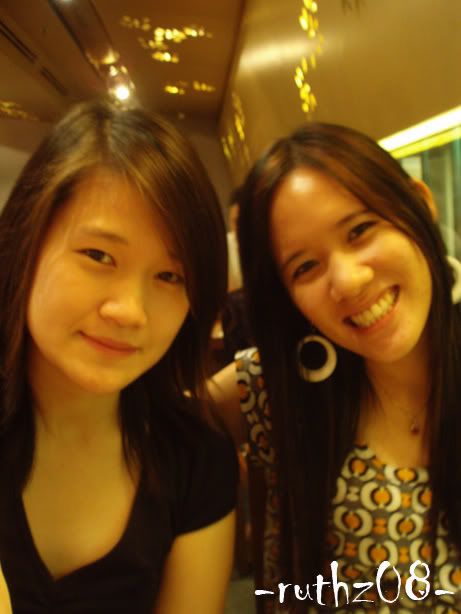 Well missy
All da best over @ Portsmouth,UK !
Thanks for everything these years.
Sorry couldn't be there for ur farewell!
Have fun & a safe journey there!
take care n God bless

cheers
ruth

p/s-there are heaps and heaps of pics for so many outing..will stop here for now :P
Misc
Cbox
Time Zone
Sydney,Aus
Kuala Lumpur,Malaysia