Entry 328

Yesterday at 12pm my intrasem break started.
Had an exam earlier that morning form 10-12pm which was alright.
Right after the exam in my friend's car, as we were driving out the car was shaking.
So we pulled over still being in the uni compound and checked the tyres.
Sure enough the left back tyre was flat.
While talking out the tools, 2 random aussie dudes were just walking pass and gave us a hand and replaced the tyre.
Good people like them are really rare nowadays ! Thank God for that!!
It was nearly 33 degrees celcius yesterday, a hot SPRING day.
some of my friends decided to go to the beach and water hole.
well i decided to go to the water hole aka lake/pond coz i haven been there lol
which was a really cool ...check out the pics below.
*JOKE OF THE DAY*
Kathleen/Jackie : "Where is Ruth?"
I was in the water hole somewhere snapping some pics
Larissa : "Hmmm.. just hear the sound of the camera " LOL !!
--------------------------------------------------------------------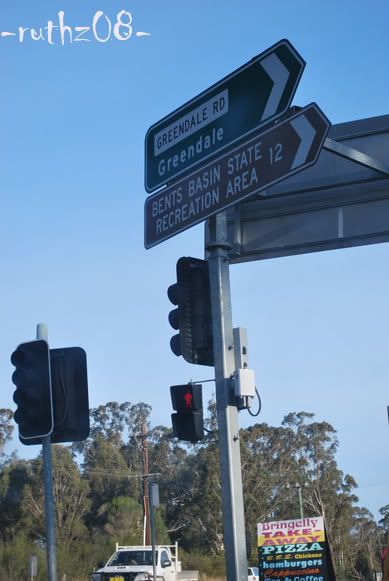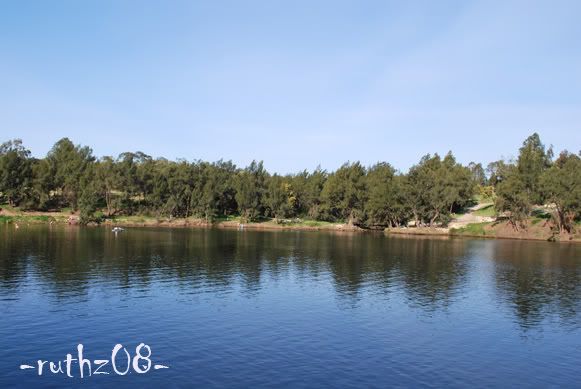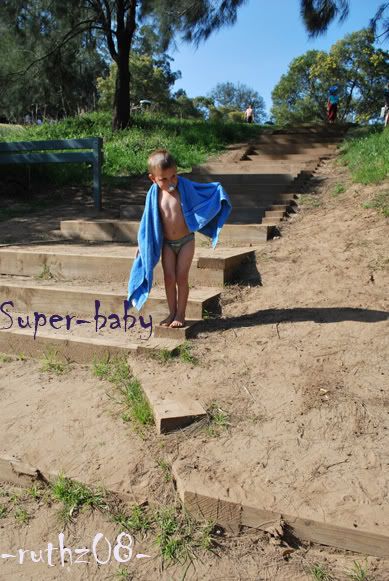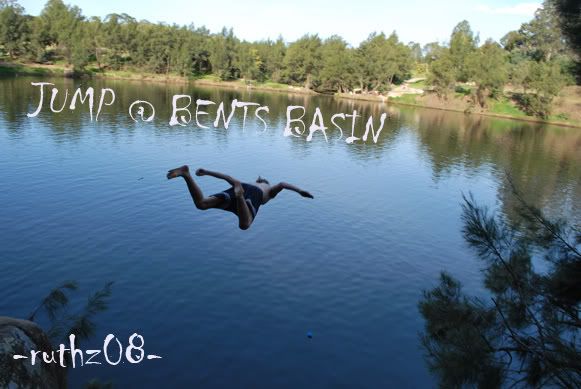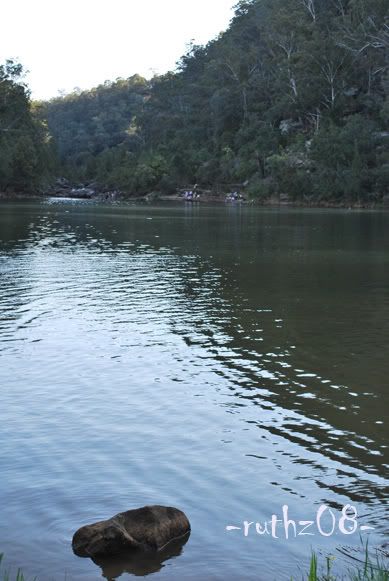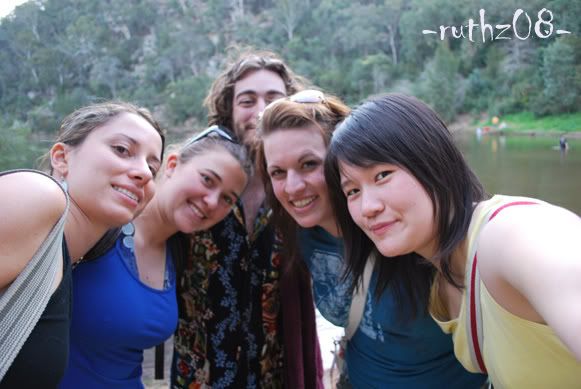 jackie,kathleen,mitch,larrisa,me

now back to getting all my assig and uni work done.
have a great week !
take care n God bless
cheers
ruth
Misc
Cbox
Time Zone
Sydney,Aus
Kuala Lumpur,Malaysia