Entry 378

Onitsuka Tiger
is a Japanese shoes brand which i did not know off till my shoe fanatic friends told me about it last year. My 1st purchase of this shoe was for a friend in KL who was wanted it so badly.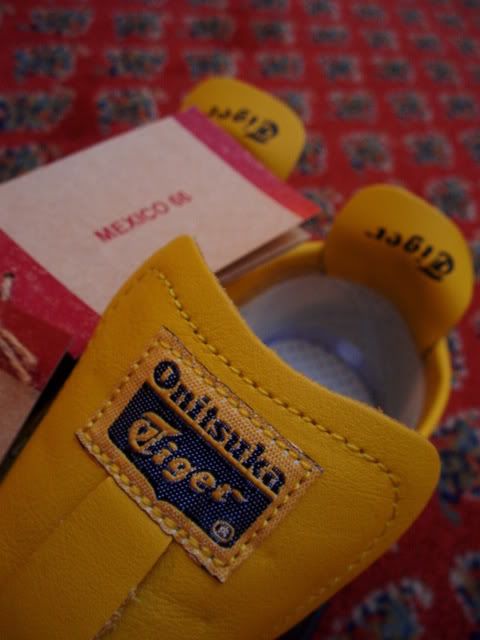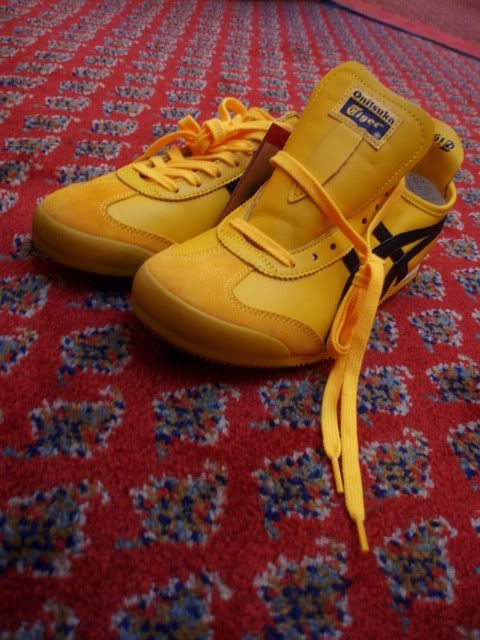 This pair cost $180.

Since that purchase and after testing it on, i wanted to get a pair for myself.
This japanese shoes brand is well known and is pricy.
Apparently you can only buy them in certain countries lol.
Last week while i was at Market City i managed to spot some affordable onitsuka tiger shoes
and i got two pairs for myself finally haha .. now i am broke LOL ...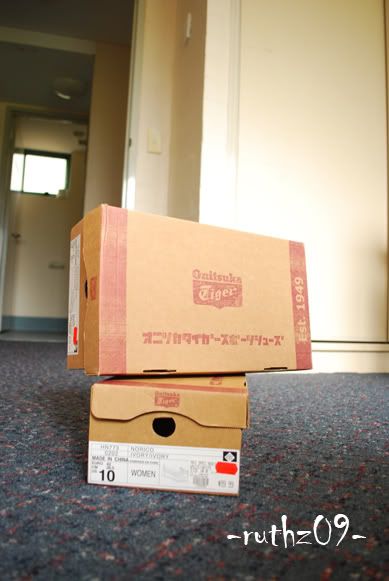 Coolidge


The COOLIDGE name is taken from a 1980s US basketball TV show and is a variation of the classic basketball shoes of the 1970s. The silhouette of this shoe is narrower and more stylish, and incorporates some functional additions. The low repulsion material used in the sock liner improves cushioning. The rubber toe part and heel reinforcement provides new accents, whilst the external wing panels and vulcanized sole retain the classic basketball style.

Norico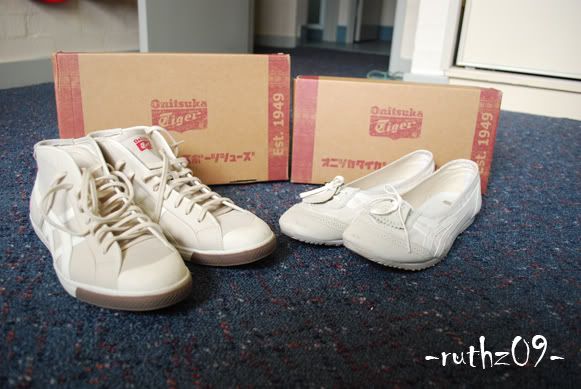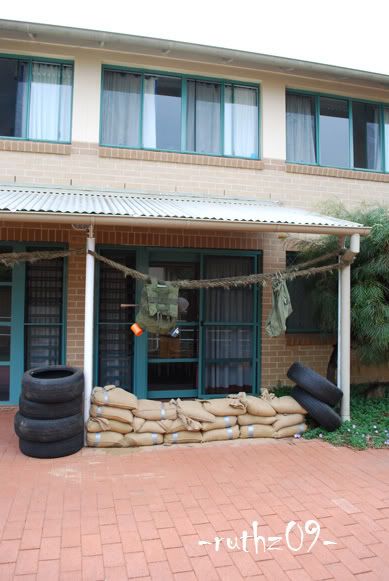 SO now it is BOOT CAMP time ..
study time ...
cheers
ruth
Misc
Cbox
Time Zone
Sydney,Aus
Kuala Lumpur,Malaysia