Entry 407


Meet Mandy aka Chinners (her bballer's name :P)
Congrats senior upon ur graduation !!
It has been awesome knowing you since high skewl !
and it has been great hanging out with you and bball !
Thanks for being like my big sis looking out for me here and there haha ..
really appreciate it ! Well hope to bball & hang out with you soon !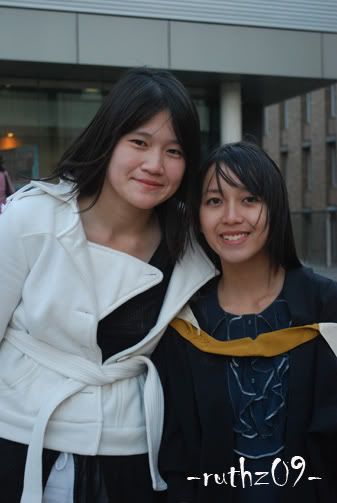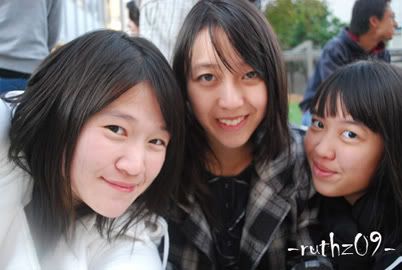 Meet the Chinnerss
(me, mandy and nicky)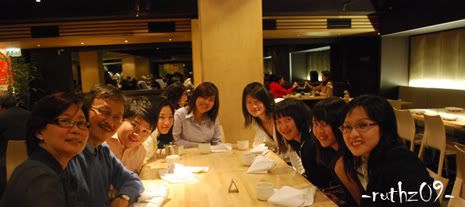 US @ MASUYA !
(Mr&Mrs chin, boon, hui, jia yi, me, nicky, mandy, ning)

Thanks & CONGRATS again Mandy

cheers ruth
Misc
Cbox
Time Zone
Sydney,Aus
Kuala Lumpur,Malaysia