Entry 419

Turning a year older is a big thing to many
as in it mean there will be more responsibility to uptake
more happenings in life in terms or work/studies/etc..
Attended a uni's friend 21st earlier today
and it was a privileged to be part of her 21st b'thday celebration.

Reached kinda earlier as we got a ride there..
so hung out for abit with jackie and nela


jackie.nela.me

Da crowd ..
i reckon there were more than 25 people ..



Da B'thday gal "DEEPA PANDIT"



Well met deepa and joy at uni we were doing the same unit a year ago.
I am thankful that we still keep in contact and help each other out with uni work.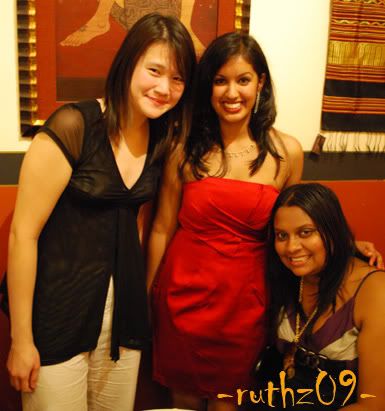 me.deepa.joy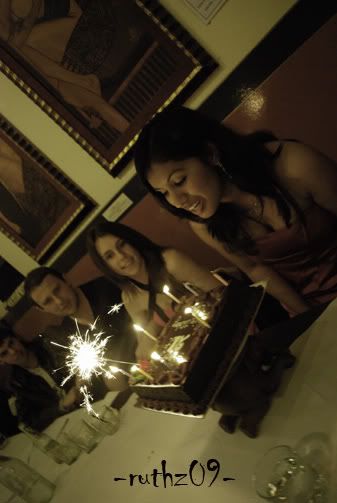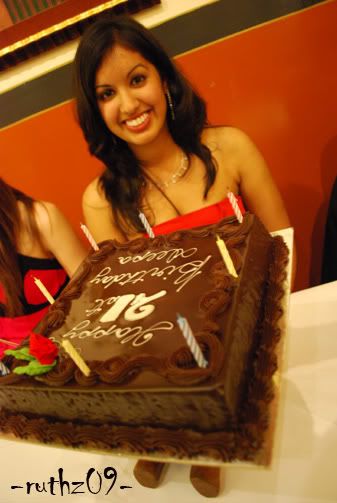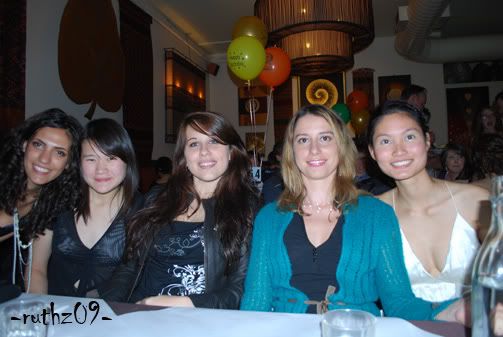 can't rmbr her name.me.nela.jackie.min

Blessed 21st B'thday Deepa!
Hope you had an awesome one !
Take care n God bless

cheers
ruth
Misc
Cbox
Time Zone
Sydney,Aus
Kuala Lumpur,Malaysia