Entry 423
Da Autumn Semester came and left
Just sitting back reflection on the entire semester
There are so many interesting up and down memories
which just put a smile on my face
MY LIFE IS SO RANDOM !!
There were days when i have adrenaline rush
I just wanted to jump on a bus/train to somewhere unknown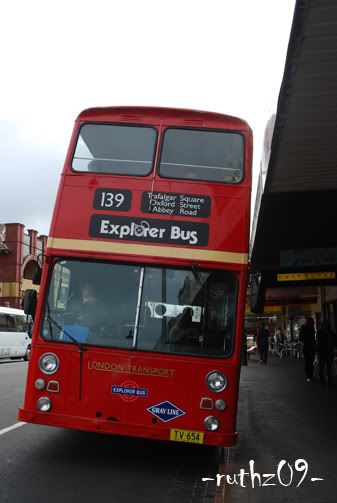 There were days I just wanted to be in solitary
To block everything & everyone out
and have some "Ruth Time"
To do some reflection
and to STOP in the midst of the hecticness of life
There were days i wanted to just hide beneath the hoodie
and hope nobody saw me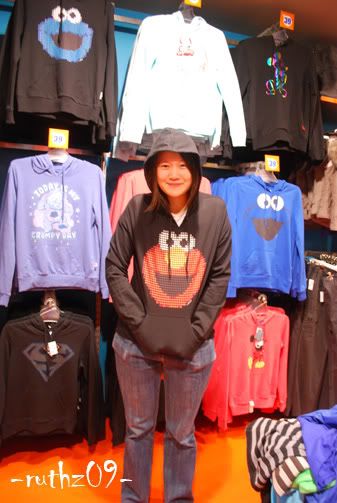 There were rainy days which it took so much effort to drag myself out of bed to do stuff
There were days that it felt so dry, hard and slow
which took me so much effort to motivate myself
which at times i didn't get it anymore
which at times i didn't get it anymore
which at time felt so lost, angry, frustrated and just plain numb
and I was at the verge of just runing away
but during days as these,
God just placed people to encourage & motivate me
To buckle up and prepare for the Battles in life
Bottom line life is never and will never be easy
If it was that easy it would be not challenging and pretty mundane
In every season of life
there will be things to uptake and sacrifice
but you alone know the best for yourself.
hang in there in every season of life.
It may not be easy but there is surely something to learn out of it
So Live Life to the Fullest !
I reckon i wouldn't be able to managed through another semester
without God's Grace, Love, and Mercy.
And not forgetting the people who were part of my journey.
Well yeah thank YOU for being part of my journey.
Thank YOU for being a blessing in my life in ur own unique way.
So Live Life to the Fullest !
Here is a summary of pics over autumn semester
Hanging out with Ash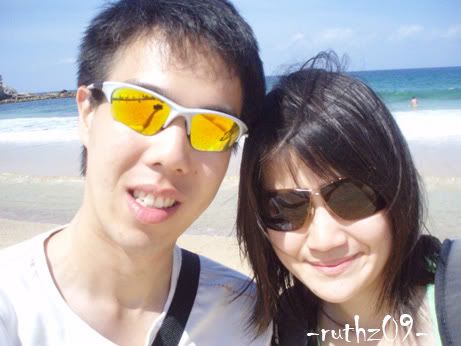 Hanging out with Phil & Ivan @ cold rock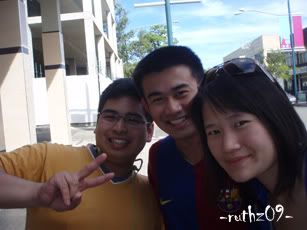 Mixed Bball team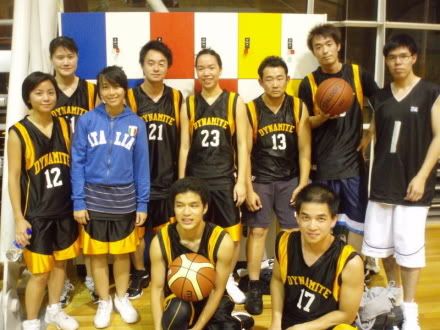 Top: tammiemme.mandy.jayson.zhi.dan.(whoops cant rmbr)
front : franky.andrew
Gals Bball Team + supporters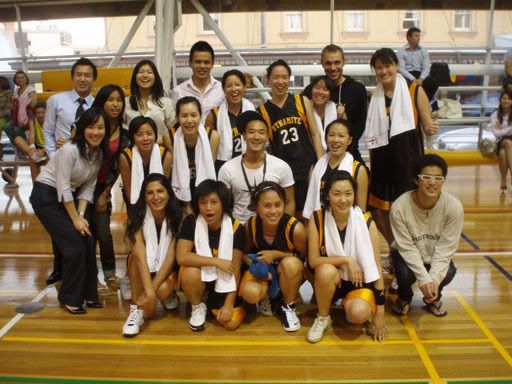 Bballer Yum cha session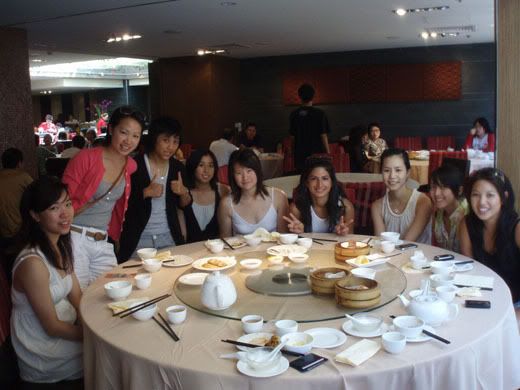 zhi.hui.iv.mel.me.anna.michelle.mandy.andrea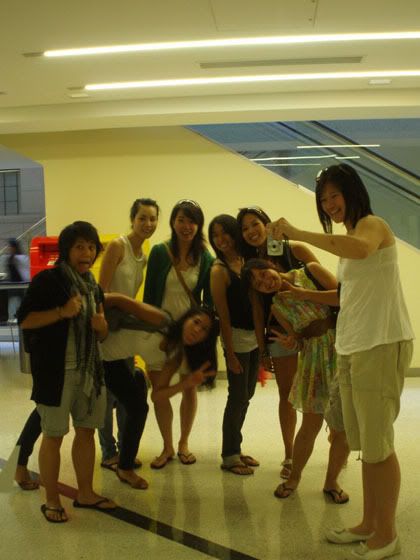 iv.anna.mich.zhi.mel.andrea.mandy.me
Went for Mardi Gras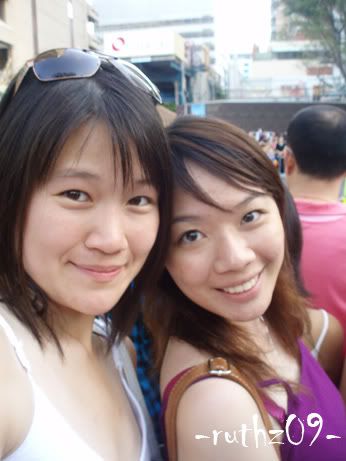 me . venny
Egg deco by housemates
Housedinner - Hot Pot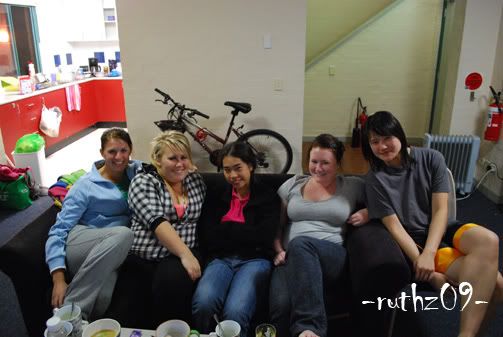 larry. sally. michelle.ashlea. me
Awesome Connect
Road Trip to Cabra for crabs
me.franky.tammie.iv
Road Trip to Penrith to visit imran!!
phil.ivan.imran.me
Da world shave day.Phil sprayed all the colours he could find lol
Dinner with the Rae's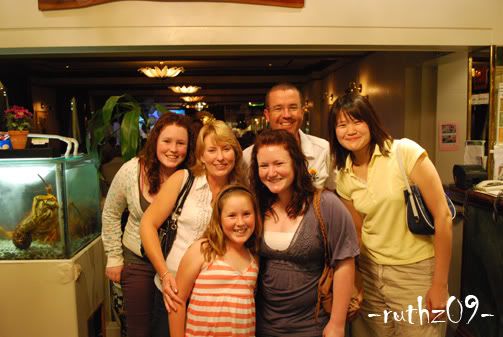 Sunday Breakie with resis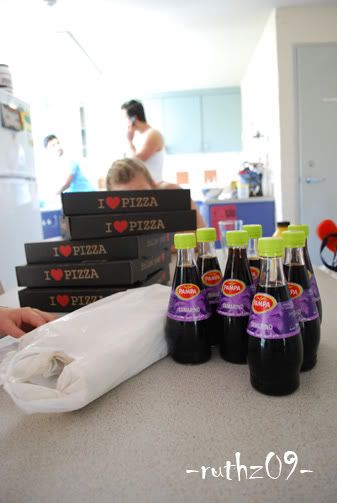 and waterballon fight after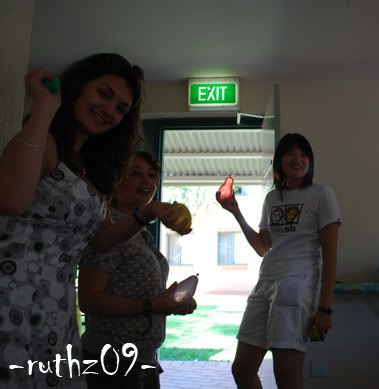 Res touch Footie team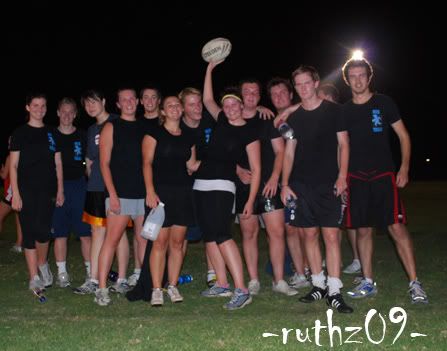 bec.tashi.me.larry.ross.kathleen.geoff.kate.dan.wayde.dan.sean
Res Indoor Soccer team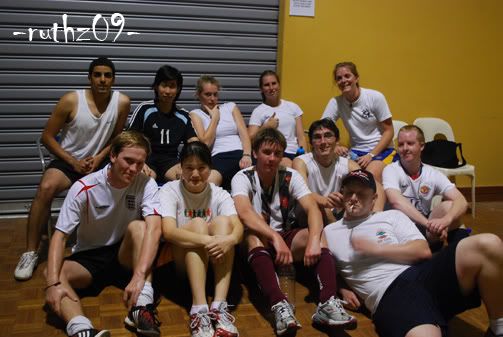 top: yousef.rena.tashi.elisha.margot
front: dan.me.phil.tom.kyle.matt
Hanging out with Yc-ians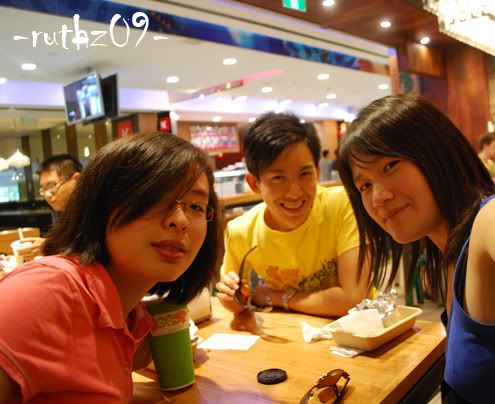 ai vee.jack.me
lil Jem's 6th B'thday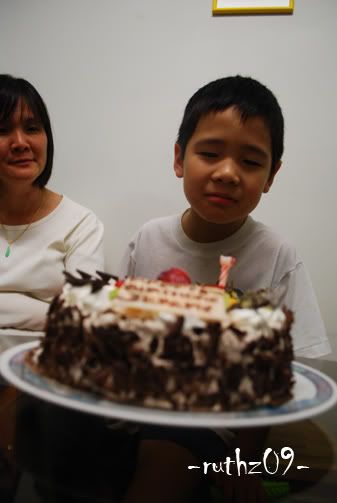 Hanging out at Chatswood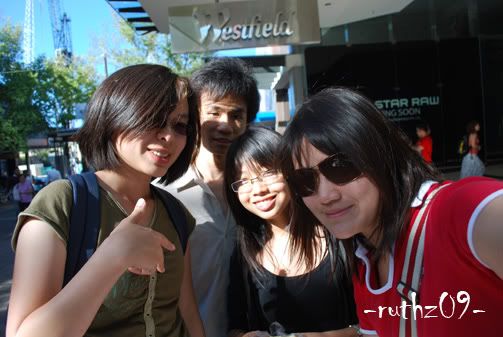 aivee. keith.kar wei.me
Dinner with relatives & friends
CBM during easter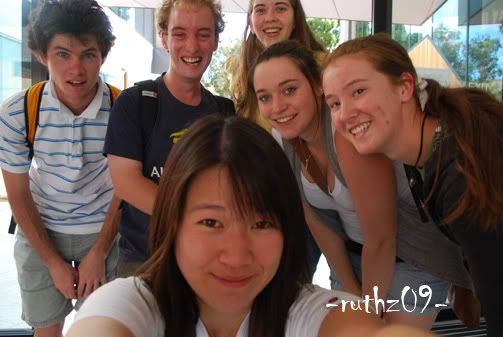 Easter Bball comp !!
Top: mei juin.tammie.iv.hui.larry
front: me.lucia.mandy.iv.zhi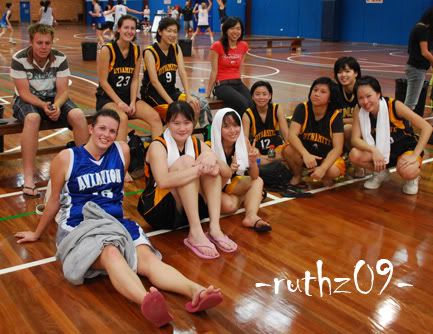 Dyeing easter eggs
Omar's Suprise party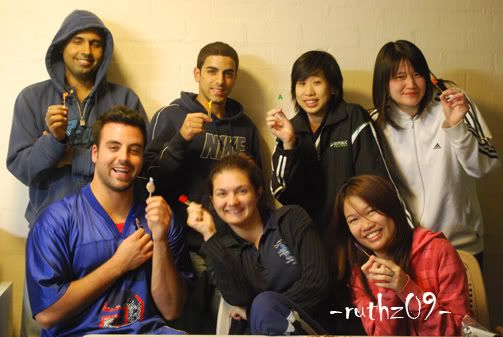 top: pranav. yousef.rena.me
front: omar. mili. ally
Ally K in town !!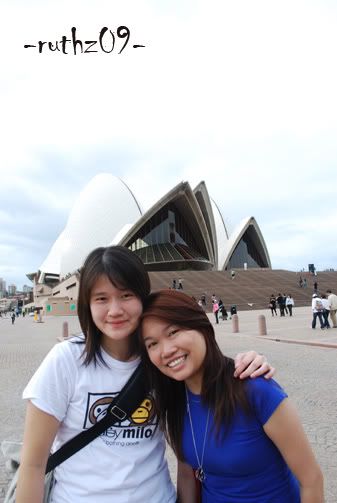 hanging out in the city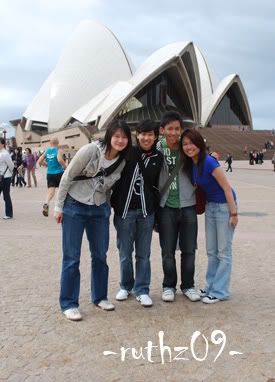 me.rena.jack.ally
Shopping @ DFO
mili.nic.ally.me
Bballing during intra sem hols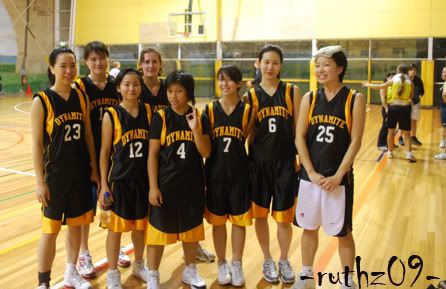 Chillig out with lil cuz
amelia.jem.me
Mandy's graduation dinner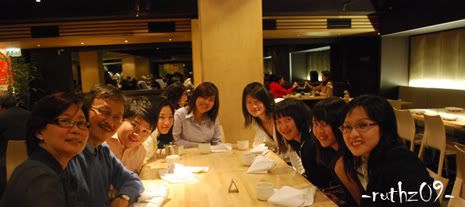 Mr&Mrs Chin. Boon. Hui.JiaYi.me.nicky.mandy.ning
Mitch's Suprise b'thday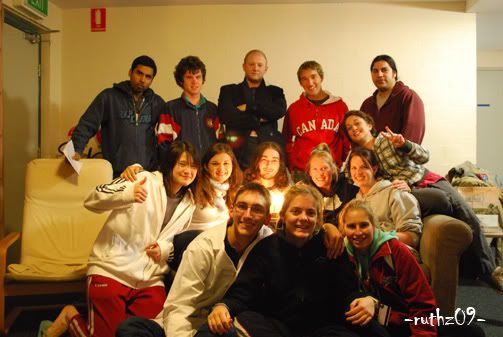 top: pranav.john.kyle.curtis.armin
middle: me.mili.mitch.tashi.larry.nicole
front: tom.margot.elisha
Nate's B'thday Bash
attended someone's party whom i didn't know.thanks zhi!
nate.zhi.me
Andrea's Farewell
zhi.iv.mel.tammie.andrea.me
Zhi's B'thday bball @ da park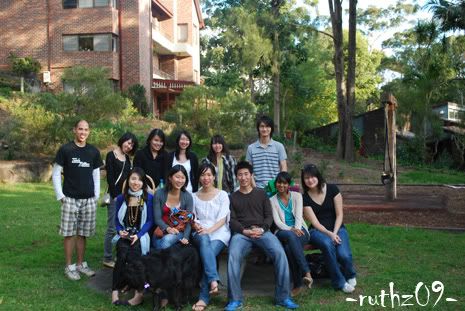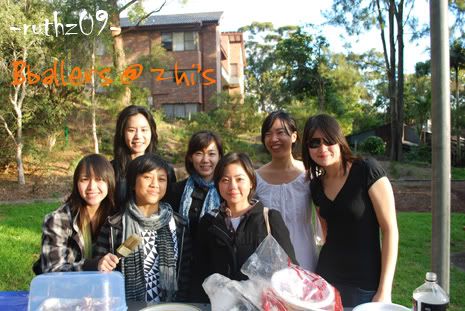 Dinner @ Mili's with ppl in unit 4/3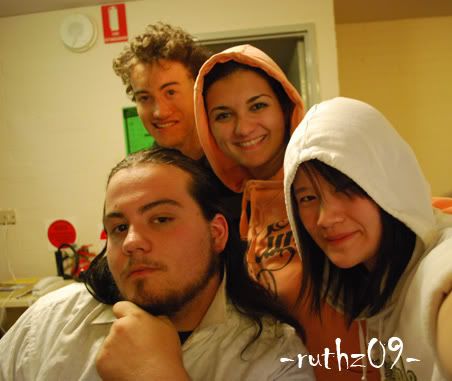 simon.david.mili.me
Board Game session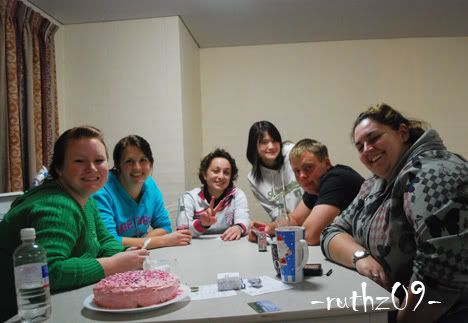 ash.larry.nic.me.mike.debbie
Natalie's surprise party

ash.me.ruthie.natalie.nic.larry
Pizza night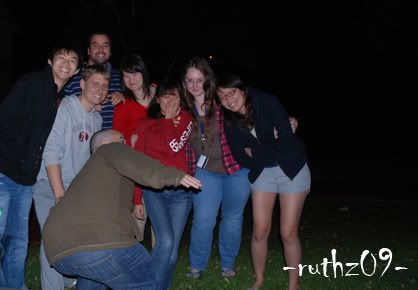 ron.luke.omar.me.reika.melanie.venny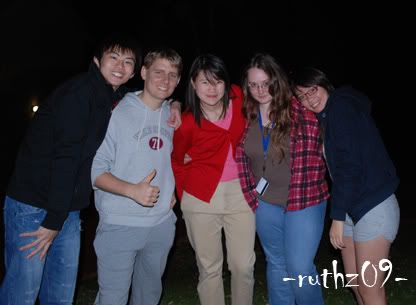 ron.luke.me.melanie.venny
venny.reika.me
Curtis's 21st B'thday
Hang out session with Nano dudes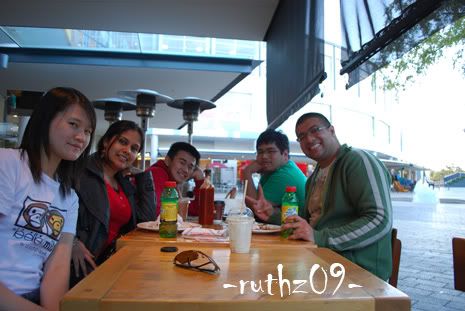 me.hitisha.ivan.phil.james
Panarotti + Star trek
me.phil.ivan
Connect Day out at the Mountains
Top: Alanah.Bec.Sieni.Kristy.Kezia.Amy.Claire
Front : Linda.Vineet.Ateetha.Keli.Ivi.me.Alana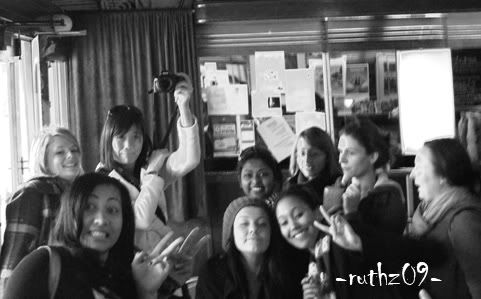 Road trip up to Penrith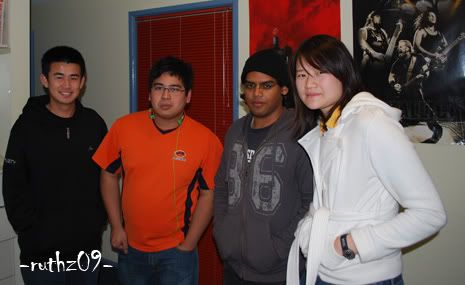 ivan.phil.imran.me
Deepa's 21st B'thday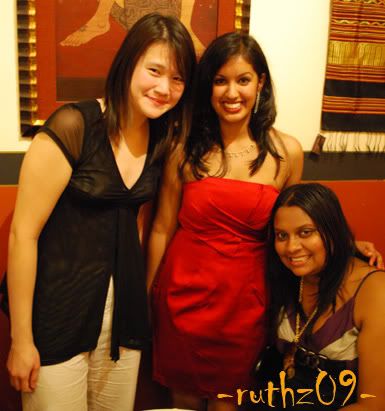 me.deepa.joy
Random end of semester party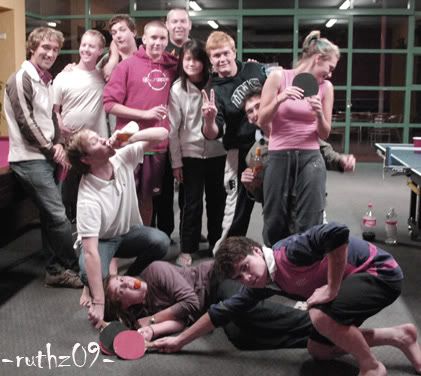 Da visit of the two most important men in my life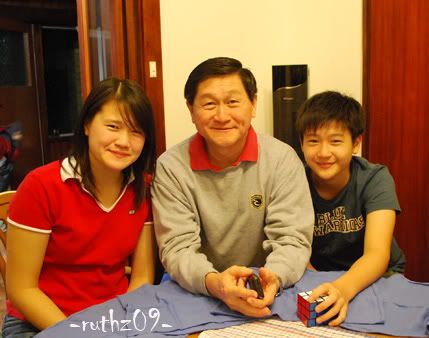 me. dad . phil
Homemates hang out sessions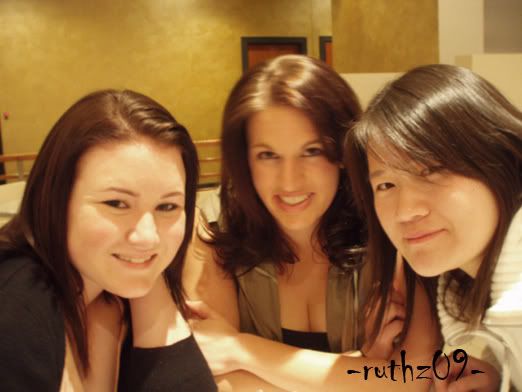 ash.larry.me
larry.caitlin.me
Im officially on WINTER VACATION wohoooo ...
HOMECOMING ..... weeeeeee
take care n God bless
cheers
ruth
Wednesday, June 17, 2009 | Labels: summary |  
Misc
Cbox
Time Zone
Sydney,Aus
Kuala Lumpur,Malaysia