ENTRY 120

hey all
Australia's weather is crazy!!
it has been raining cats n dog the past few days
today it rain so heavily!!
lolx..got wet
and was stuck at the station waiting for some m'sian lady
who wants to rent her house..
but she didn't turn up after 45mins..
so finally i left ..
haihz..
it was kinda cold !

here are some pics...
i took today..
enjoy the pics..
i'll let the pics do the talking ..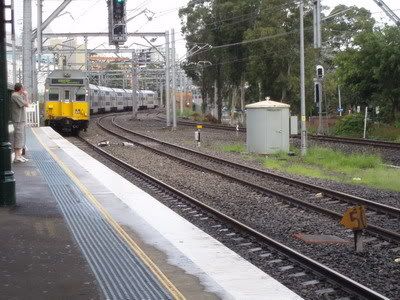 the train i took back to Eastwood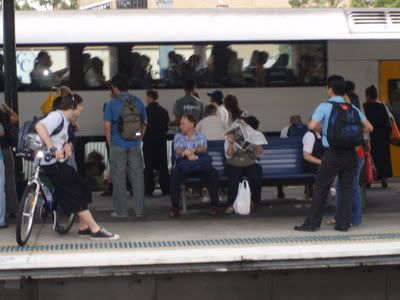 at the train station



in the train station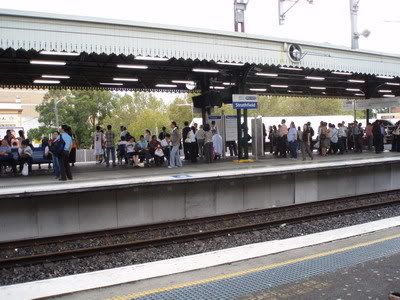 da train..like duh!!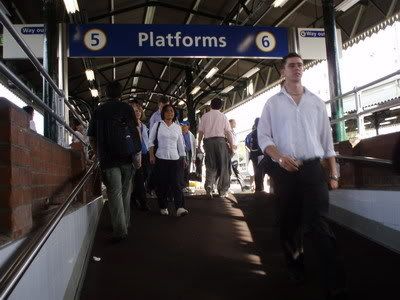 going up to the platforms



the clock..manual type



the train schedule on the screen..



tracks..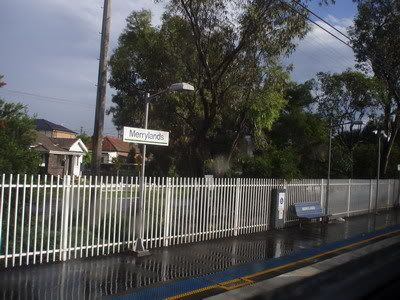 Merrylands station



RAINBOW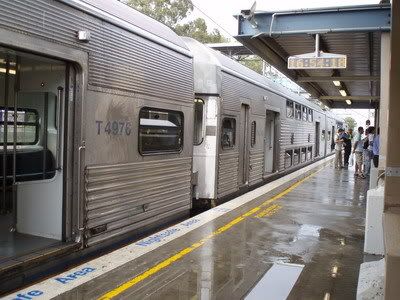 raining..wet!!



to my uni..

gtg now..
take care n God bless
goodday all

cheers
ruth
Misc
Cbox
Time Zone
Sydney,Aus
Kuala Lumpur,Malaysia