Entry 169

the day i almost went home...
haha..

look..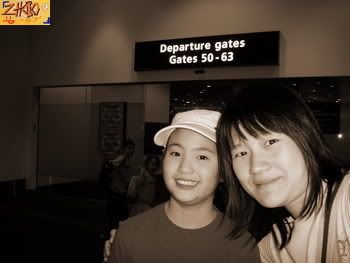 i was at the departure hall area... lolx ...
all i needed was a ticket..

but oh well
went to vietnam instead ....
how good..
vietnam is near malaysia..
in vietnam now..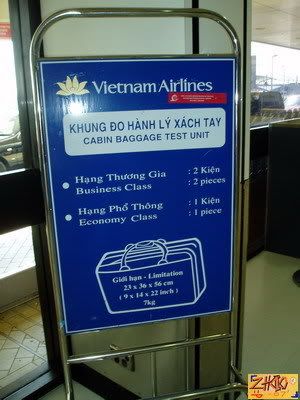 yeah rite...
u bet..
no money to go malaysia
but got money to go to vietnaM?
how FUNNY yea !!

but NEWAY i was at the airport..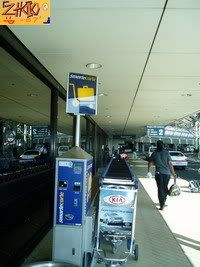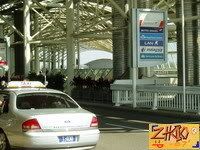 trolly                                                     TAXI

CHECKING - in....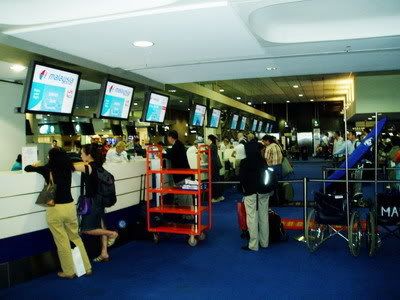 Will Miss you grandma..
yeah if you are still puzzled..
this was the grandma who came over to Sydney
2 weeks ago..
yeah 2 whole long weeks..
glad she liked it over here...


all of us..

SO WHEN ARE U COMING ??

cheers

ruth
Misc
Cbox
Time Zone
Sydney,Aus
Kuala Lumpur,Malaysia