Entry 218




Earlier this morning

Jason who vanished out of my life came back in
and he got me thinking about stuff ..

some other people got me thinking too

there are heaps of stuff that just keeps making me pull this 'brake'
to stop and think..
but at the moment what bothers me the most is what Jason said .

What is your interest ?
-heaps-

and he told me heaps about his con-current course which is medicine.
i don't why it keeps on bothering me..

And it brings me back to square one of this massive crossroad again..
which i have been thinking about seriously since the begining of last year ..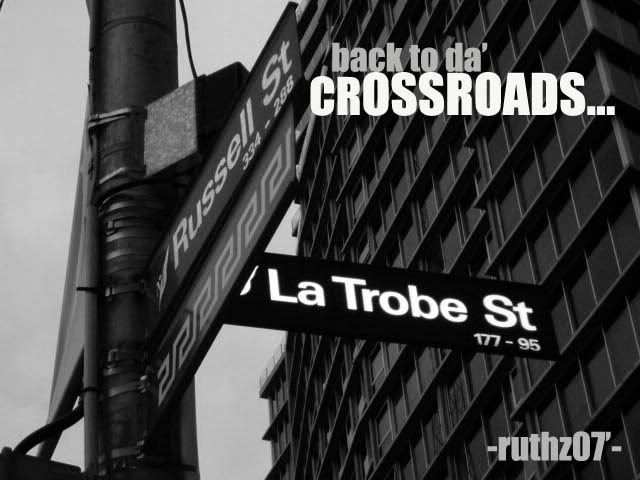 saying the phrase "I will let it go" seems simple
but to actually carry out that whole thing is a different story..

but well i guess all i can do now is :
continue pursuing in my course for the best
and continue DIGGING DEEP FOR THE SEARCH
and continue thinking hard
and continue waiting ..
i will be alright ...

take care n GOd bless

cheers
ruth
Misc
Cbox
Time Zone
Sydney,Aus
Kuala Lumpur,Malaysia