Entry 253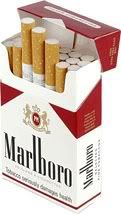 IF I SAY I HAVE STARTED SMOKING


WILL U BELIEVE ME??





I RECKON IF I DO..
THE 1ST PERSON THAT WILL SO BE PISSED AT ME IS FIONA hahaha
then my parents...
and the list will go on and on ..













Yesterday i went grocery shopping with my housemates
and one of my housemate is a smoker so she asked us to get a pack for her..
So me and my other housemates didn't really have an ID to get them
but i reckon you don't need one anyway!
well so yeah met another uni resis friend so asked them to get it ..
and my housemate got it too.
So i was like lets return it ..
No point getting like two packs..
i don't want my housemate too pass on so quickly!!
this was the convo at the customer's service @ wolly's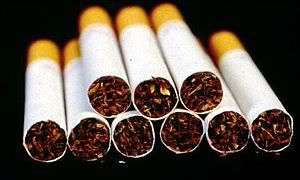 Larissa(housemate) : Can we return this pack of cigarettes coz another friend
bought them already.

Customer Service lady : Sorry we can't take it back due to health reason.

then we walked away..
i was like
Due to HEALTH REASON DON'T SELL IT !
how ridiculous can people be?!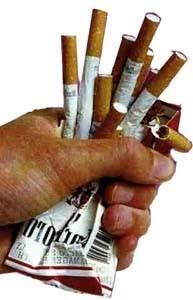 sigh** .....
People nowadays ..
it just ticks me or should it say it's just crap hahahhaa
oh well ...
SO DON't Smoke ..
For HEALTH REASON THEY WILL NOT REFUND UR MONEY FOR THE PACKS YOU HAVE BOUGHT!

EXERCISE Instead!!

cheers
ruth

p/s- i ain't no smoker..so dun worry


Happy Halloween FOLKSSS....

TRICKS OR TREATS ?!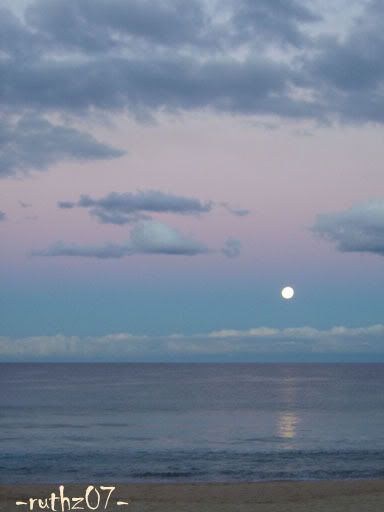 Misc
Cbox
Time Zone
Sydney,Aus
Kuala Lumpur,Malaysia