Entry 254

After Like studyin on Monetary Policy i decided to just chill for abit outside my house
it was like 1.30am then..where all my housemates were all still outside drinking for abit!
yeah if you still haven't noticed or heard..
Aussie drink HEAPS !!
neway so yeah it was just chilly outside yeah !!
and housemates were just tellin stories after stories
man u should hear them when they are drunk
they make stories so funny sigh**
neway here are some pics ..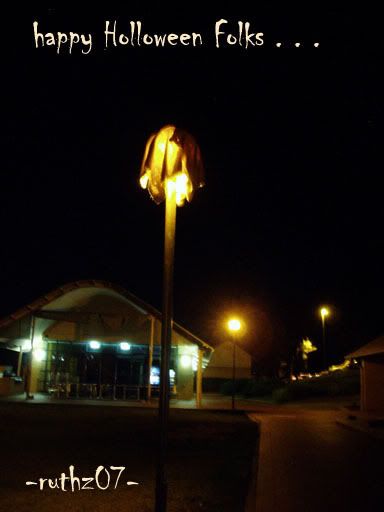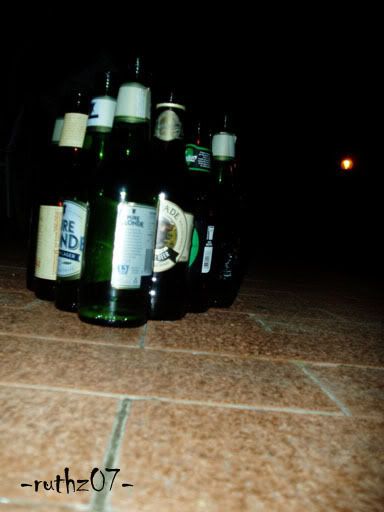 too many beer bottles.. how bout a go for bowling??
then later on we started a lil campfire ...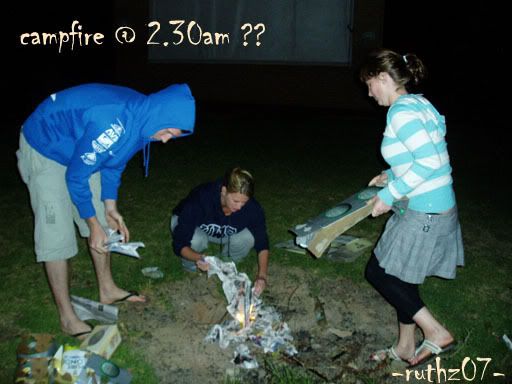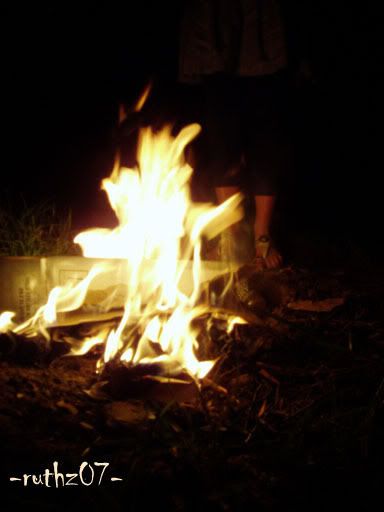 campfire !!




and Ben my housemate did some poser pose hahaha
from
4
3
2
1
..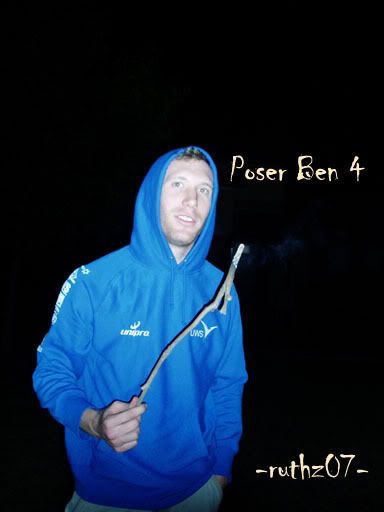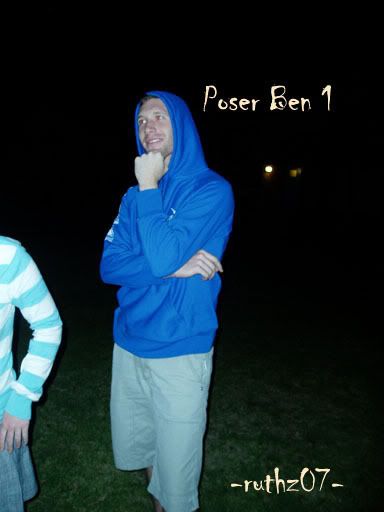 after couple .. he asked u want more?? hahaha

yeah here are four of us .. caitlin has exams today .. so yea !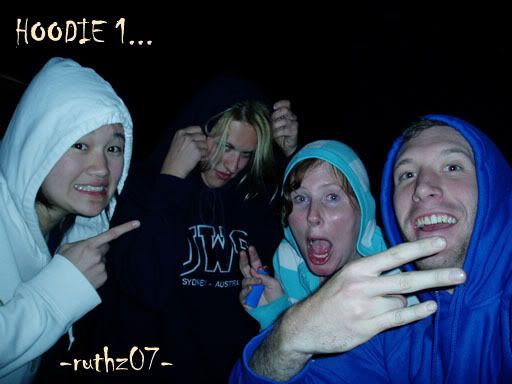 larissa with difficulties with her hood hahaha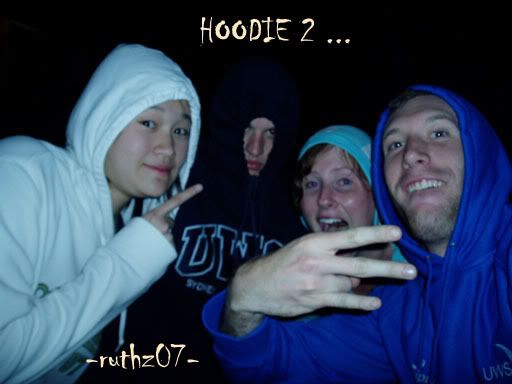 larissa the eskimo ??maybe eyh..it's tricky.. US is near North POle rite?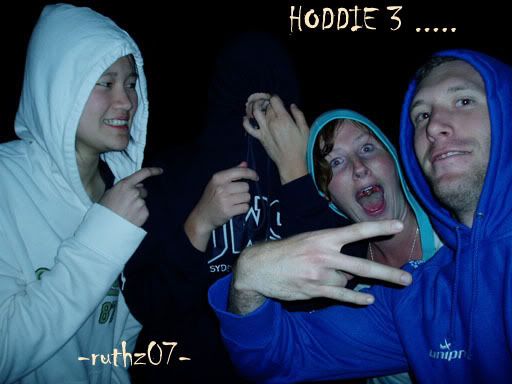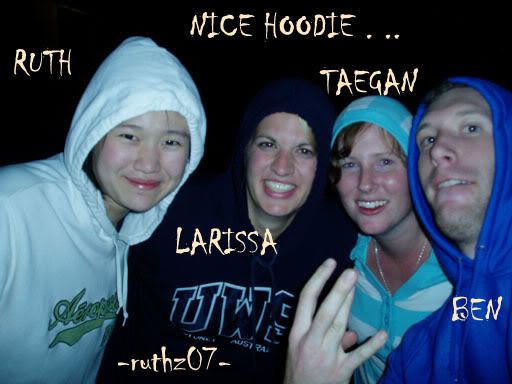 cheers
ruth
going to bed ... wake up and continue studyin tomorrow !!
Misc
Cbox
Time Zone
Sydney,Aus
Kuala Lumpur,Malaysia