Entry 264

Note to all : sorry i don't have the time to wish everyone Blessed B'thday this month !
Not that i forgot at all .. i remember every single one of November Babies
if you didn't realised,
each month at my left sidebar there are names of ppl's b'thday !! see i DO RMBR!
just that i'm really busy with finals ..
Mind you i still have another paper next wednesday ..
YEAH FINAL ONE FOR THIS SEM !!

So i was done with a paper at 11 am . and i was just checkin my email and stuff yeah facebook..
don't go on like one day you will get like TONS of msges from it sigh**
yeah when i was getting ready to head to the library ..
there was a knock on my door ..
my housemate was like come there is someone here
and before i knew it ..

i saw
lil carolyn
philip
christine
mum
dad

hahahaha my whole family hahahaha
i was kinda shock
coz they came without notice !! hahahaha
neway went for lunchie..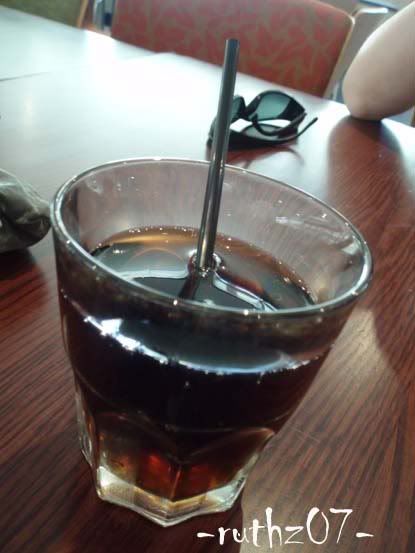 a refreshing cup of coke

GREAT FOOD !!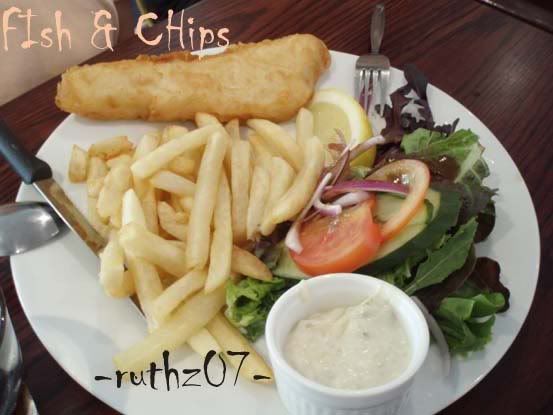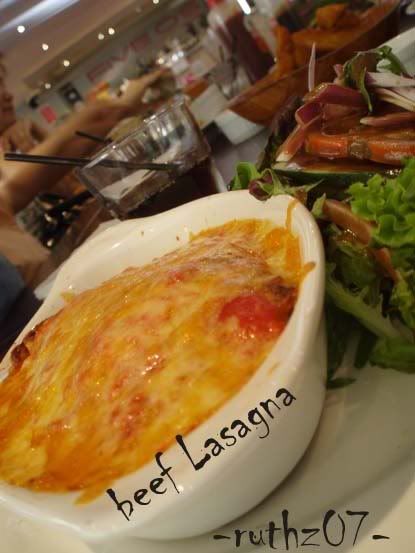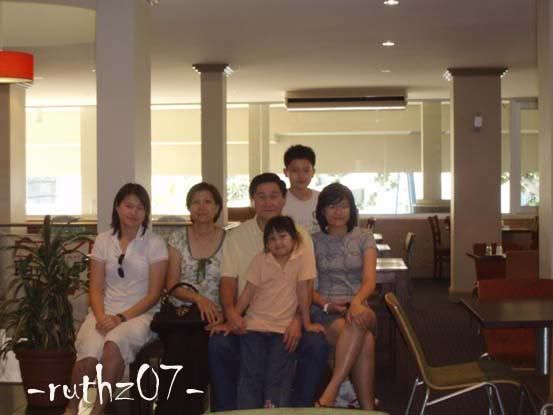 dun like this pic.. not clear.. coz i used a table like far far away as the tripod...
neway my two older siblings are camping with me at uni ..
yeah i reckon we will not be able to get any sleep tonight sigh**
i so need go to the library to study!!

take care n God bless

cheers
ruth
Misc
Cbox
Time Zone
Sydney,Aus
Kuala Lumpur,Malaysia