Entry 274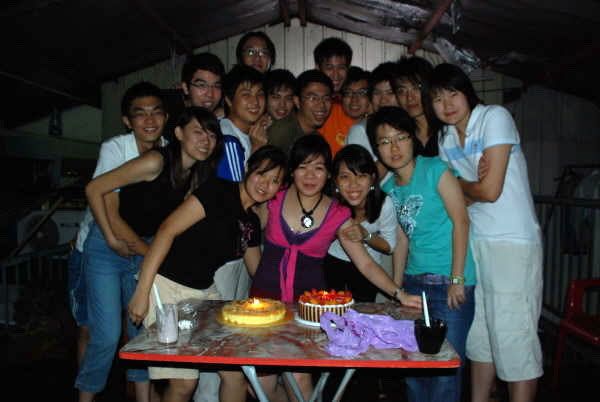 Blessed birthday Cynthia khoo pek yen in advance.
It's really good to see you again ..
same goes to the rest .. nice meeting you all again ..
and thanks to chin looi for allowing to play with Nikon D80 weeee.....
thanks Goh for opening your house and having the pot luck ..
yeah .. need to snooze now ..

take care n God bless

cheers
ruth

p/s-if you realized i only post one pic per post rite? hahaha to save uploading time ..
Misc
Cbox
Time Zone
Sydney,Aus
Kuala Lumpur,Malaysia