Entry 286

Hey folks

hows it going?
My week has passed me fast !! heaps of stuff lined up. The workload from uni is coming up.
Other than that will have a test next week..wow it's only week 3.
yeah so been sleeping early but everytime my alarm rings after 8 hours i snooze it lol..
well must change that habit hahaha..
here are some pics ..

Dee's B'thday @ Pancakes-On-The-Rocks @ campbelltown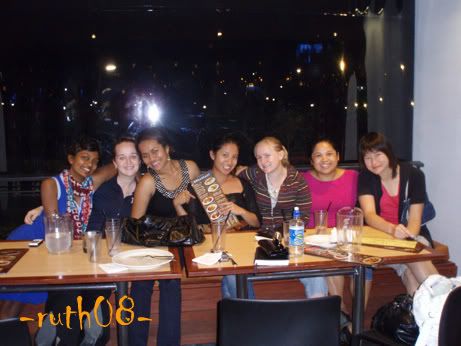 i'm kinda surprised that they open one branch near my uni hahah weeeeee...




2 NEW housemates ... 1 from the states another from orange, aussie.
which makes 2 states people and 2 aussie..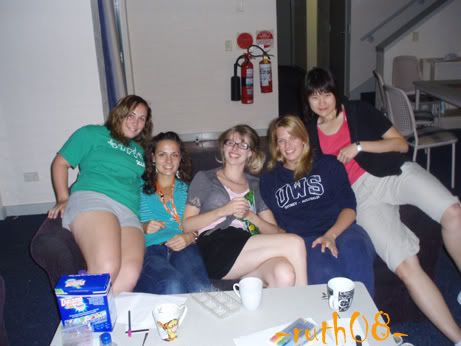 stacie,rachel,caitlin,larissa,me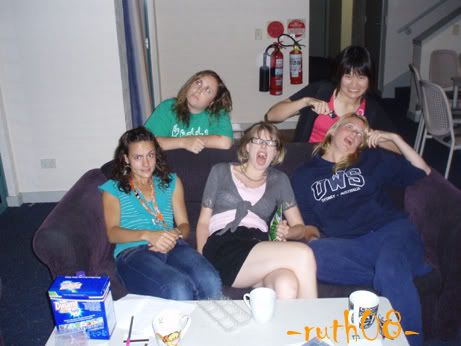 and a candid

And a random dinner night @ Nando's with resis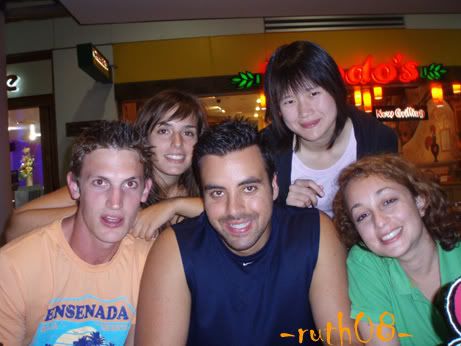 top: antonia fr chile, me
bottom : nathan, omar & nicole (all from aussie)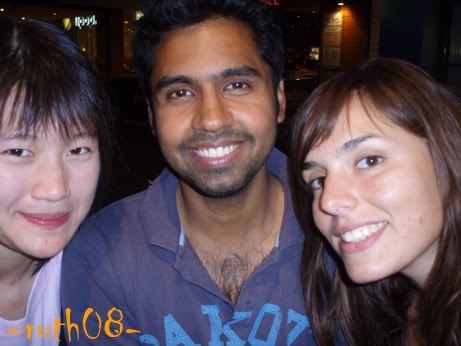 me , pranav n antonia


So i decided to give my lil cousin a visit this weekend after being bugged by them for the last 2 weeks and guess what they had a new toy!!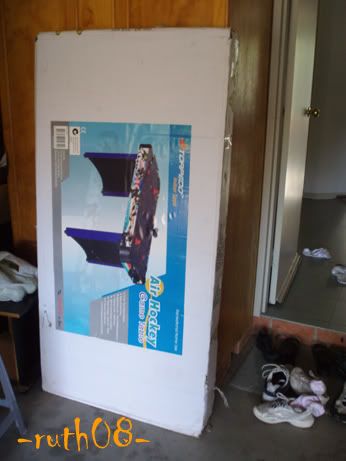 Guess what is this .. the cover said AIR HOCKEY...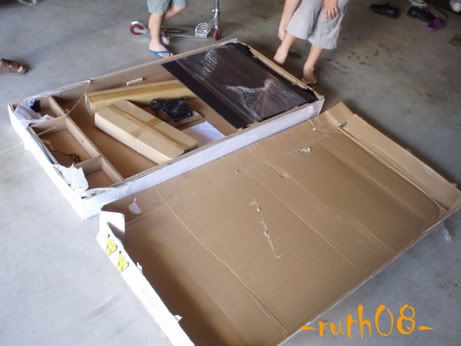 all still in the box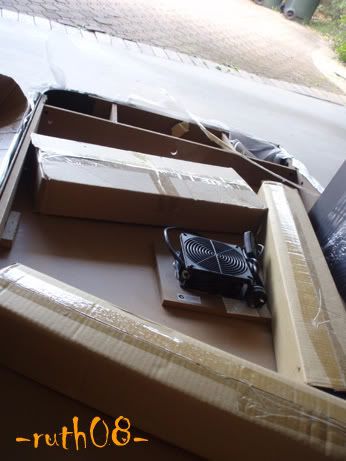 the lil motor for the air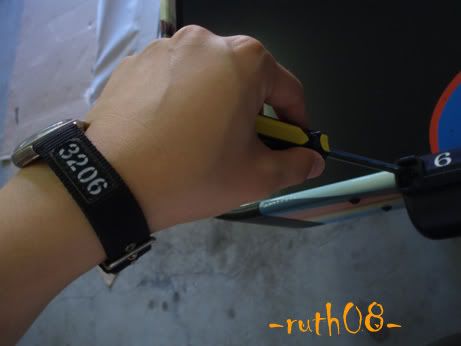 fixing time ...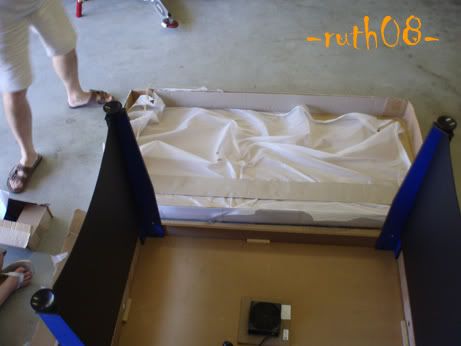 done the legs ..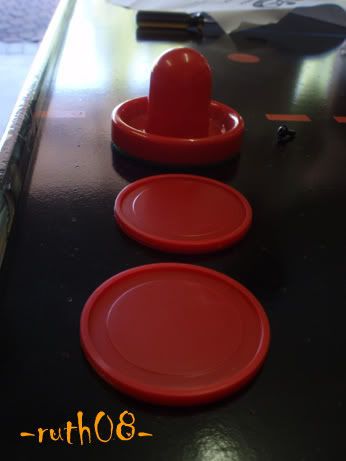 the gears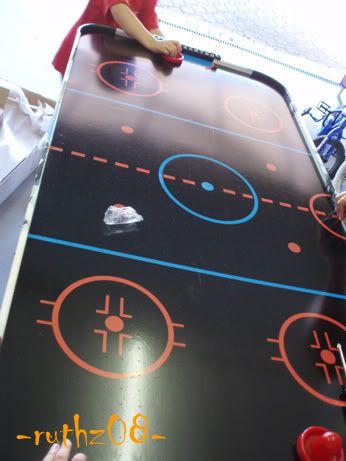 here we go the table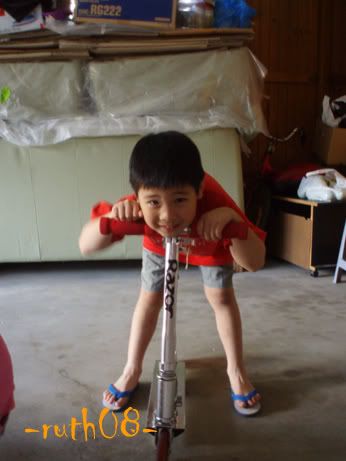 jeremy



me, amelia,jeremy

that's all for now ..
busy week ahead ..
take care n God bless

cheers
ruth
Misc
Cbox
Time Zone
Sydney,Aus
Kuala Lumpur,Malaysia