Entry 344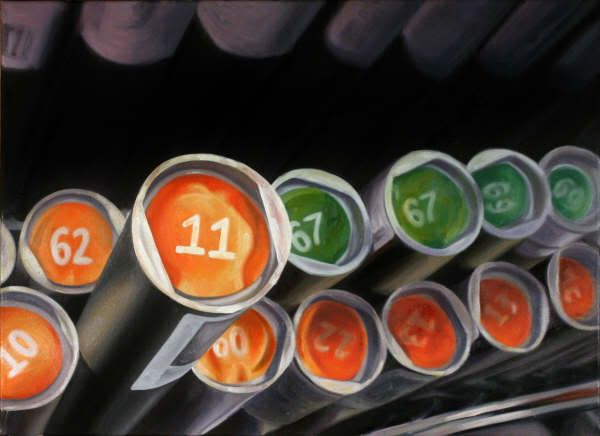 I am sitting in the library now
I have got a paper tomorrow afternoon
I have a laptop in front of me

Today marks the 6th year since i had a massive revamp in my life!
browsing through my posts on my blogs(ruthz & zhaoyen) on 11th November.
Didn't write much the last 4 years except last year [November11th]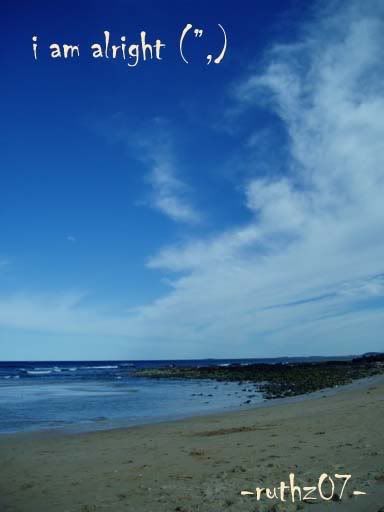 Well the last 6 years has been long and also fast.
Being able to get back to a normal life is awesome!
Thank God for that!!
Thank God for the speedy recovery.
Thank God for my AWESOME PARENTS who never fail to love me& being always there for me.
Thank God for my lil siblings who ran mini errands for me.
Thank God for my grandparents who never fail to pray for me while i was in that stage.
Thank God for great friends who supported me in no matter what i went through.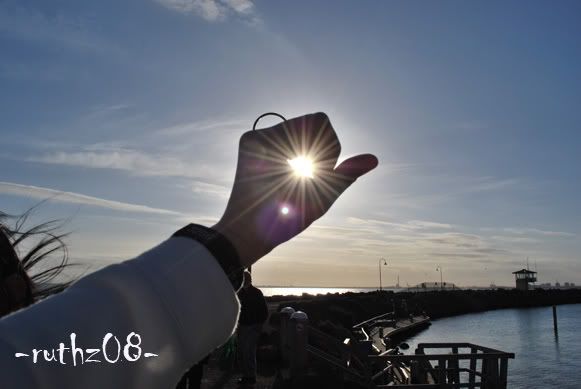 Couple of hours ago i was practising bball and it felt so good!
Just being able to play sports again is something i will NEVER TRADE WITH ANYTHING!
That's why if you think i'm a sports freak you are right and i don't care what you think
because i have experience losing it once and i will not make it happened again!
So as long as i can move i will continue playing sports !

ok back to books.
take care n God bless.
cheers
ruth
Misc
Cbox
Time Zone
Sydney,Aus
Kuala Lumpur,Malaysia