Entry 362

Howday peepz..
hows it going?
hows the new year been treatin you?

Neways i have been just chilling and hanging out with my lil cousins ..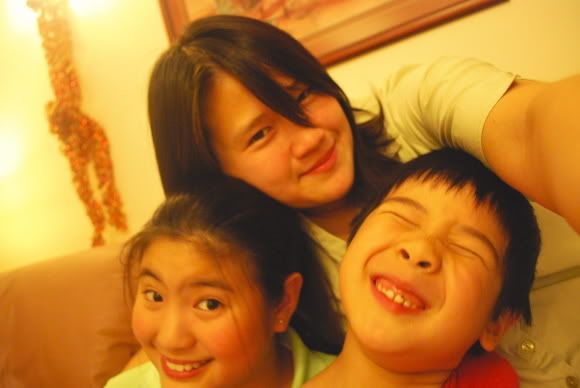 lil jeremy and not so lil amelia ..

and been making Water DOGS aka "sui gao"



it seems like all my lil cousin's friends are now my friends lol ...
attended my lil cousin's friend's lil bro "Charlie's 1st b'thday"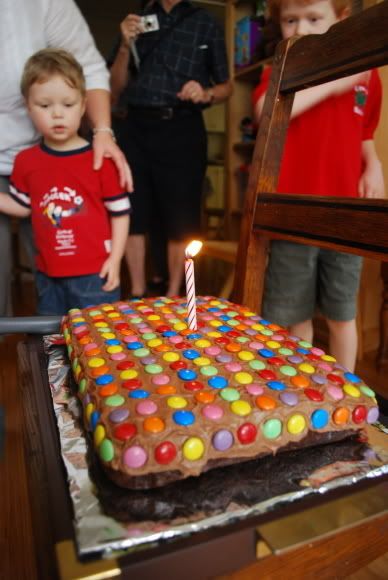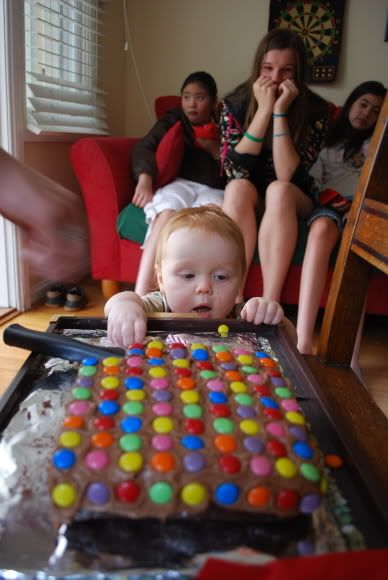 lil charlie digging into some cake !



celebrated uncle's b'thday with extended family

Da totally extended extended family :)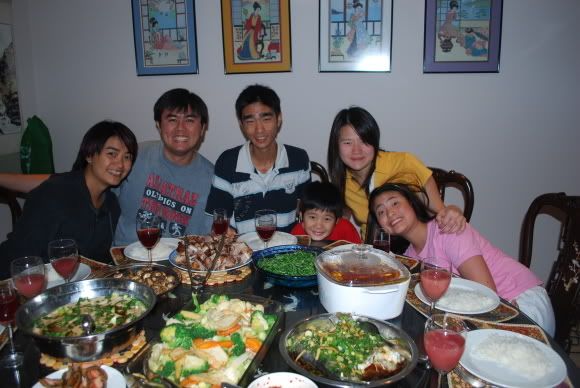 Met up with Erika Koo after more than a year lol ... it was good fun !! we must go shopping again when i have cash ok !! haha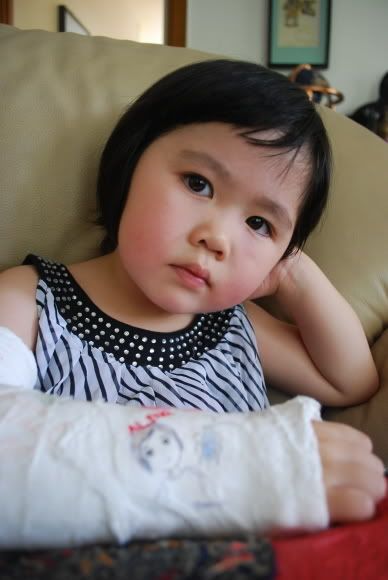 chilling with lil Alena who has a cast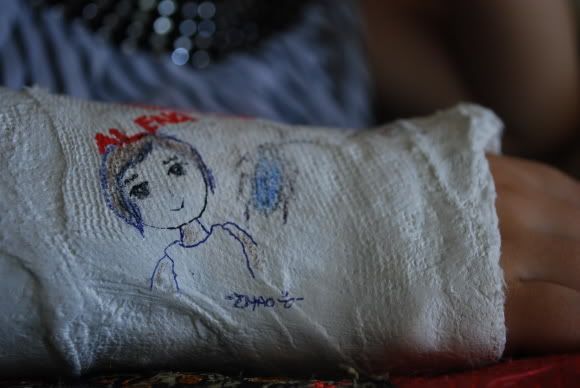 drew a manga version of lil alena on her cast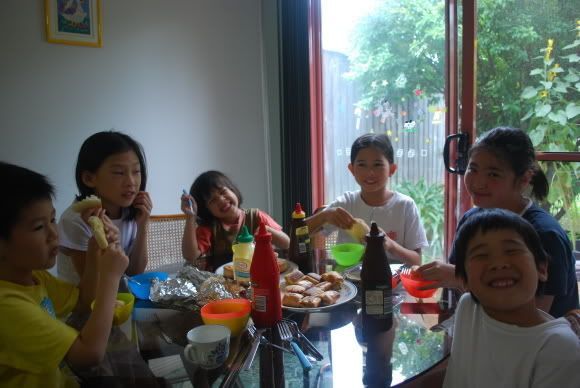 chilling with cousins lil friends

yeah that's bout it for now ..
its chilly today weeee ...
better than the extremely hot yesterday !!

have a great week ahead !
take care n God bless

cheers
ruth
Misc
Cbox
Time Zone
Sydney,Aus
Kuala Lumpur,Malaysia