Entry 417

Couple of hours ago on 16th May 2009
A bunch of 17 awesome young women decided to go on our lil road trip up to the mountains.
Thanks to Ivy and Vineet for the planning
and for the rest for coming !
It was an awesome 12 hours of hanging out just chilling with each other's company!

It was a sunny, chilly & windy day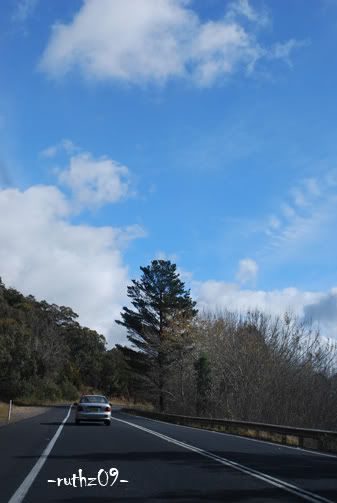 It drizzled for abit



Da Fun-loving Connect Leader : IVY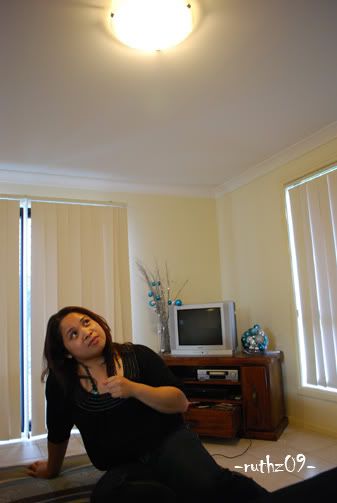 Da 17 God loving women who do life together !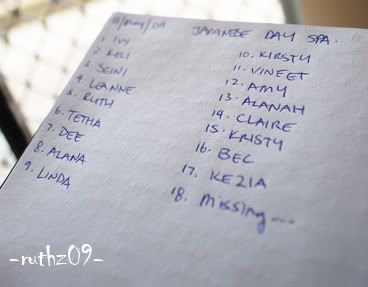 (missing 3)
Top: Alanah.Bec.Sieni.Kristy.Kezia.Amy.Claire
Front : Linda.Vineet.Ateetha.Keli.Ivi.me.Alana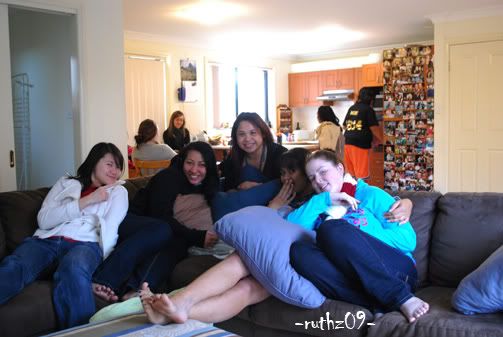 me.sieni.ivi.dee.leanna

Up at da Mountains : Katoomba


ivi.amy.alanah.claire.me

Da tourist ('',)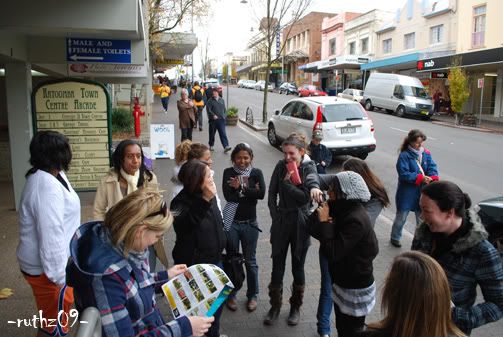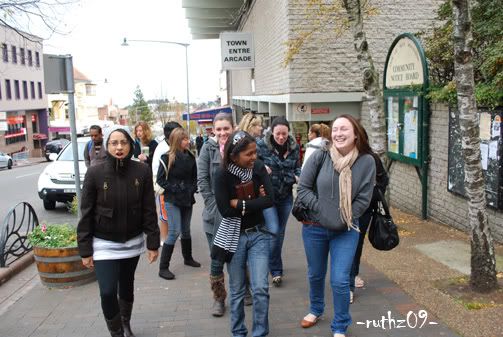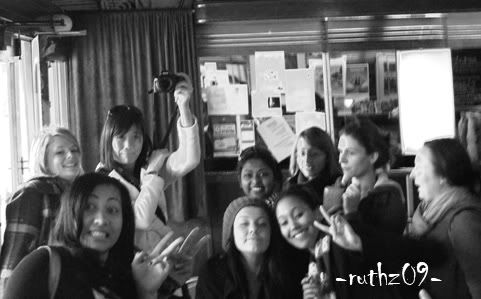 Well the whole trip was to go to the Japanese Spa up at the mountains just to relax and hang out.
This japanese bath house reminded me heaps of the ones in Japan.
Bring back good old memories ..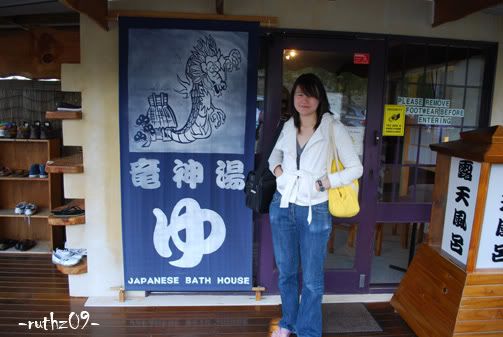 Last group pic



It was awesome hanging out with every single one of you!
Had some very encouraging chats
spending quality time with you all
and getting to know you all better
Thanks for being part of it and making it such an awesome one ('',)
take care n God bless

cheers
ruth
Misc
Cbox
Time Zone
Sydney,Aus
Kuala Lumpur,Malaysia