Entry 416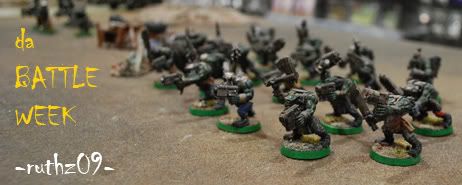 My week has been full on.

Living life to the fullest with every minute i have.
It has been productive with heaps on my plate and pretty occupied.
With the unlimited Uni assessments
With the unlimited things to do as a Uni student
With the unlimited sports to do
With the unlimited events to attend
Above all all these i'm still glad at the end of each day i still can still smile
I reckon it is by the Grace of God.

I have seen myself pushing my limits these past months in particular this week.
Me being like every other person on this planet do feel tired (mind you!)
I do get tired and i do tend to procastinate
But I am thankful that God has blessed me
with unlimited grace,peace,strength,encouragement and motivation
To push myself!
Its not easy but not impossible.

Throughout this entire week, I have seen myself tired with all the stuff i had to deal with in life
But in every occasion when i run to God, He refreshes me and fill me up again!
Through connect group, powerhouse and bible study.




Currently im totally exhausted.
Been working on some revision all morning till arvo.
Then Ivan and Phil called to chill out.
Thanks guys heaps for the hanging out session !
San Churios + bball + panarottis + star trek was good !
It was awesome and i think i needed a break to chill out for abit.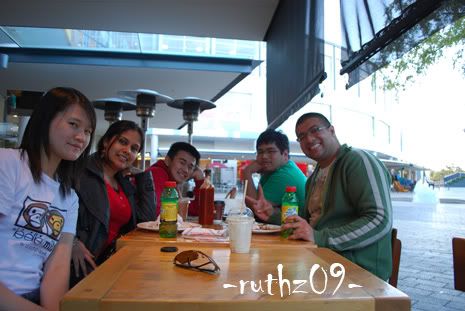 me.hitisha.ivan.phil.james



me.phil.ivan

off to the sack..
early day tomorrow
have a great weekend
take care n God bless

cheers
ruth
Friday, May 15, 2009 | Labels: friends |  
Misc
Cbox
Time Zone
Sydney,Aus
Kuala Lumpur,Malaysia