Entry 410

Gday hows it goin ?
well its MAY already !!
Time just flies when you have heaps to do !
yesterday back in KL was Labour's day but not here down under
but it was an interesting start for me into this new month!
Slept in for abit after working on a paper and got up to finished it up.
then decided to go for Andrea farewell.

So met up with the Yongys ('',)
and went with Zhi to her friend's party who i have never met
but it was good fun ..
interesting people

Meet Zhi Yoong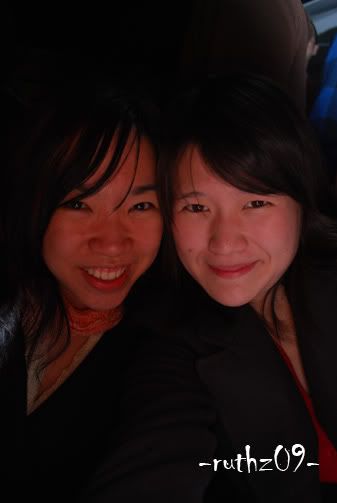 yeah da big sista, bballer n etc.. lol

and Meet the b'thday dude Nate !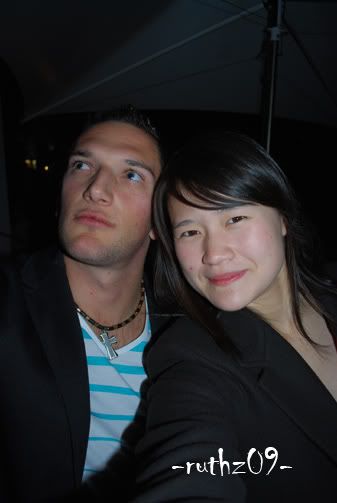 nate, zhi, me

then after we left for Andrea's farewell party
She is heading off to Japan for a year to teach english..
how cool is that ..
i would so do that maybe :P

Meet Andrea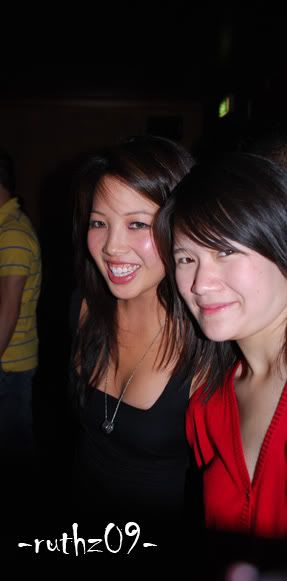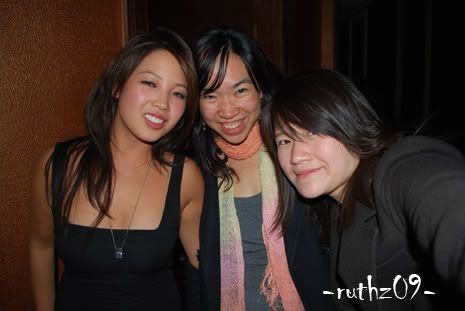 andrea, zhi, me

and the bballer team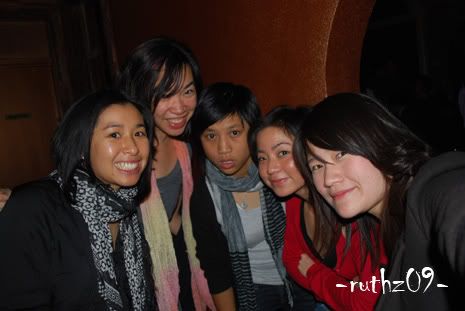 mel,zhi,iv,tam, me



us with andrea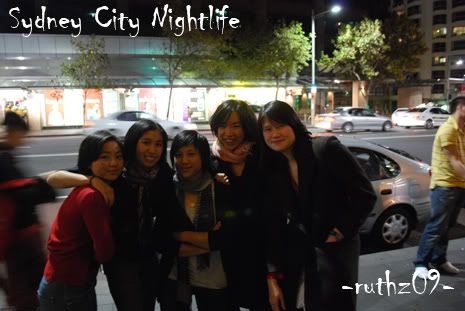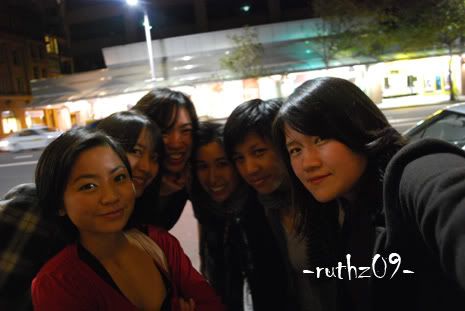 us with mandy

gotta run now will update more later

cheers
ruth
Misc
Cbox
Time Zone
Sydney,Aus
Kuala Lumpur,Malaysia